Nordic Women in Tech Awards celebrates and recognizes female role models who have made outstanding contributions to the tech industry. By highlighting their individual and collective achievements, we aim to promote their success and inspire others to follow their footsteps. 
We believe in the power of diversity and inclusivity, and our ultimate goal is to make a positive contribution to the tech industry by inspiring the next generation of diverse and talented tech professionals.
Since 2019 we have featured and celebrated over 1600 role models from the Nordic tech scene. Our community has grown to 6000+ members and we became one of the fastest growing changemaker communities in the Nordics.
All this by being 100% volunteer based.
Nordic Women in Tech Awards (NWiTA) is an annual gala ceremony, set aside to celebrate the achievements of women in the industry and inspire diversity in tech.
The initiative is established by the Non-profit organization WonderCoders and organized in collaboration with Women in Tech Iceland, Women in Tech Gothenburg, Women in Tech Oslo.
"We introduced NWiTA in 2019, to promote female empowerment in the Nordics and challenge the Nordics denial over tech industry equality." 
NWiTA is coming to Iceland in 2023
NWiTA 2023 GALA ceremony will be hosted in beautiful Harpa Concert Hall in the middle of Reykjavik, Iceland
NOVEMBER 9th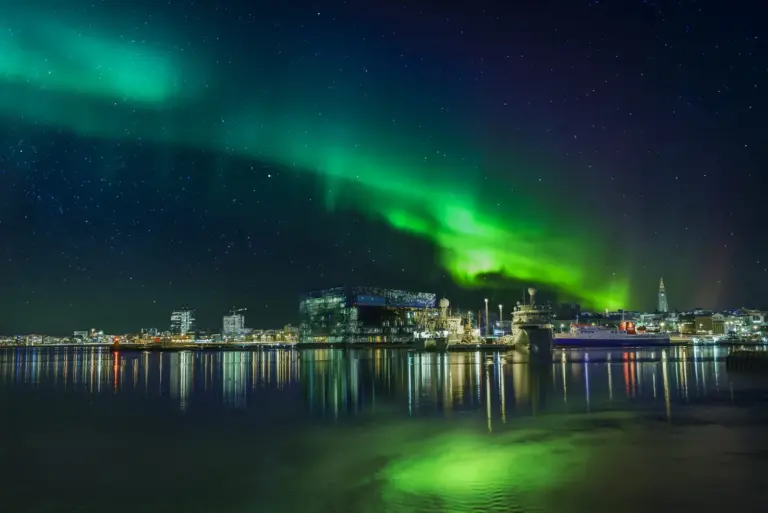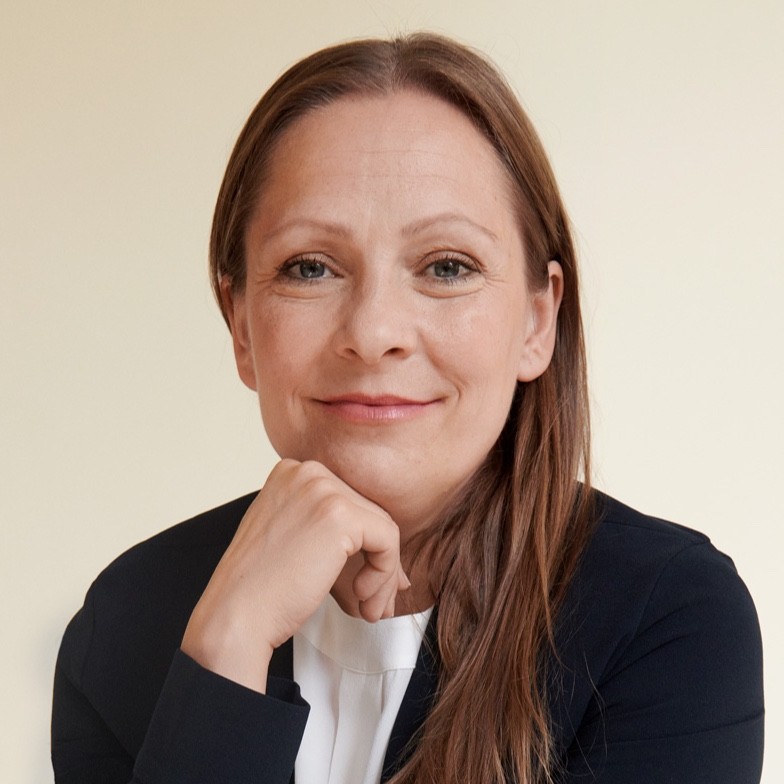 Introducing The Liva Echwald Award to honor and keep alive the legacy of our beloved Liva Echwald, who left us too early.

Liva is NWiTA alumni, a mentor, a role model and relentless Diversity and Inclusion advocate.
She was the force that inspired the Found Diverse organization.
With her company Træd frem she was coaching young founders and showing women that nothing was impossible if we put your mind into it.
Liva lead the way to so many female entrepreneurs. She made closing the gender gap in Entrepreneurship her mission and purpose in life.
"Her sense of how the entrepreneurial ecosystem can change the diversity and fabric of society was unique and her impact has been felt by founders and investors, by politicians and institutions, by friends and family. " – Found Diverse team
Our Sponsors throughout the years