Nordic Women in Tech Awards are given to honour professionals in the tech industry, recognizing their talents and excellence in technological achievements.
Nominate people you admire, individuals that inspire you and other professionals that you think deserve to be celebrated.
Find a detailed description of each category and current count of nominees for it on our Categories page (opens in new tab).
Please, fill in the form below to place your nomination.
After reviewing your nomination, nominees will be contacted in person by a member of our team.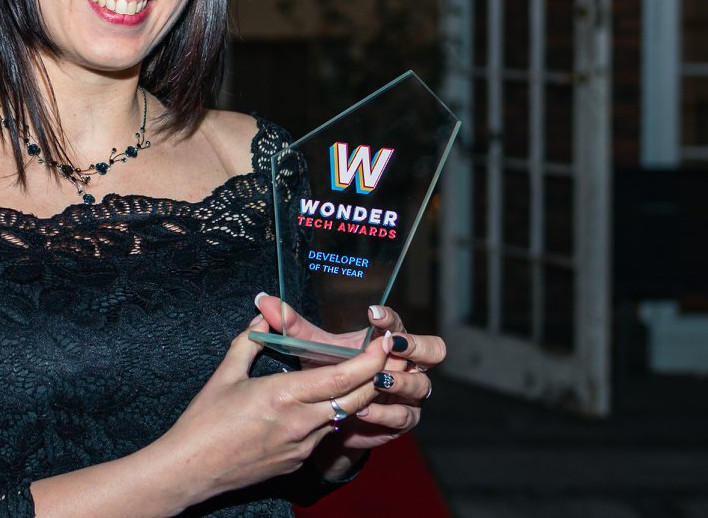 Nominations are now closed!