NWiTA is an annually organized event by Wonder Coders to recognize, celebrate and award the female role models, who inspire and lead the movement for more women in tech in the Nordic countries.
Our goal is to highlight the outstanding female figures and share their successful stories with the general public, in order to attract & inspire the new generation of women wanting to take on the challenging and exciting path in the tech industry.
By honouring those, who pave the path for more female presence in tech, we want to help women realize their potential and turn their career dreams into real life-goals. And at the same time show them that everyone is welcome!
Read more about the award process, what the nomination categories are. Follow us on our social media channels to never miss out on exciting news or interesting stories!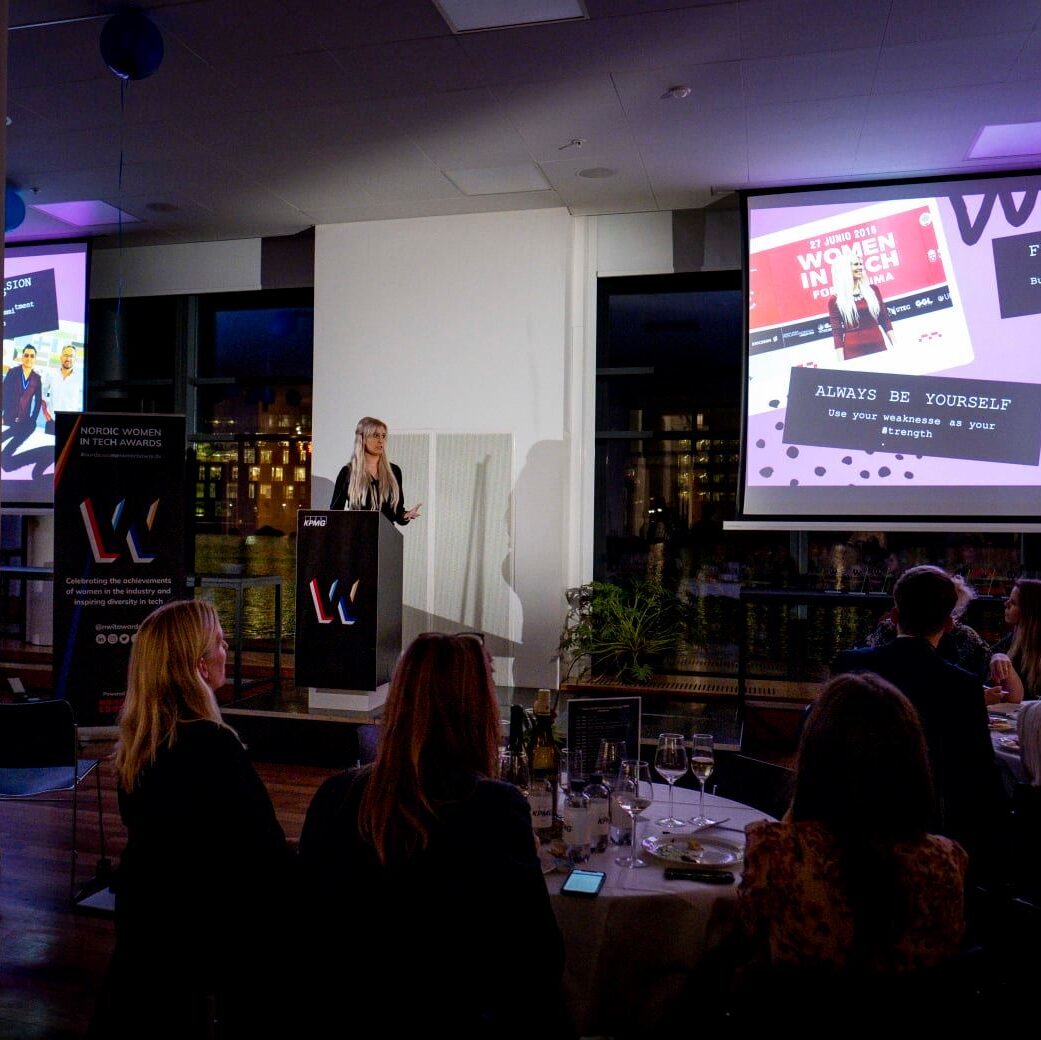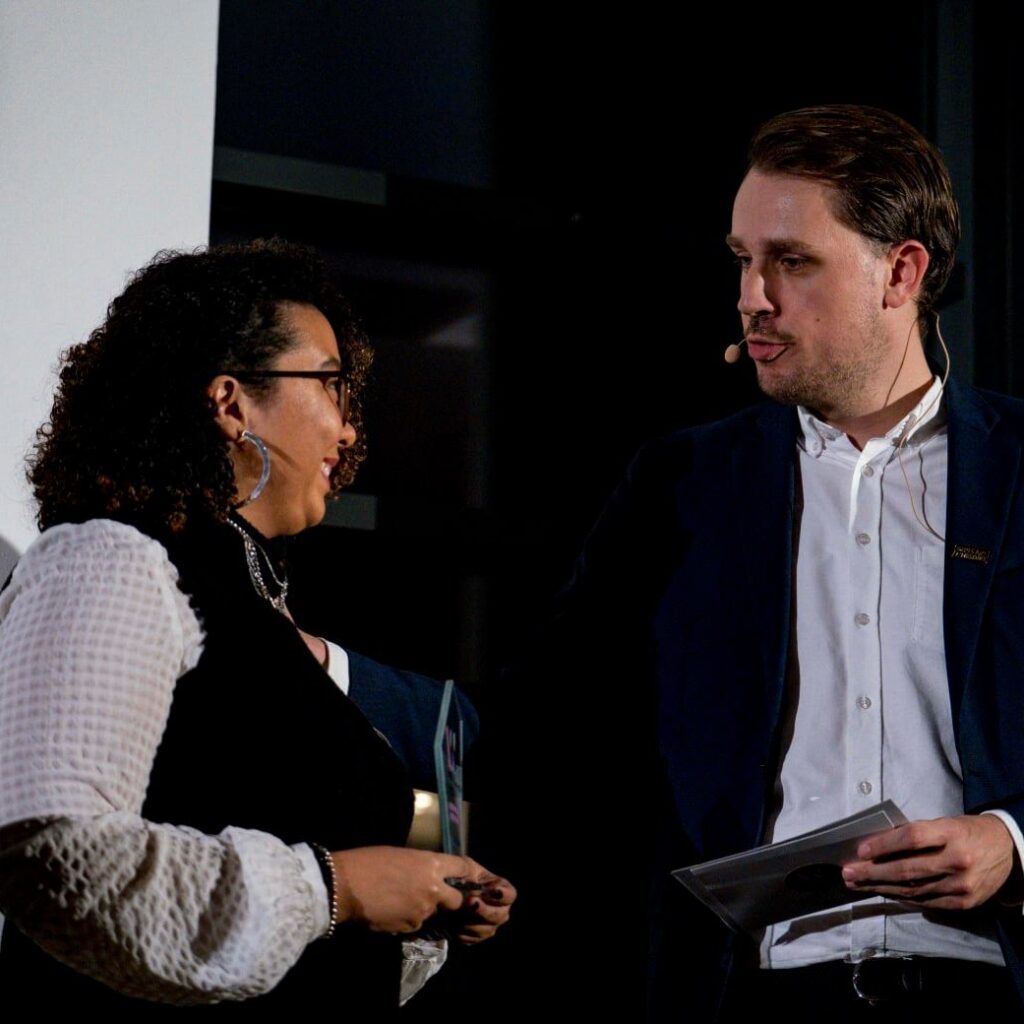 From nominations to awards
We begin by opening the nominations on April, 15th. Everyone (including you!) can nominate an inspiring person from the tech industry in several categories. All you need to do is to tell us who you are nominating and why they deserve to be awarded!
We collect the nominations until July, 31st. After the deadline, the short list of nominees will be selected from all of the received nominations during the nomination period. Our Local Judges committee will select 5 finalists per each category.
Between the 20th of September and the 10th of October, the official, carefully selected Global Judges committee will be voting online on our platform to choose 1 final winner per category.
The winners are announced at the NWiTA Gala ceremony.
There are more and more women taking the path less traveled and making way for the newer generations. Those women innovate, create, develop and inspire. They take action and so do we. At Nordic Women in Tech Awards we make sure to put those women in the spotlight.
Our goal is to serve them as a megaphone and amplify their voices in an industry dominated by men, while the need of more creative solutions and new perspectives to problems have been on the rise.
The Nordic Women in Tech Awards celebrate the female role models by promoting their individual and collective achievements while aiming to exchange experiences, provide networking, enhance the growth of the community.
Our goal is to make a positive contribution and inspire the next generation of diverse tech workforce.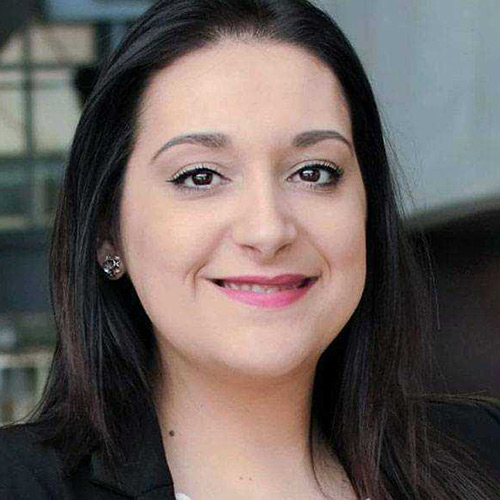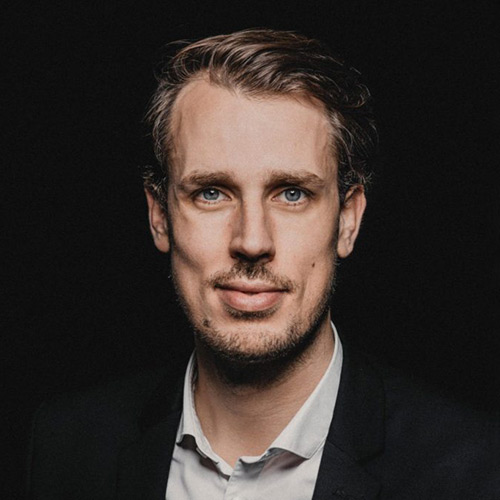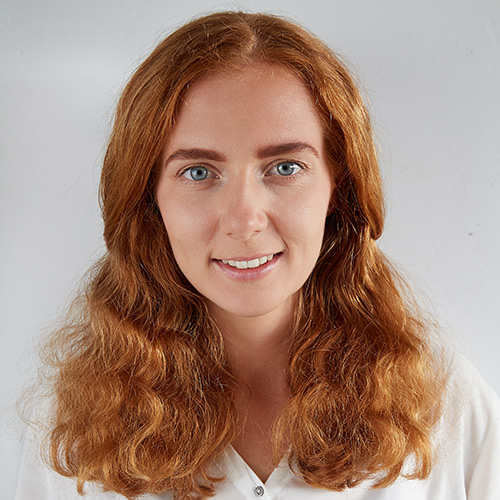 Co-founder & Organizational Manager