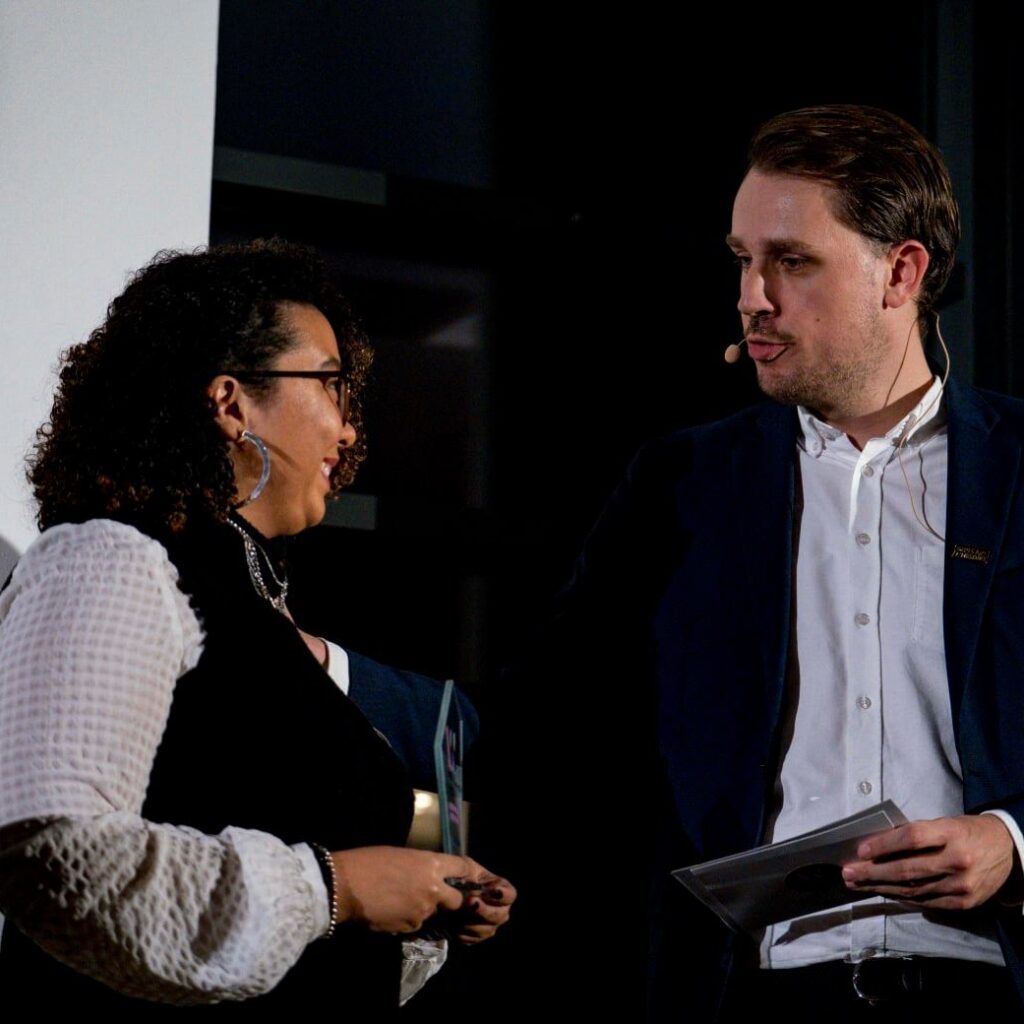 The Nordic Women in Tech Awards is more than just an event; it's a movement dedicated to recognizing and celebrating the achievements of women in the tech industry. We believe in the power of diversity and inclusivity, and we know that recognizing outstanding female role models is an essential step towards creating a more equitable and innovative future for the tech community.
That's why we open nominations early in the year, so that everyone – including you – can nominate someone who inspires them across several categories. We make it easy to participate – all you need to do is tell us who you're nominating and why they deserve to be recognized and awarded.
Nominations for NWiTA 2023 open on April 3rd!
Nominations open 3 April
Nominations close 23 June
Shortlisted nominees announced 11 September
Global Judges vote 15 October
Awards ceremony 9 November
Once we reach the deadline 26th of June, our Local Judges committee, made up of local industry leaders, will then vote for shortlisted nominees. The remarkable finalists will be contacted directly and announced to the public on September 11st.
But it doesn't end there. Before the Gala event, our official Global Judges committee, comprising of top-tier industry professionals representing all Nordic countries, will vote to select the winner in each of the 10 categories.
Local and Global judges are expected to finalize their votes by October 15th.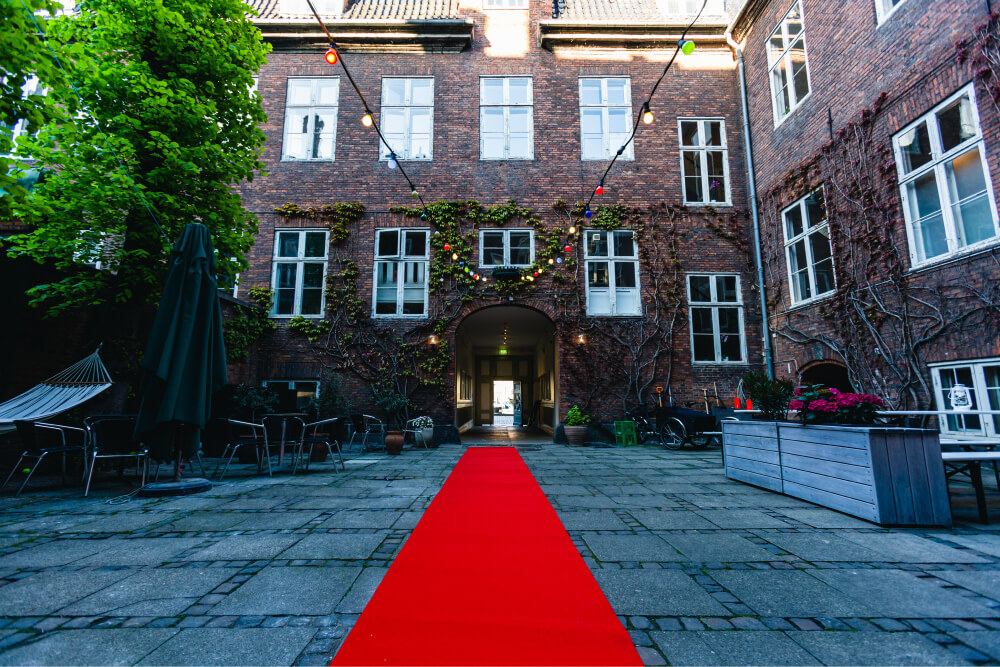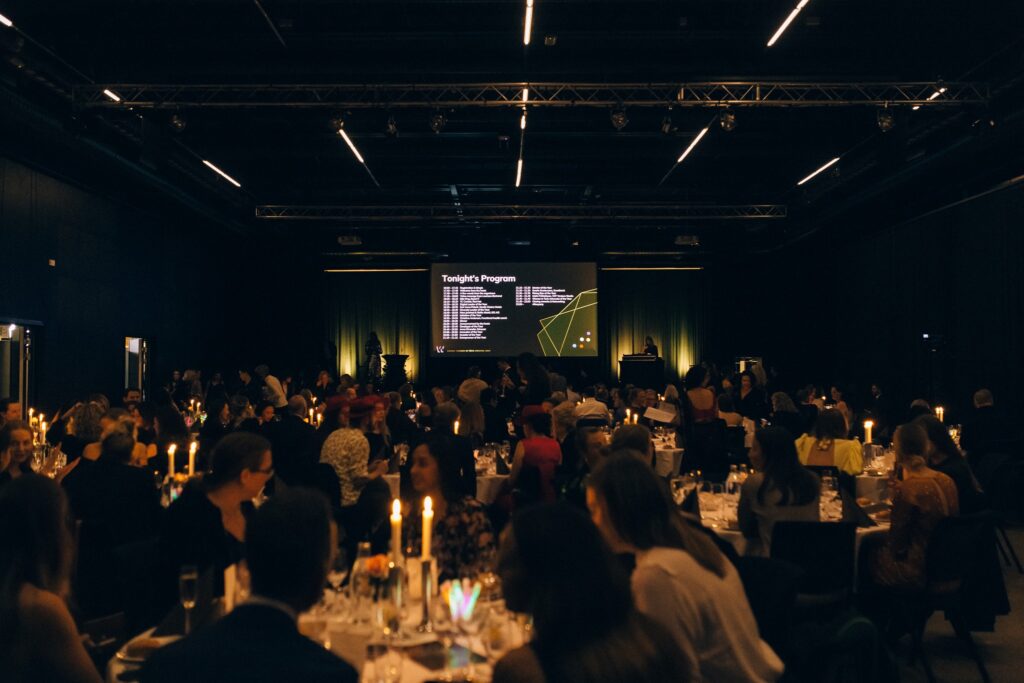 NWiTA 2023 winners will be announced at the Nordic Women In Tech Awards Gala ceremony on November 9th in Reykjavik, Iceland. An unforgettable evening where we come together to celebrate the trailblazing women who are shaping the future of the tech industry.
The event is invite only and it's our time to shine (literally). 
Dress up as you like and dance like no one is watching!
We want to hear about the inspiring women who are driving change in the tech industry and recognize their invaluable contributions.