Be recognized as a champion of diversity and inclusion
Join us in celebrating the role models of the Nordic Tech scene
Nordic Women in Tech Awards celebrates the female role models by promoting their individual and collective achievements while aiming to exchange experiences, provide networking, enhance the growth of the community, as well as make a positive contribution to the next generation of diverse tech workforce
We are a 100% volunteer based organization, consisting of 20+ dedicated changemakers.
Initially organized by WonderCoders in Denmark, this year we've decided to make a leap and host the event in another Nordic country.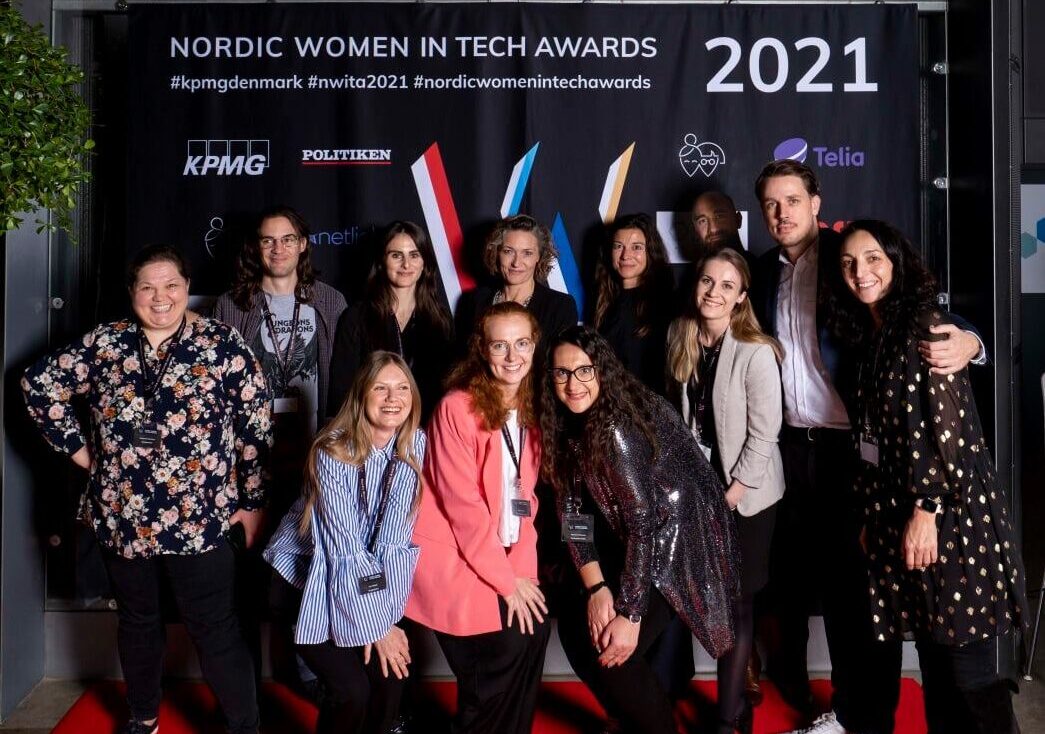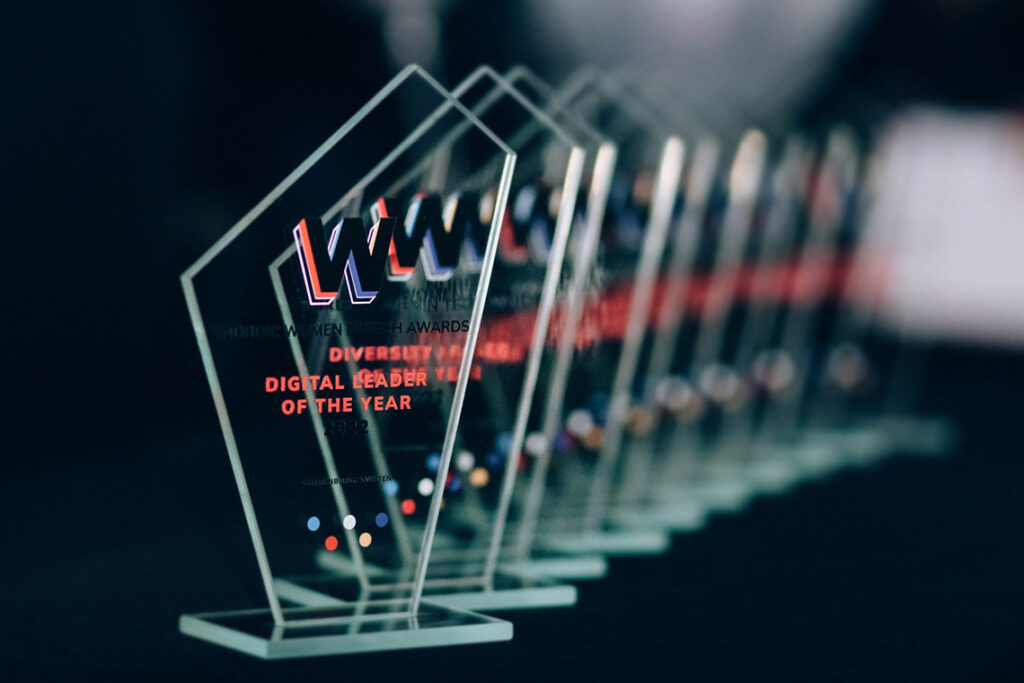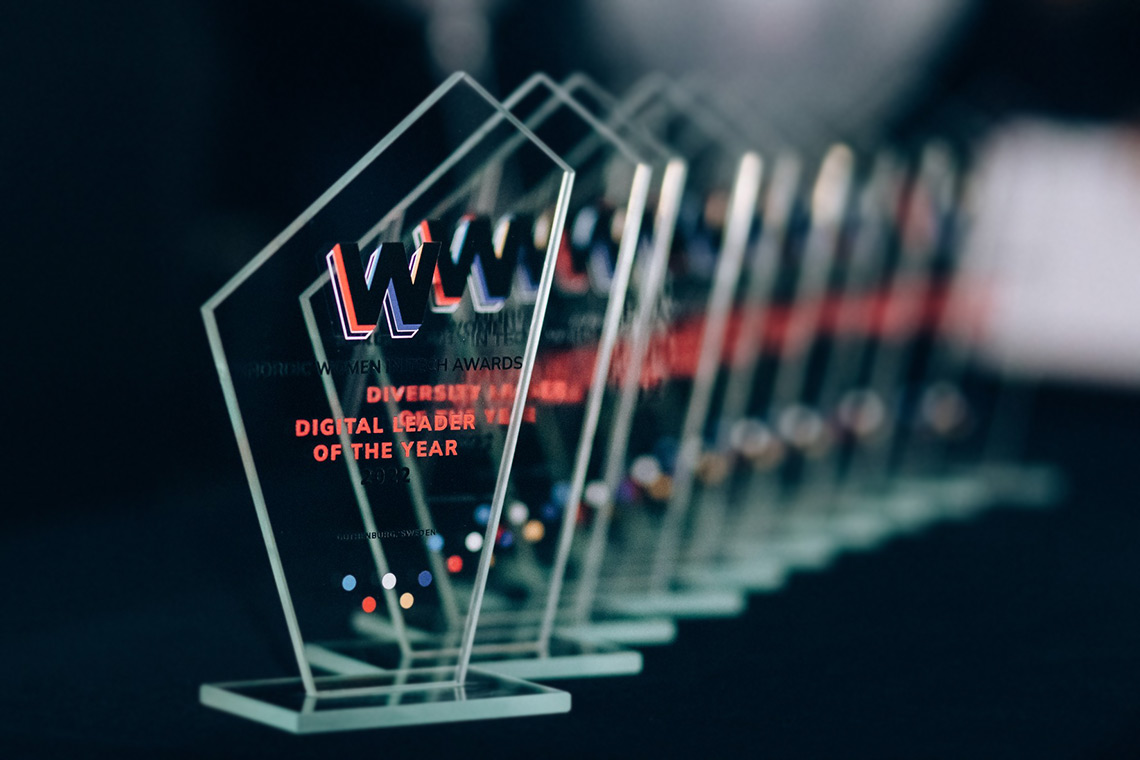 We have the best Sponsors and Partners, without whom this wouldn't be possible.
You can be part of the movement by joining our sponsor community. Our sponsors make it possible to help reshape the future of tech, diversify it, and to fund game-changing women-led startups in the Nordics.
You make it possible for the Nordic Women in Tech Awards to happen for the 4th year in a row.
This is a significant opportunity for you to reach and recruit influential women for making your teams more diverse, and, therefore, more productive.
Our sponsors receive prominent recognition ranging from advertising to speaking and exhibiting opportunities.
We offer various possibilities to engage with us and create impact, through our sponsorship packages below. Have a look and reach out to us to formalize your engagement!
We look forward to having you at Nordic Women in Tech Awards 2023!
5 tickets to the event
Exhibitor/demo table at Nordic Women in Tech Awards
Speaker opportunity
Opportunity to join the Judging panel
Ownership of one of the Awards
VIP table front row
Logo of your company on our website
Your company mentioned in our  social media, press and online releases
"Thank you!" announcement on stage
5 tickets to the event
Logo of your company on our website
Your company mentioned in our  social media, press and online releases
"Thank you!" announcement on stage
Exhibitor/demo table at Nordic Women in Tech Awards
Opportunity to join the Judging panel
3 tickets to the event
Logo of your company on our website
Your company mentioned in our  social media, press and online releases
"Thank you!" announcement on stage
Exhibitor/demo table at Nordic Women in Tech Awards
3 tickets to the event
Logo of your company on our website
Your company mentioned in our  social media, press and online releases
"Thank you!" announcement on stage
Contact us for a possibility of customizing a sponsorship package for your organization
Our Sponsors throughout the years