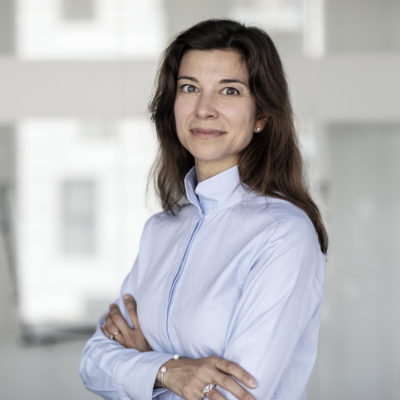 Nana Bule is CEO of Microsoft Denmark & ​​Iceland
Nana joined Microsoft in 2002, where she has held various senior positions in commercial sales and product marketing. She has been part of the Executive Board since 2013 – most recently in the role of Director of Marketing & Operations (COO). Nana started her career in e-commerce and has 20 years of experience in Tech.
In addition to the position as CEO of Microsoft Denmark, Nana works as a board member of EnergiNet and Arla and is also a member of DI Executive Board and the Business Policy Committee.
She is also active in the startup ecosystem as an advisor to entrepreneurs and investors. In addition, Nana is a speaker in innovation, digitization and management.
Nana graduated from Copenhagen Business School and has studied IT strategy and management at ITU. She also has a board education from IMD.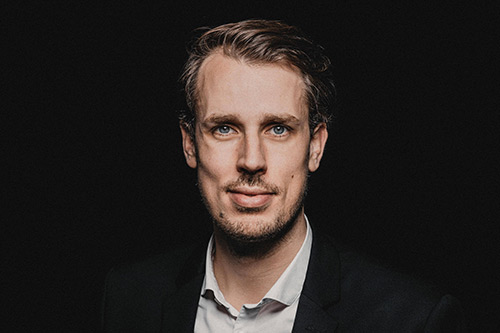 Rasmus Bruun is motivated by finding solutions and helping people grow. He has vast experience with PR in Denmark and internationally and is the Managing Partner of InchByInch.
He cares for entrepreneurship and diversity and is actively working to promote female role models with the intention to inspire more women to start their own business or become part of the tech sector.