At Nordic Women in Tech Awards we have a Local and a Global Judging committee.
The Local Judging committee will identify the 5 shortlisted nominees in each of the 10 categories. They will be voting only for nominees in their respective country.
The Global Judging committee will be voting for the winner in each category, among all shortlisted nominees, despite the country the judge represents.
We are proud to have a judging committee that consists of highly accomplished individuals whose work have had a real impact on the tech industry.
Focusing on diversity, we have invited founders, innovators, CEOs, leaders and tech experts. They are spread across different fields like AI, robotics, telecommunications, consultancy etc.
We trust that they will ensure the most objective selection process of finalists and winners in each category.
Global judges will be voting for a winner in each category, among all 50 shortlisted nominees.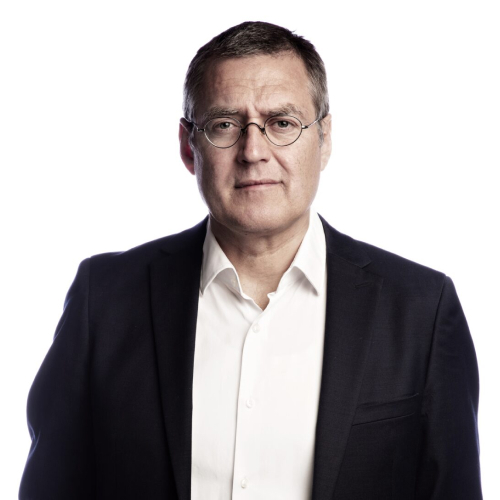 Michael Jarlner
International commentator, tech-editor and member of the editorial board, Politiken | Denmark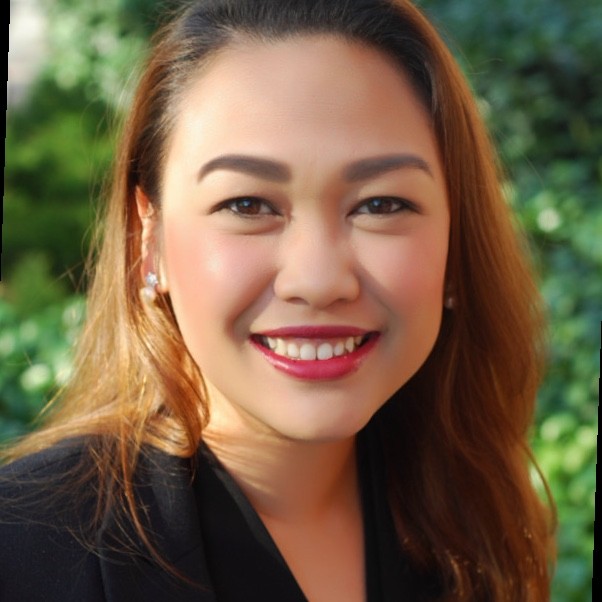 Stella Alamil
Head of IT Transformation & CIDO Office, ISS A/S | Denmark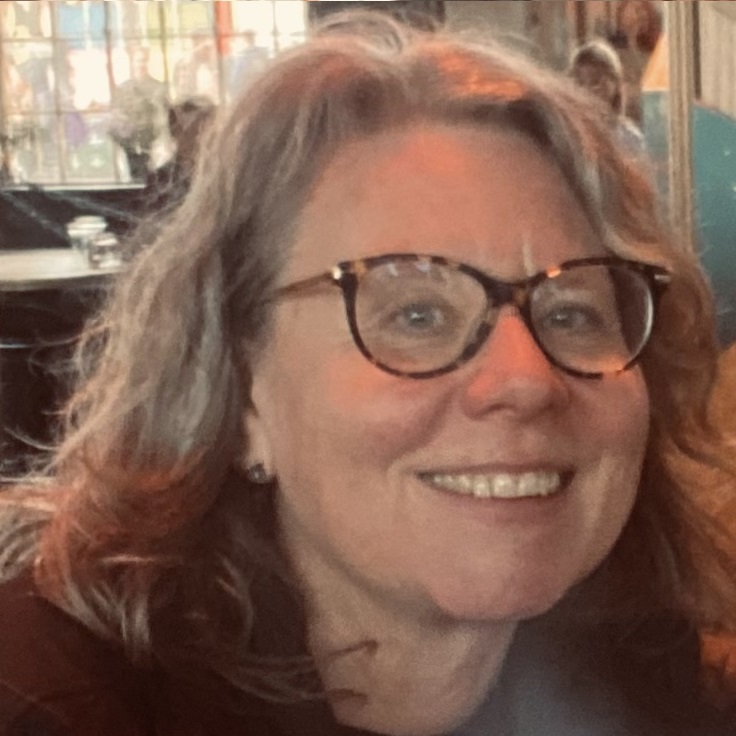 Lisbeth Inge Cardoso
Assistant Manager, Diversity and Inclusion, Deloitte | Denmark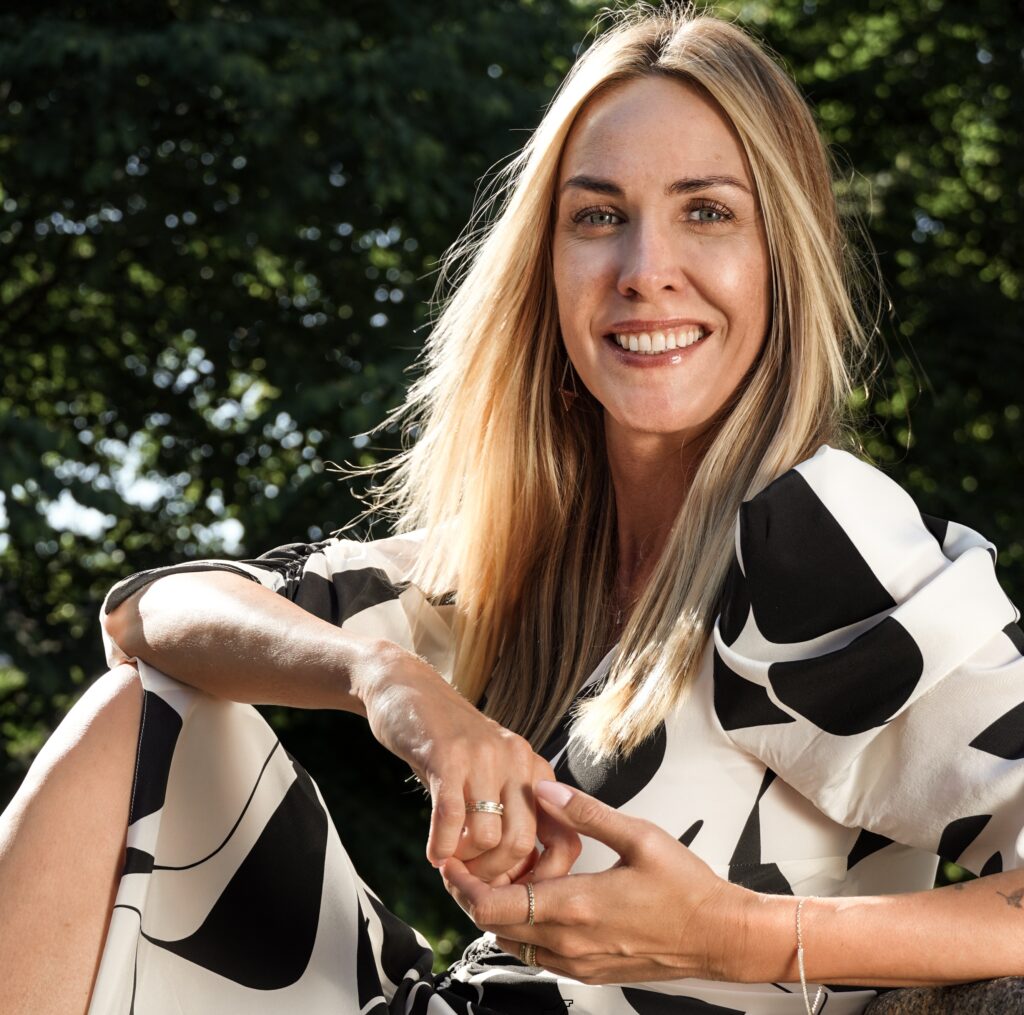 Kari Anna Fiskvik
Vice President Technology, Nordic Choice Hotels | Norway
Beatrice Silow
Director of Communication and Culture, Nexer Group | Sweden
Kamilla Sultanova
Diversity and Inclusion Expert | Finland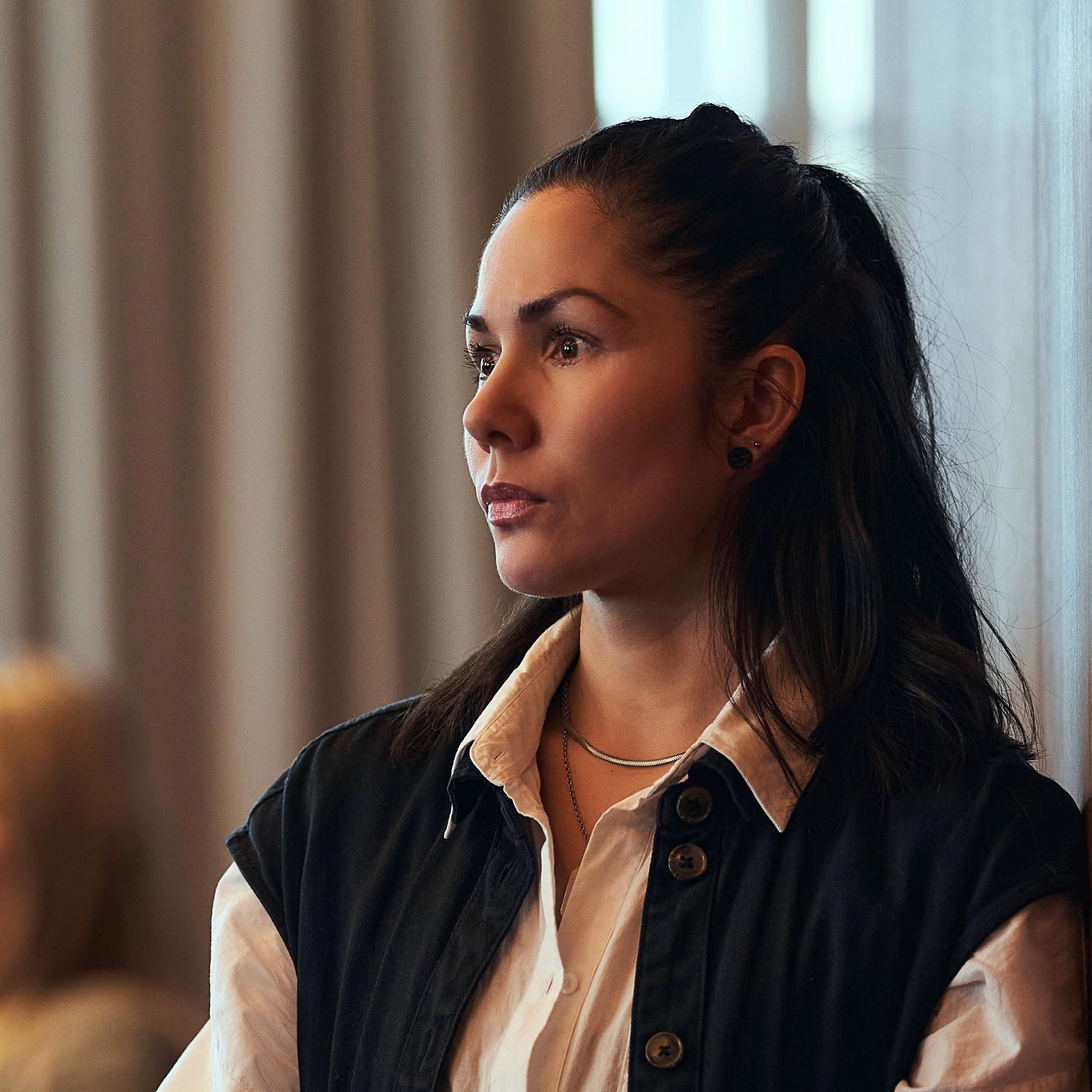 Raquelita Aguilar
Director Of Digital Development, Isavia, Nordic Women in Tech Awards Digital Leader of the year 2021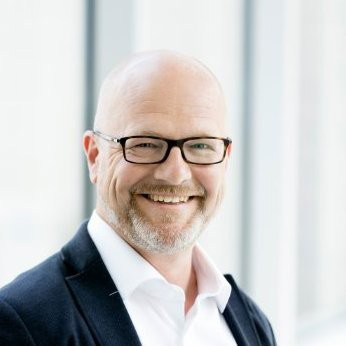 Jarkko Sipila
Founder CoachLink Oy, Partner Tuocon Oy | Finland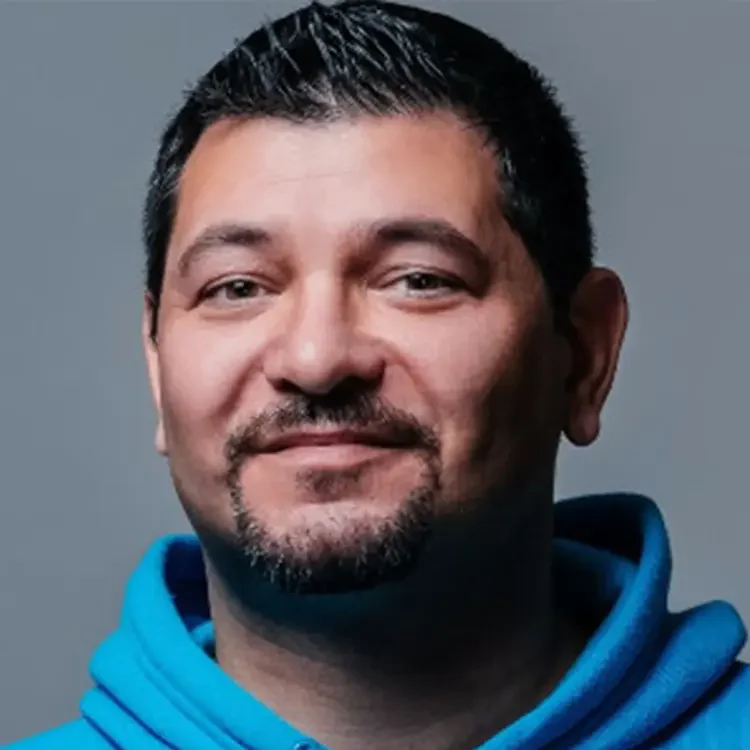 Jan Ameri
Executive Chairman, ArcticStartup & Arctic15 | Finland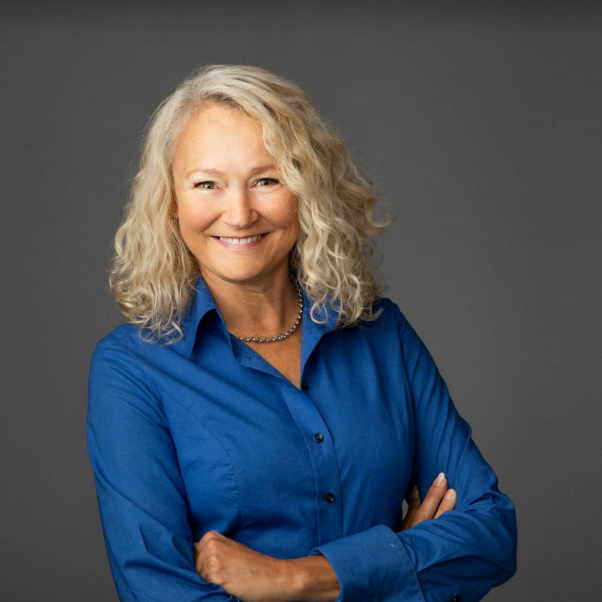 Katariina Holmgren
Red Hat Country Manager Finland & Baltics & Red Hat Nordic Women Leadership Community
Executive Sponsor | Finland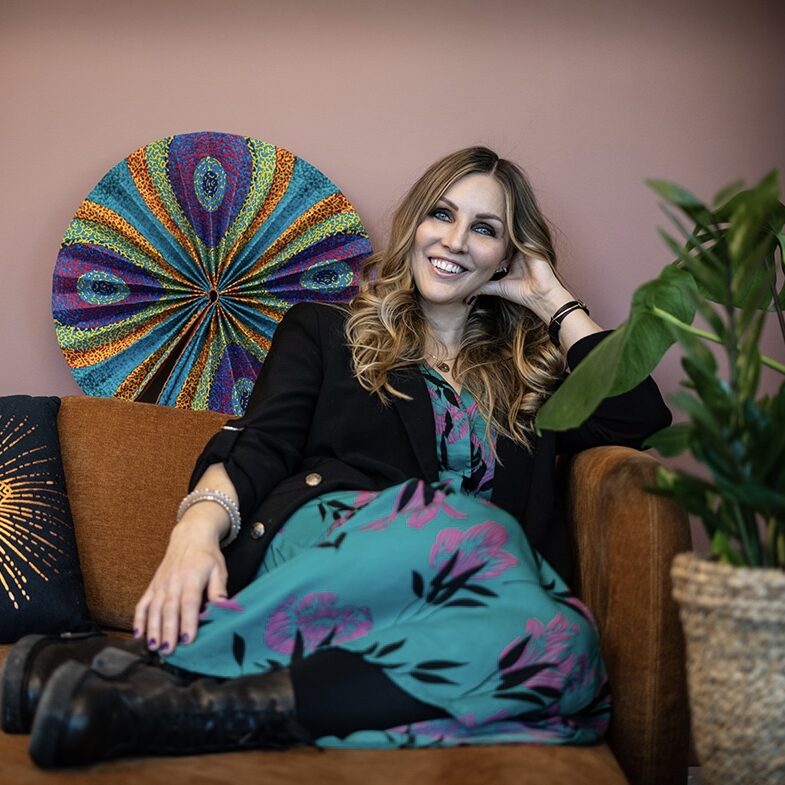 Astrid Sundberg
Director of Diversity & Inclusion, Oda | Norway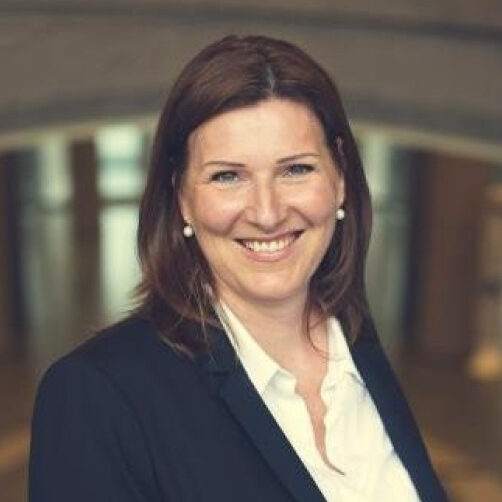 Anne Gretland 
CEO, FotoWare | Norway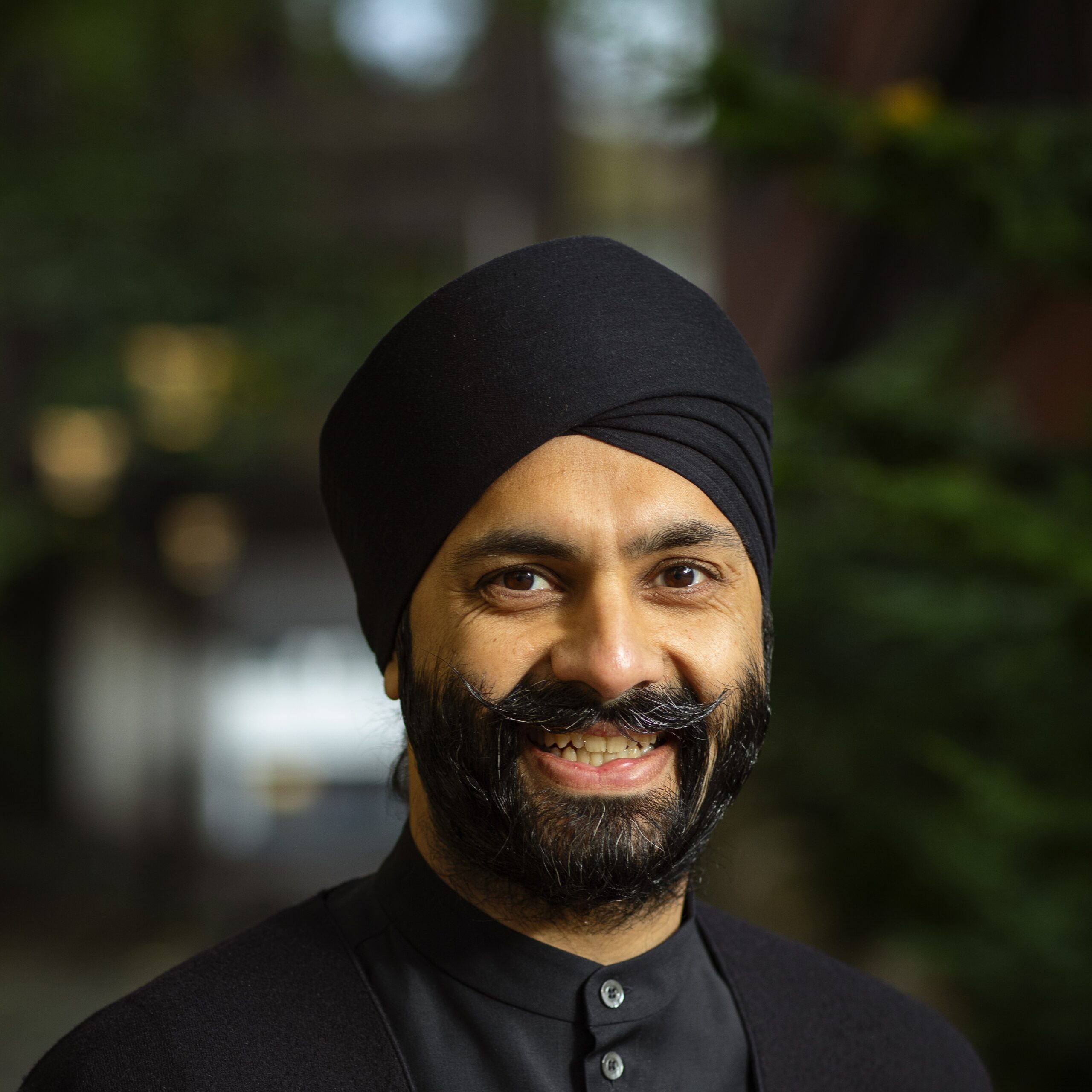 Sumeet Patpatia
 Global Head of Diversity, Inclusion & Belonging, Schibsted | Norway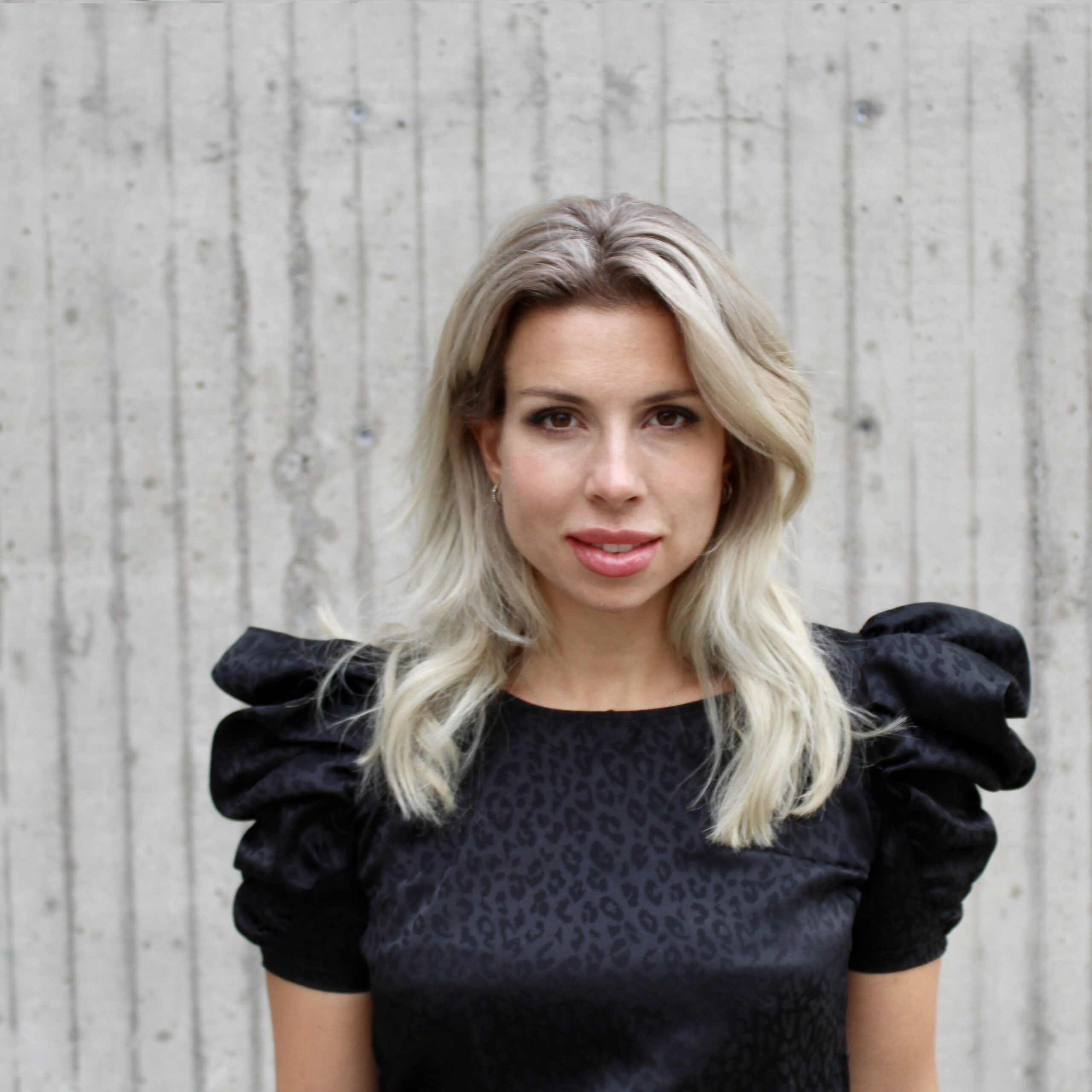 Michaela Berglund
Owner and CEO, Feminvest | Sweden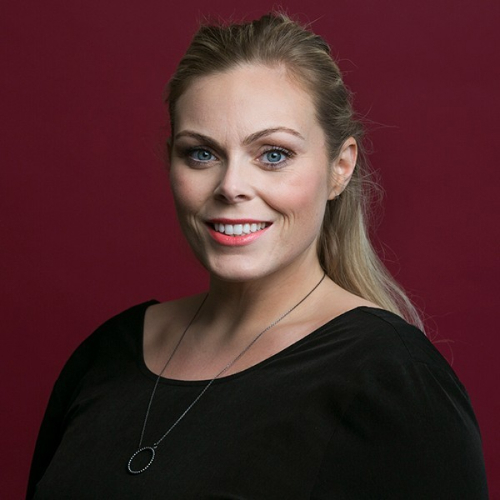 Salóme Guðmundsdóttir
Board Member at the Icelandic Chamber of Commerce and Eyrir Venture Management | Iceland
Ljósbrá Logadóttir
Senior Manager IT, Alvotech | Iceland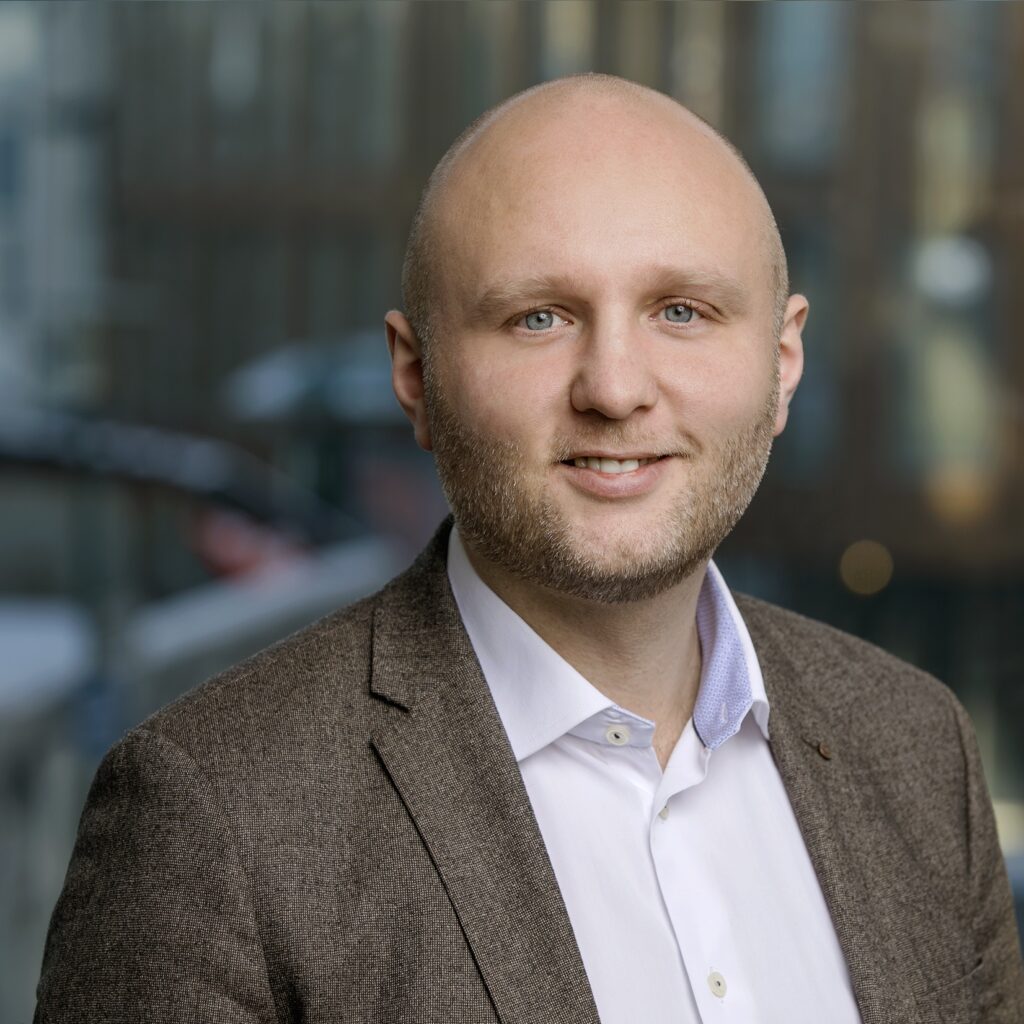 Andri Heiðar Kristinsson
CEO Digital Iceland, Ministry of Finance and Economic Affairs | Iceland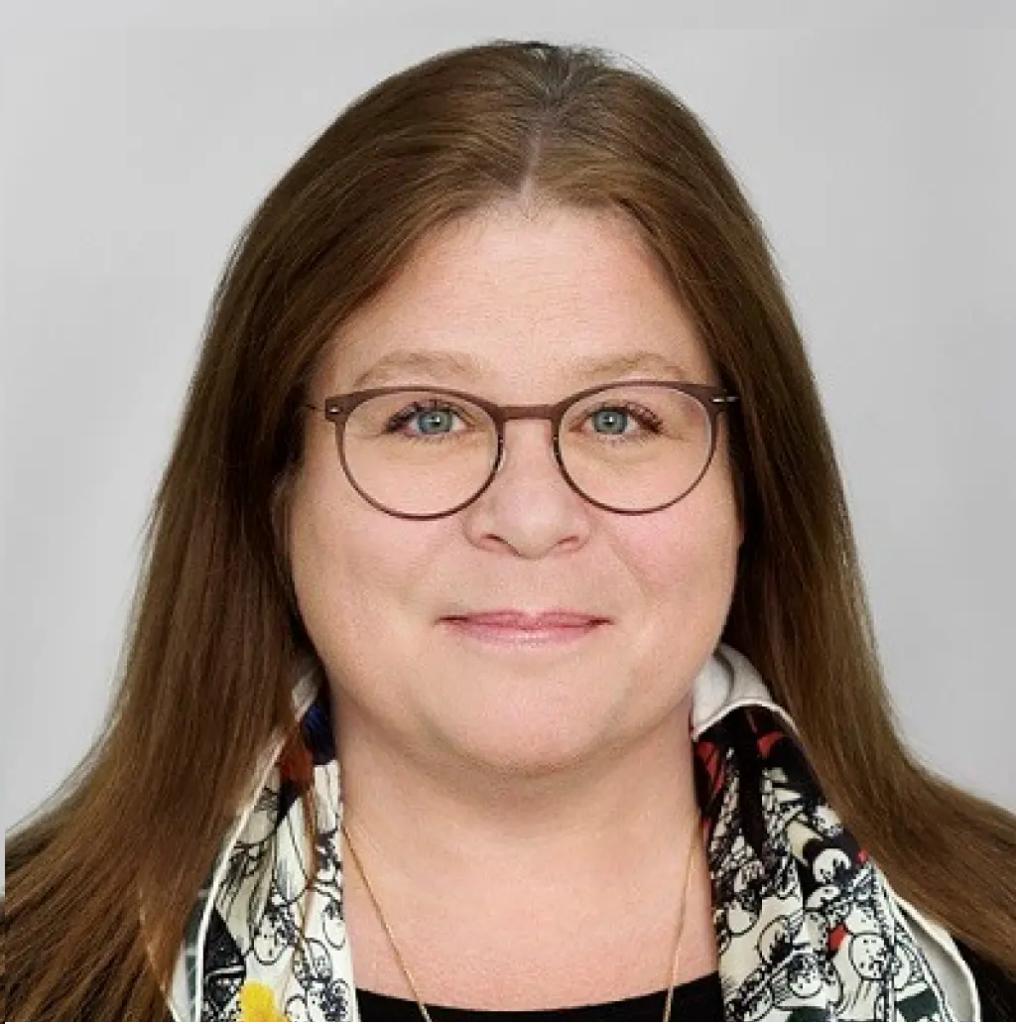 Lotta Lovén
CIO & Head of Group Channels & Technologies, Swedbank | Sweden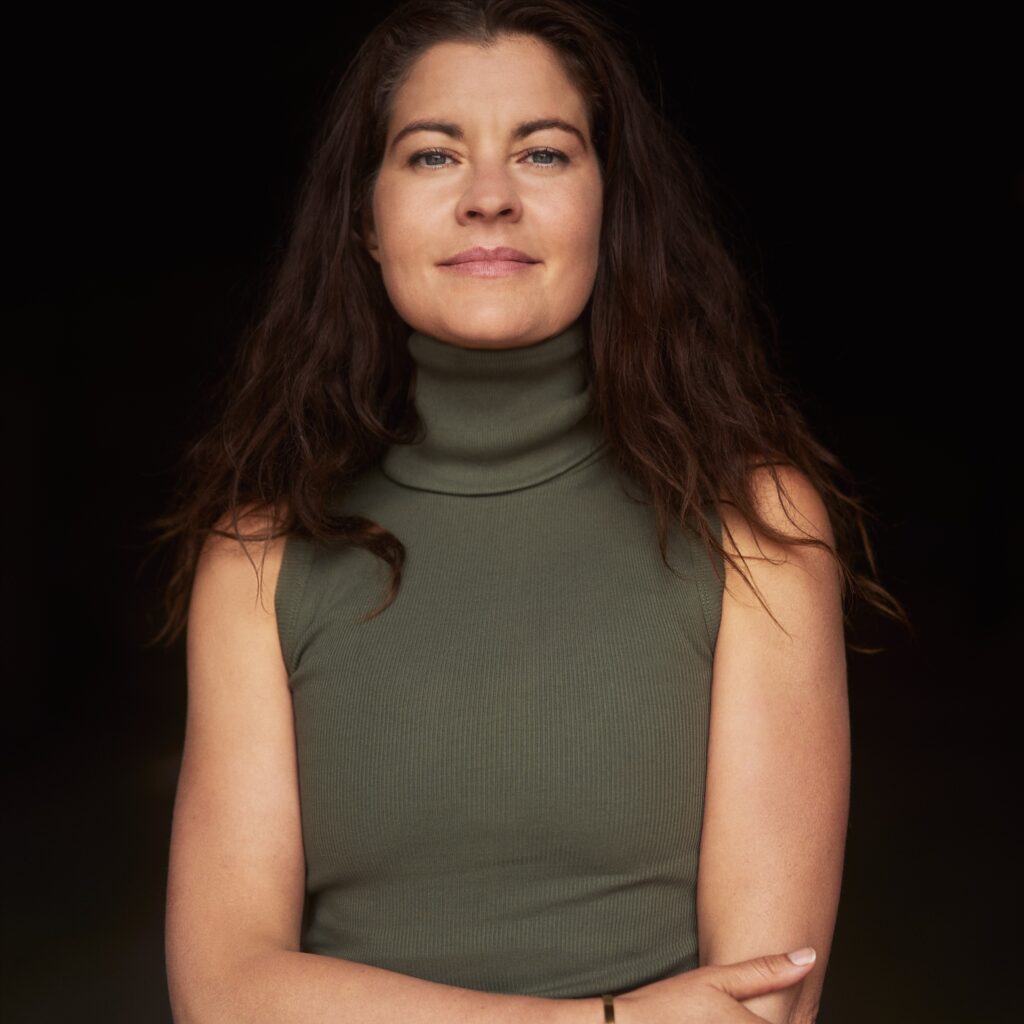 Anne Stampe Olesen
CEO & Co-founder, Nordic Female Founds | Denmark
Davíð Lúther Sigurðarson
CEO & Co-owner, SAHARA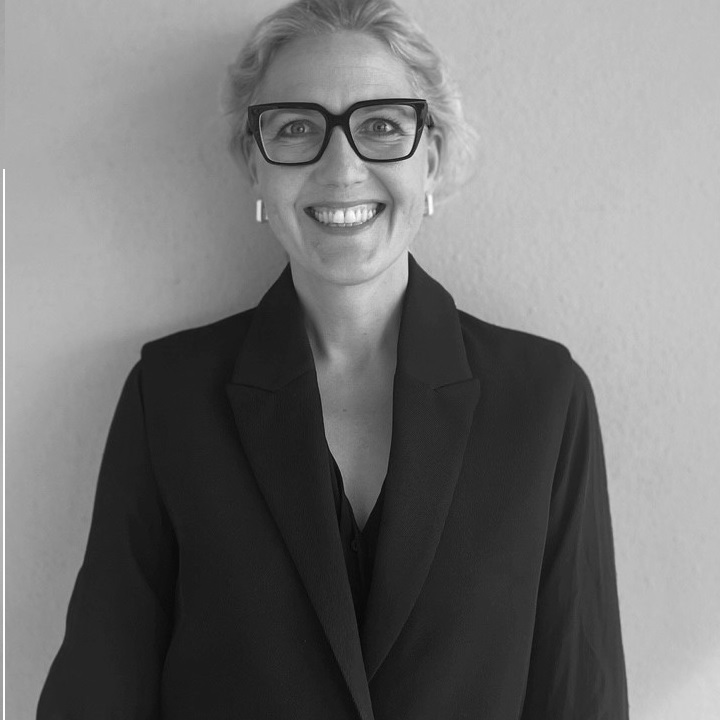 Helena Asztalos
Head of Site Engagement and Communications,
Ericsson Göteborg
Local judges will be voting for Shortlisted nominees in their respective country.
We will announce the Shortlisted nominees in September, once we collect all the votes from the local judging committee.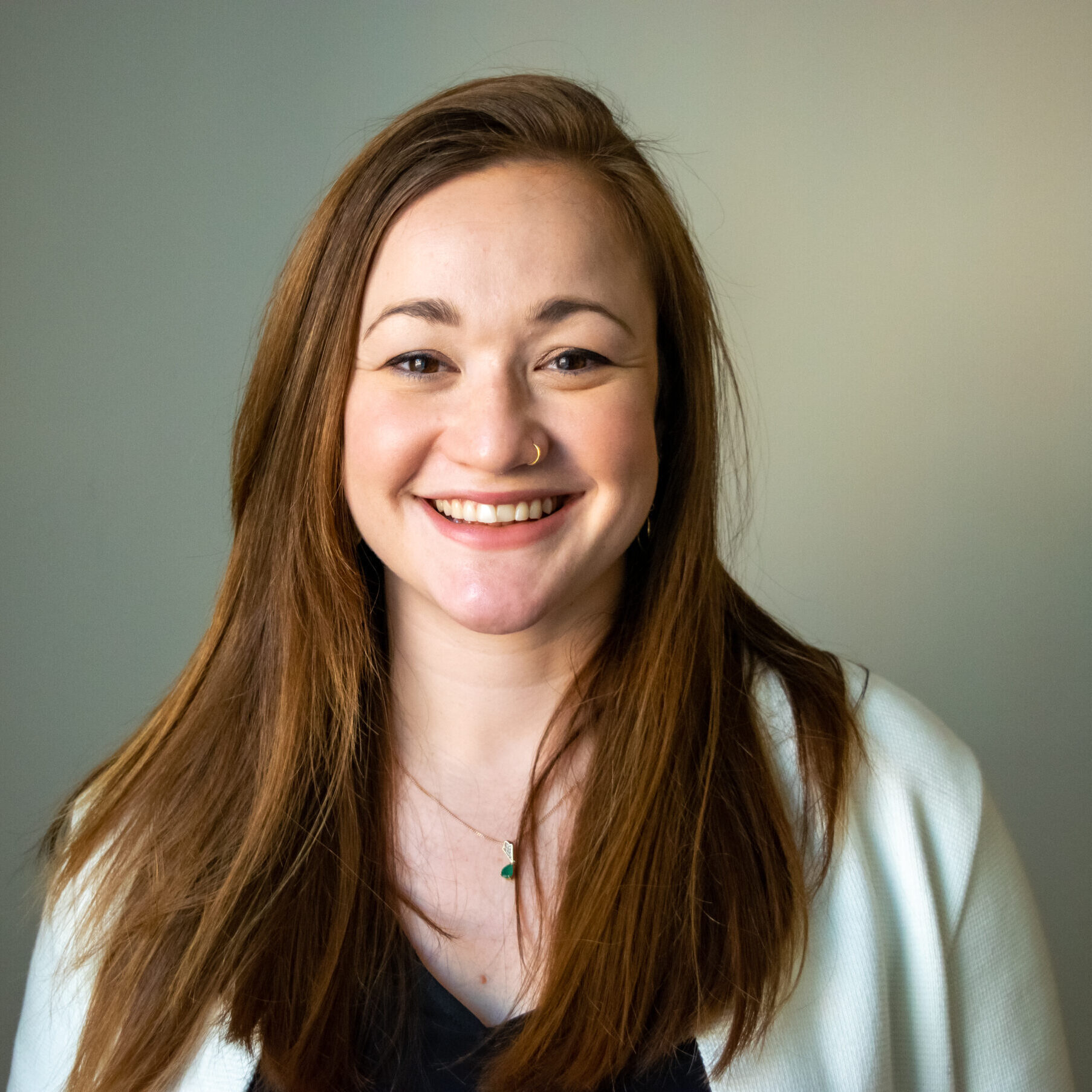 Stephanie Darvill
Cofounder & COO of Aline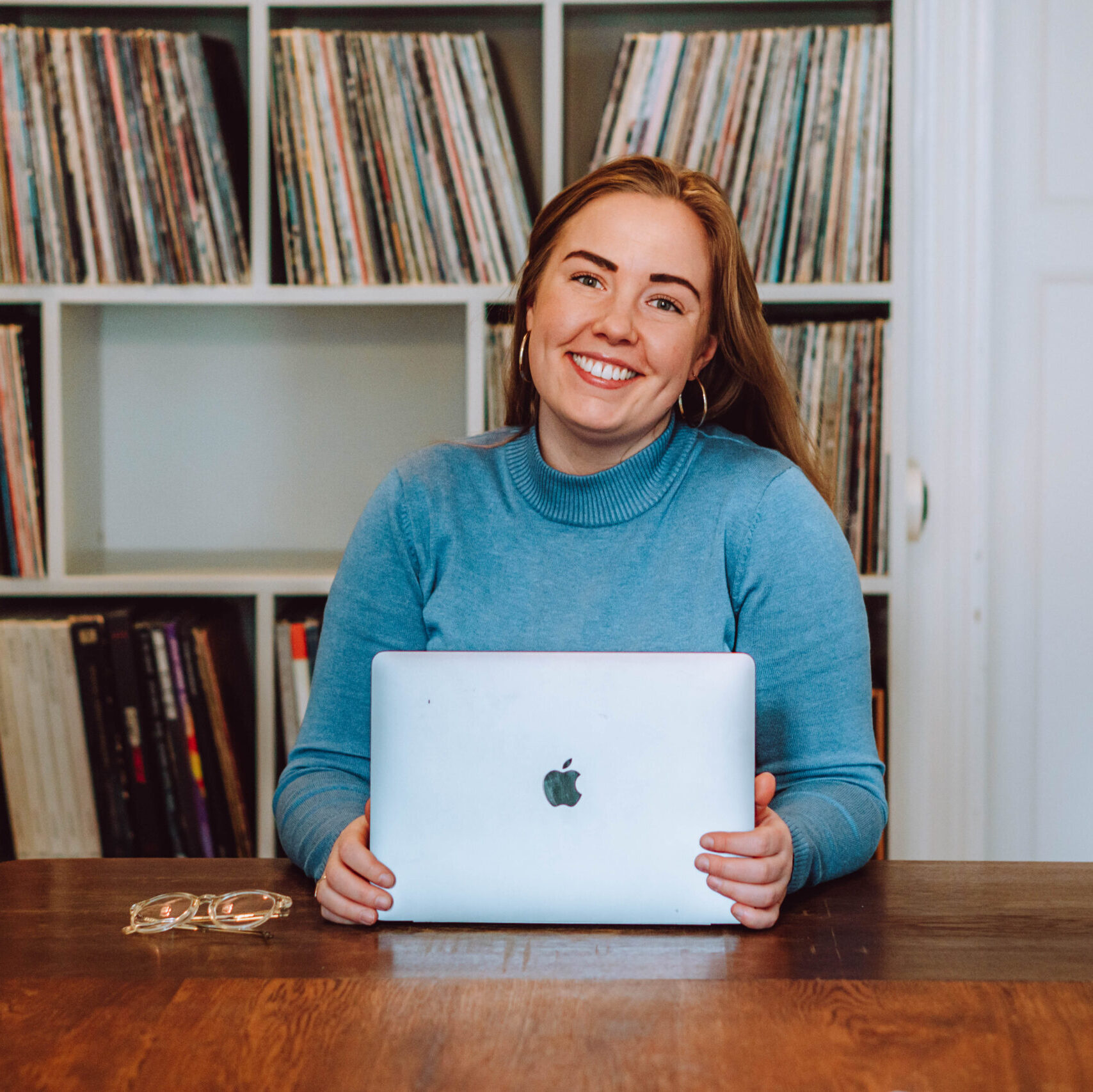 Elin Tornblad
Ecosystem-builder, Gothenburg Tech Week & Female Founder of The Year 2020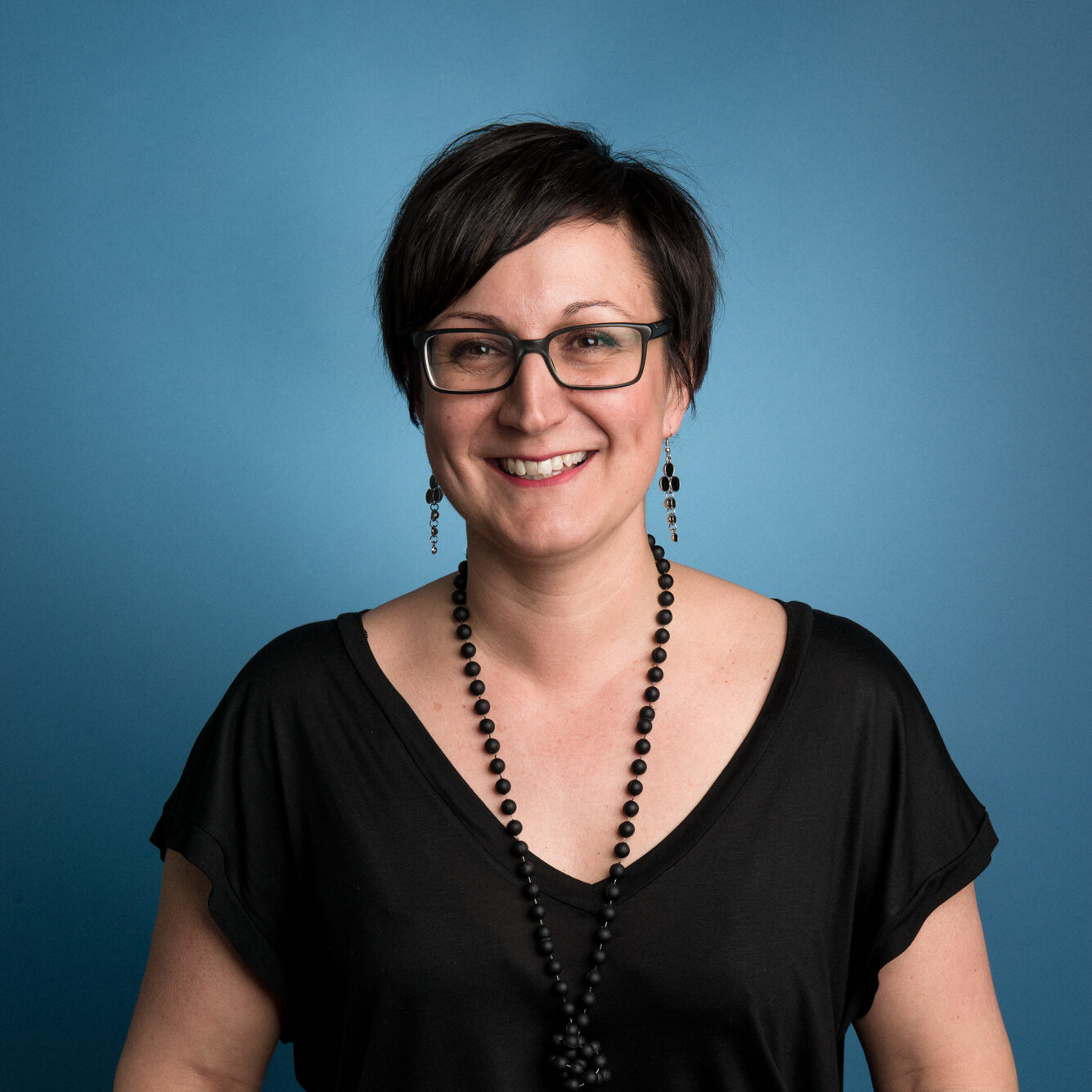 Maria Naveira Sund
Senior Vice President Engineering, Kambi
Juliana Araujo
Sr. Product Manager, Spotify, Founder of Beela, Nordic Women in Tech Awards – Mentor of the Year 2021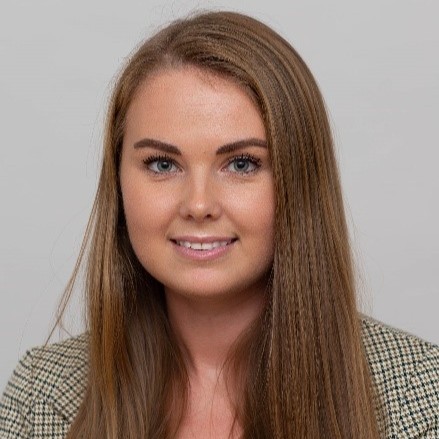 Anna Johansson
Regional development,
Region of Västra Götaland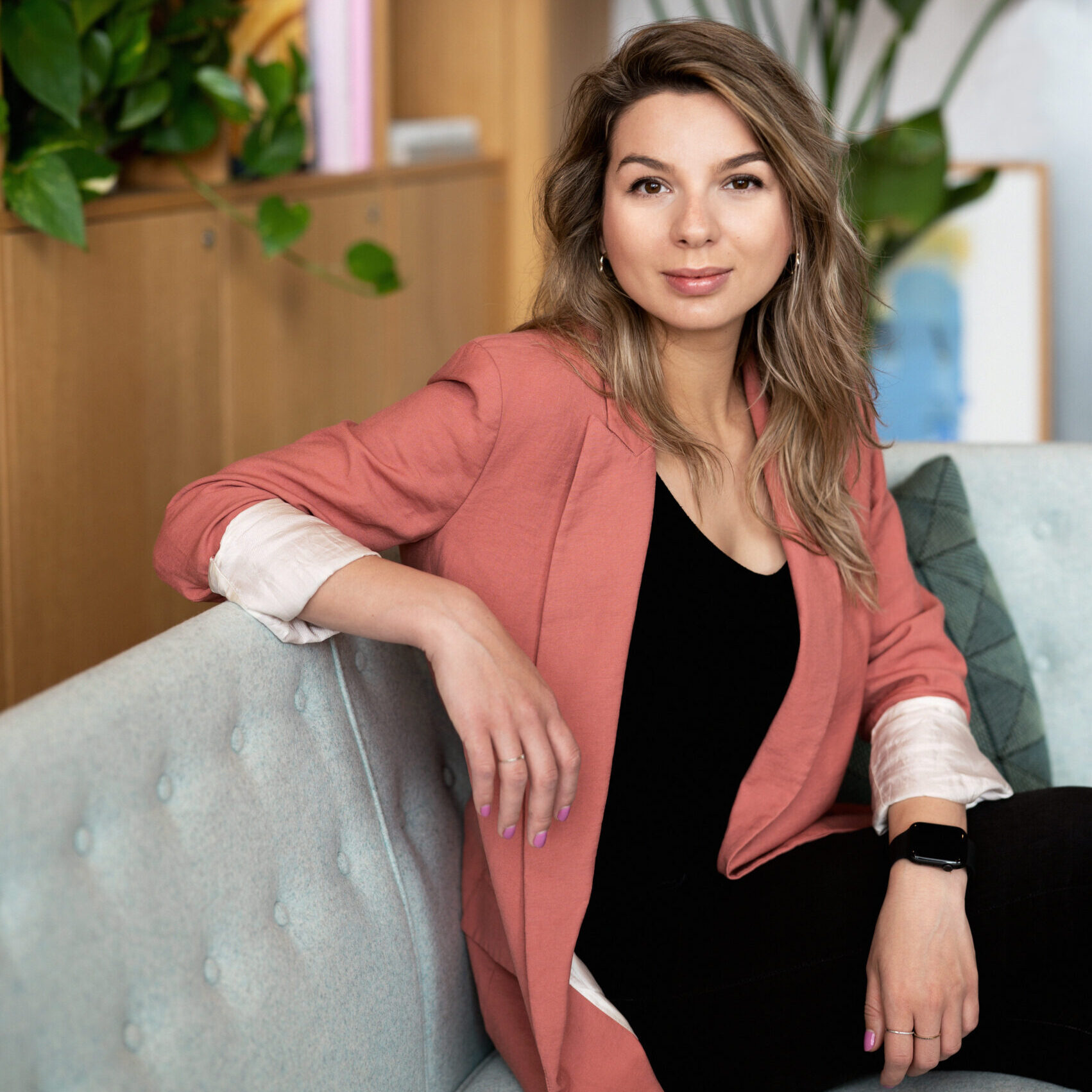 Alexandra Ciobotaru
Founder & Host, Femme Lead Podcast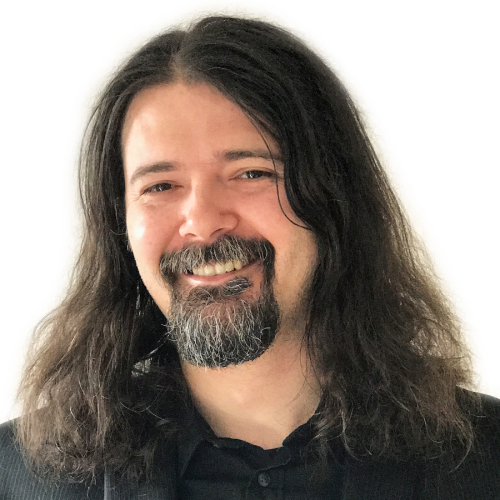 Goran Vuksic
Engineering Manager, Pandora, Microsoft AI MVP
Sus Mandrup Hansen
Associate Director, Accenture Song DK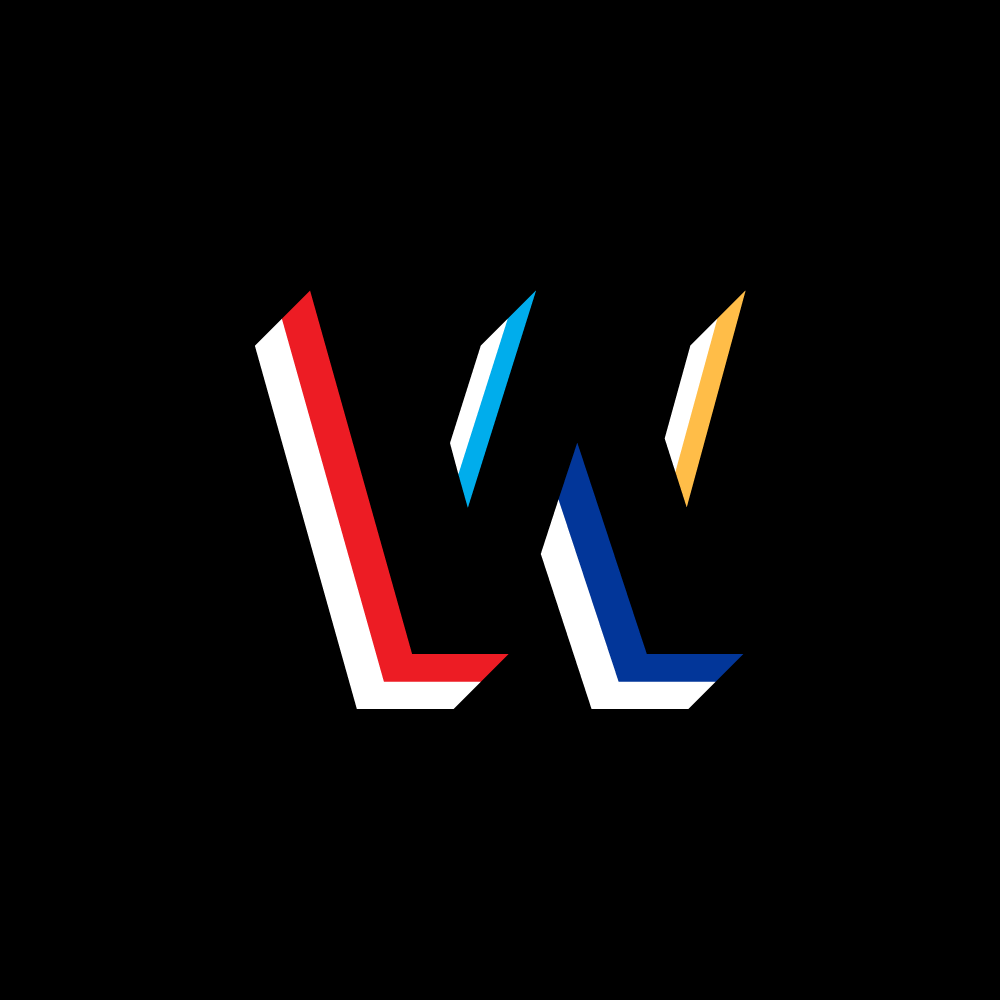 Matthew Ross
People and Culture Generalist, Monta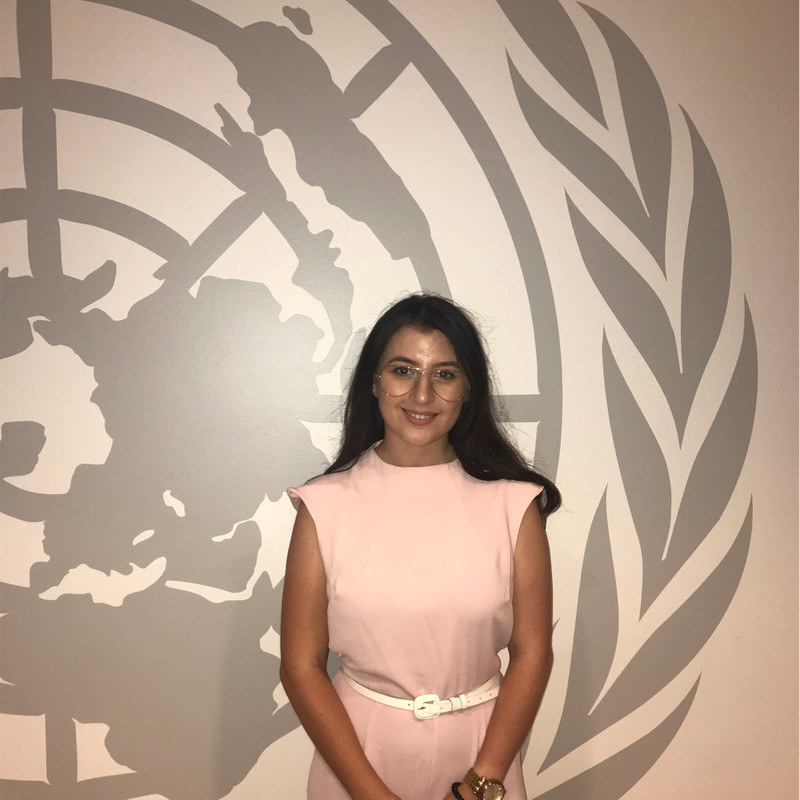 Dea Nurçe
Senior Consultant, Netlight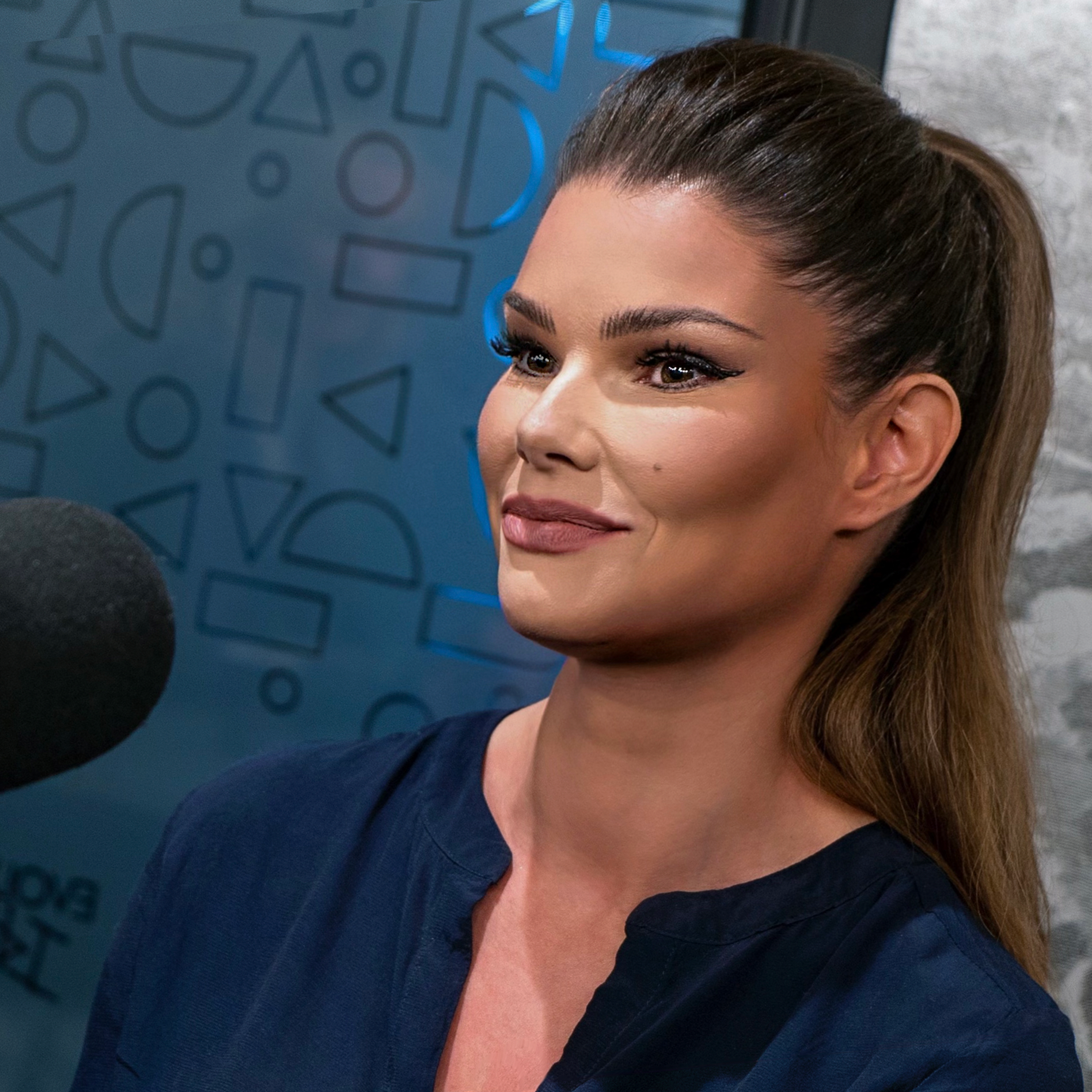 Monica Beate Tvedt
Partner & Director, Technology at Forte Digital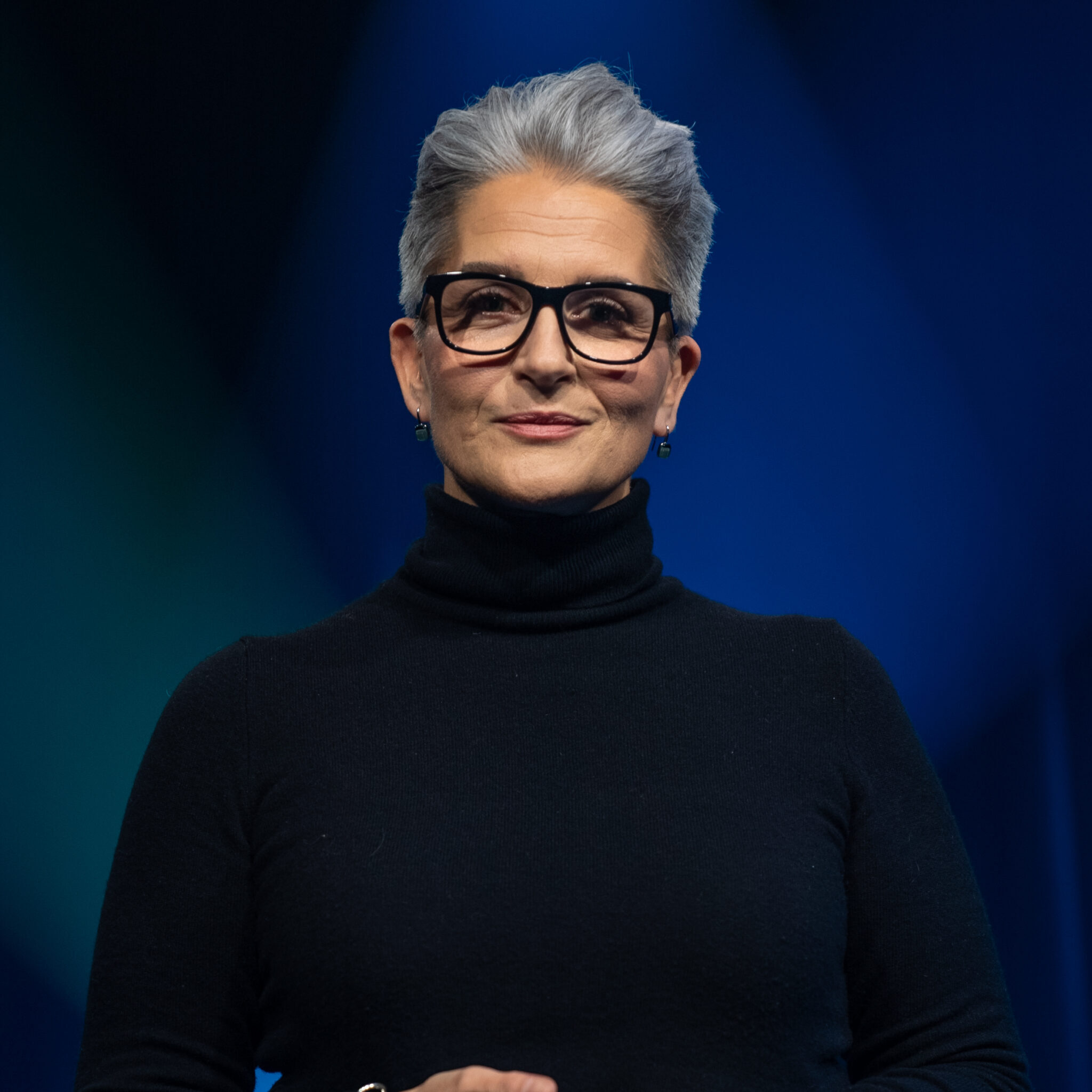 Astrid R. Skaugseth
 CEO, SHE Community
Wenche Fredriksen
SVP Head of Diversity & Inclusion, DNB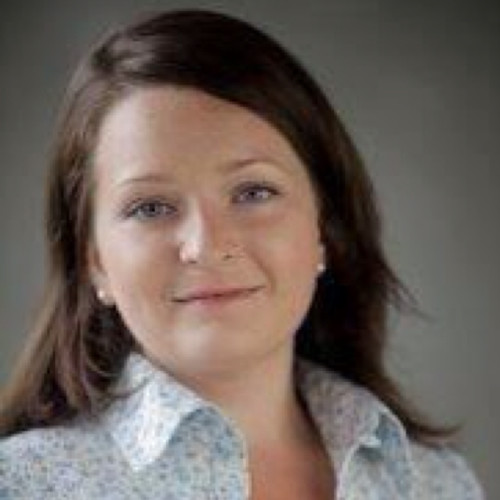 Nina Marie Nicolas
Diversity, Equity & Inclusion Lead, DNV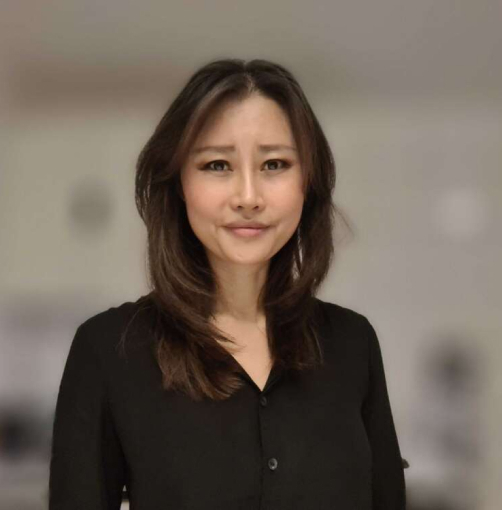 Sonni Christine Jacobsen
Founder & CEO, Bill Kill AS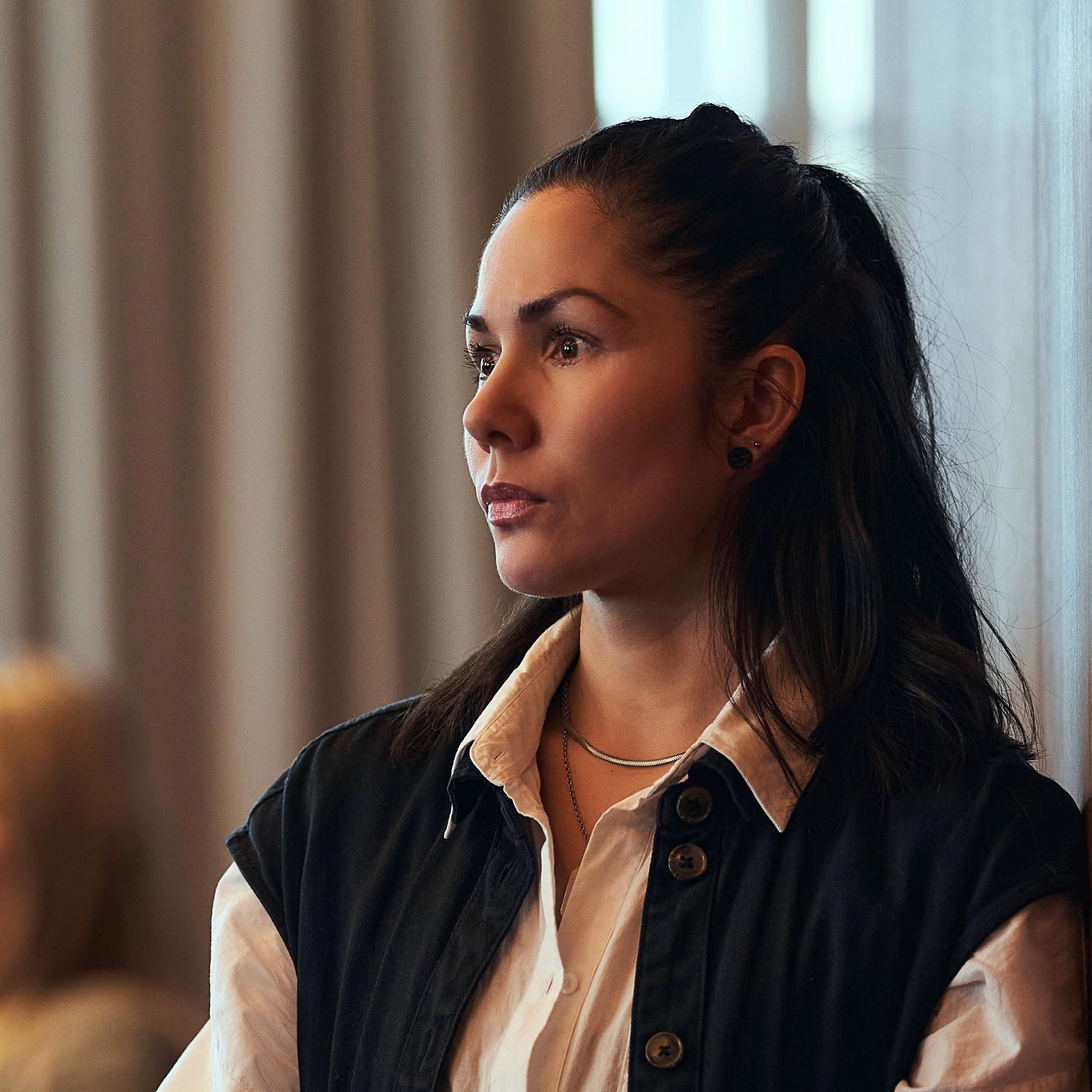 Raquelita Aguilar
Director Of Digital Development, Isavia, Nordic Women in Tech Awards Digital Leader of the year 2021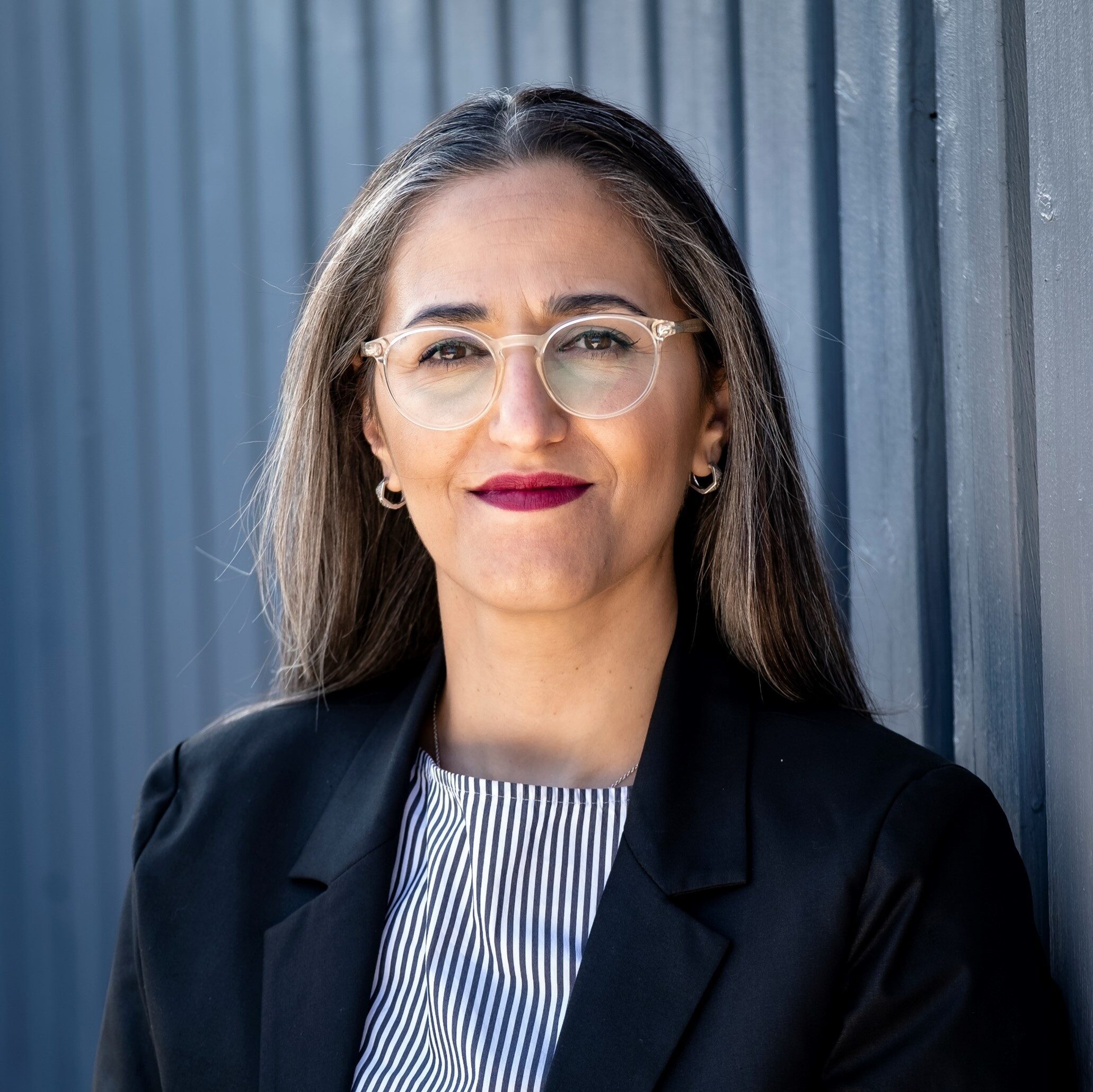 Fida Abu Libdeh
Founder & CEO, GeoSilica
Davíð Lúther Sigurðarson
CEO & Co-owner, SAHARA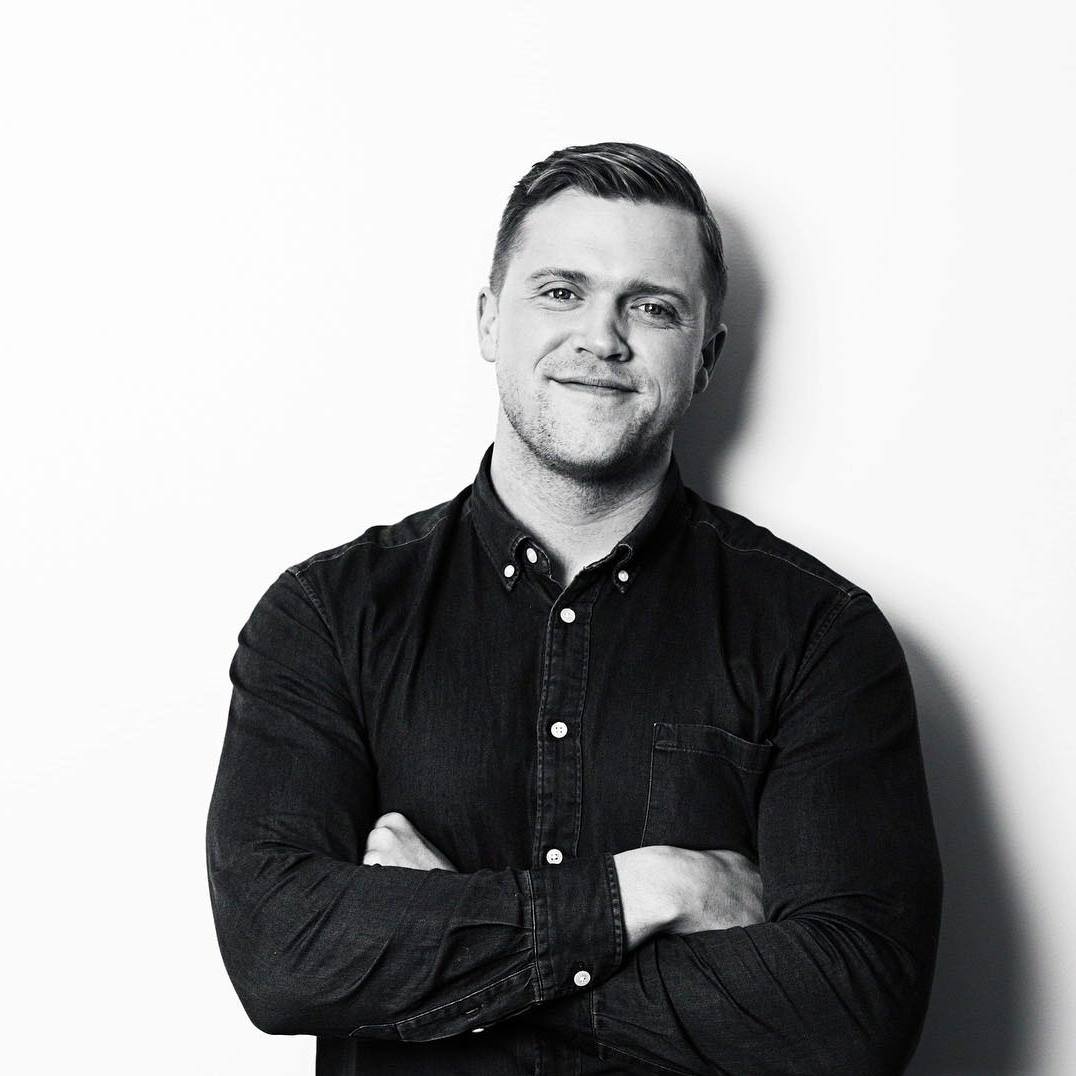 Einar Ben
Chairman of the Board, NET3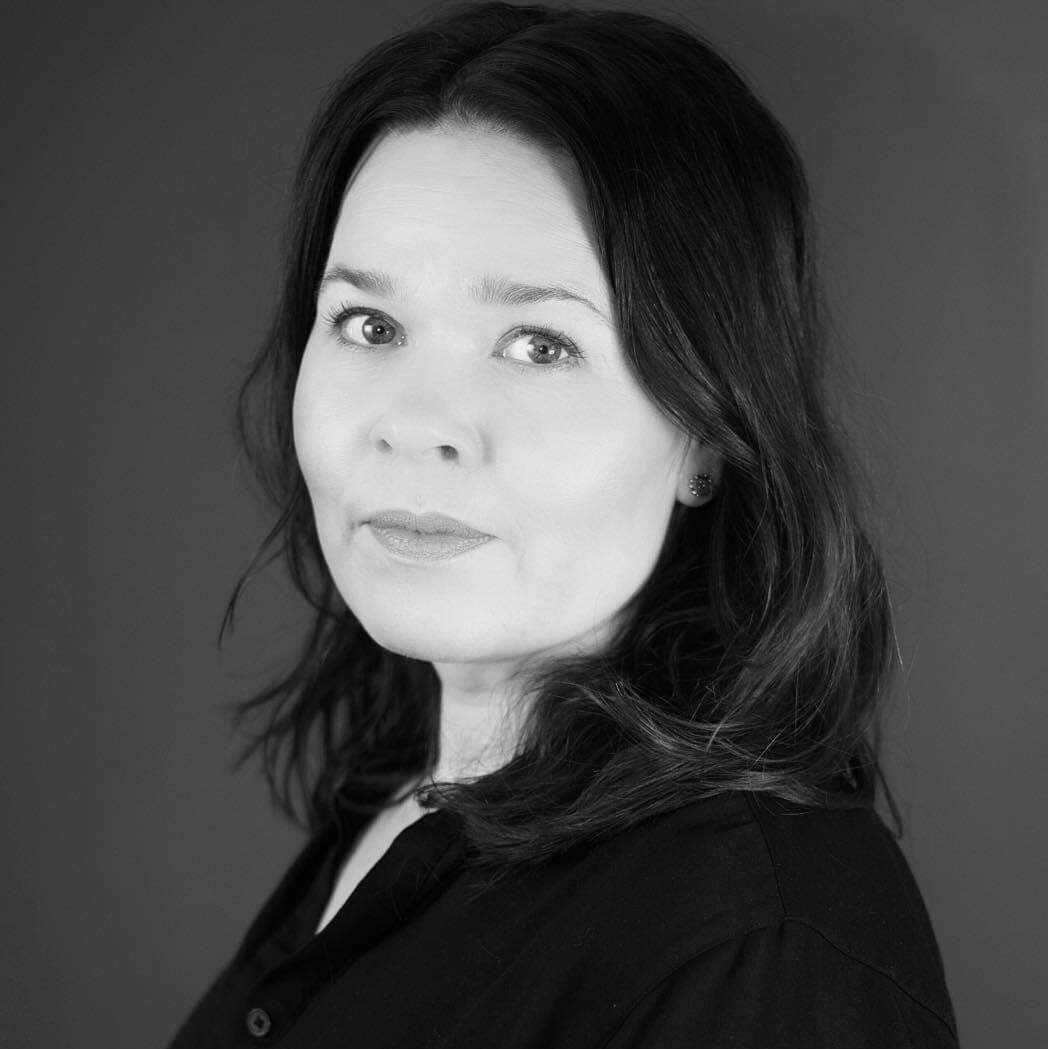 Hildur Oskarsdottir
Product Manager Web, Icelandair | Podcast Host, "Konur í tækni" (Women in Tech)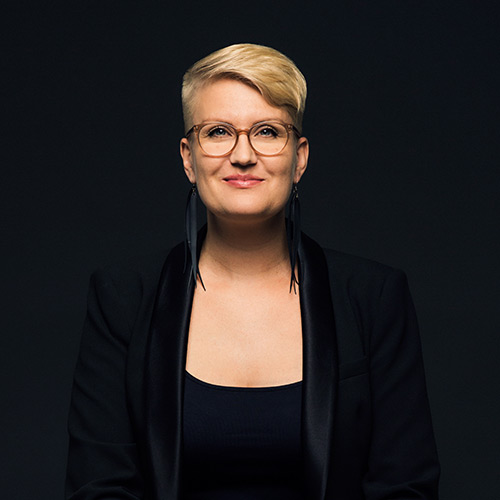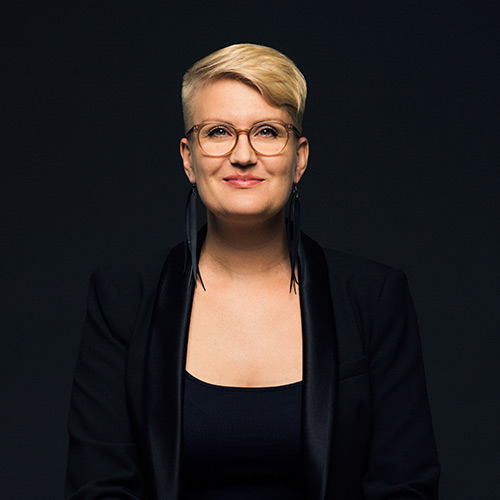 Milja Köpsi
Program Manager, MimmitKoodaa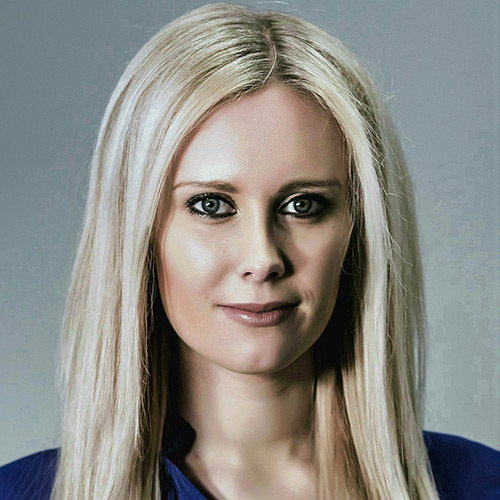 Caritta Seppä
COO & Co-Founder @Tespack,
Forbes 30 Under 30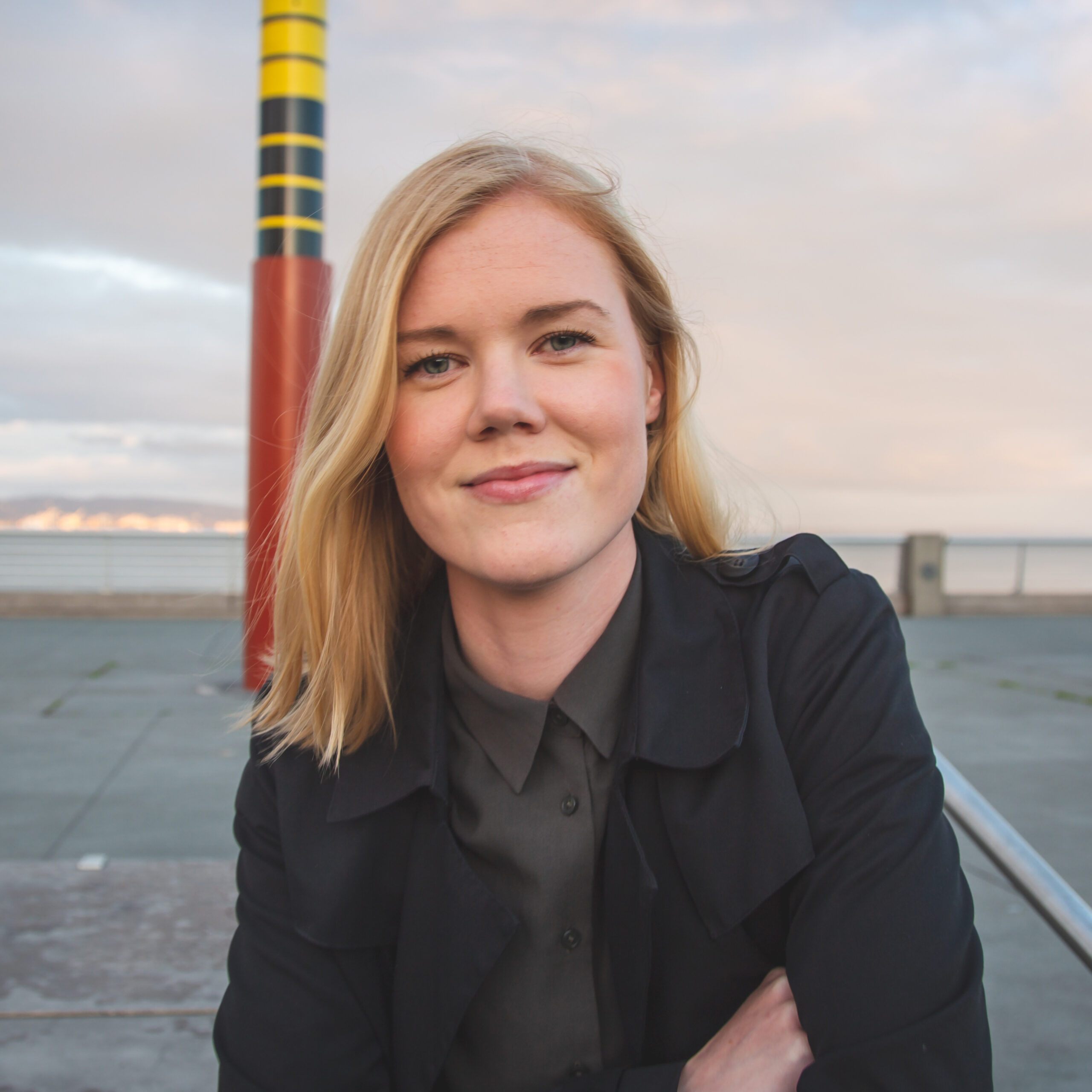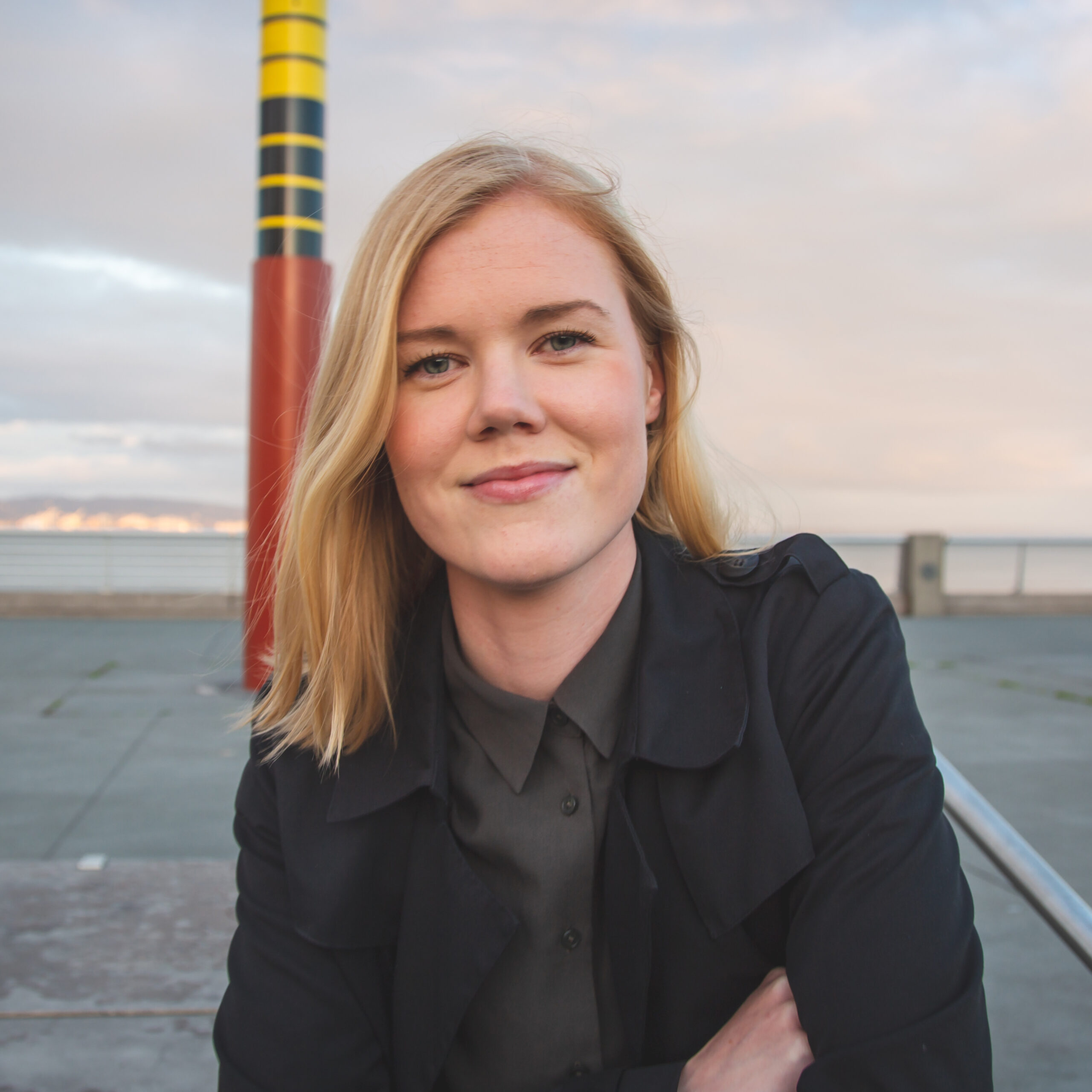 Katja Toropainen
Founder & CEO, Inklusiiv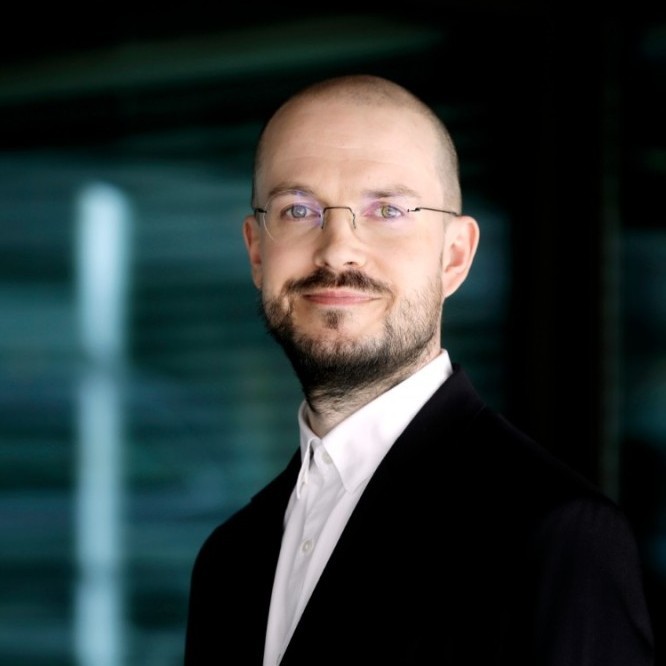 Touko Apajalahti
Higher Education Policy, Technology Industries of Finland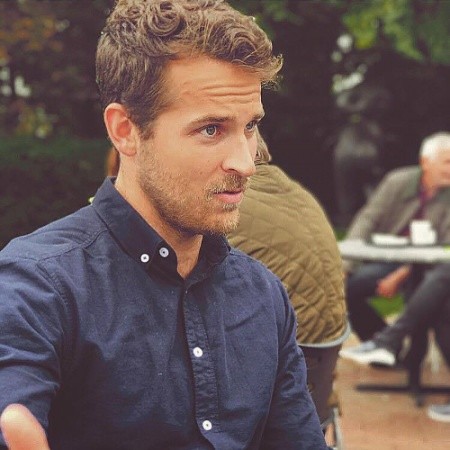 Victor Brück
Diversity & Inclusion, Nordea