At Nordic Women in Tech Awards we have a Local and a Global Judging committee.
The Local Judging committee will identify the 5 shortlisted nominees in each of the 10 categories. They will be voting only for nominees in their respective country.
The Global Judging committee will be voting for the winner in each category, among all shortlisted nominees, despite the country the judge represents.
We are proud to have a judging committee that consists of highly accomplished individuals whose work have had a real impact on the tech industry.
Focusing on diversity, we have invited founders, innovators, CEOs, leaders and tech experts. They are spread across different fields like AI, robotics, telecommunications, consultancy etc.
We trust that they will ensure the most objective selection process of finalists and winners in each category.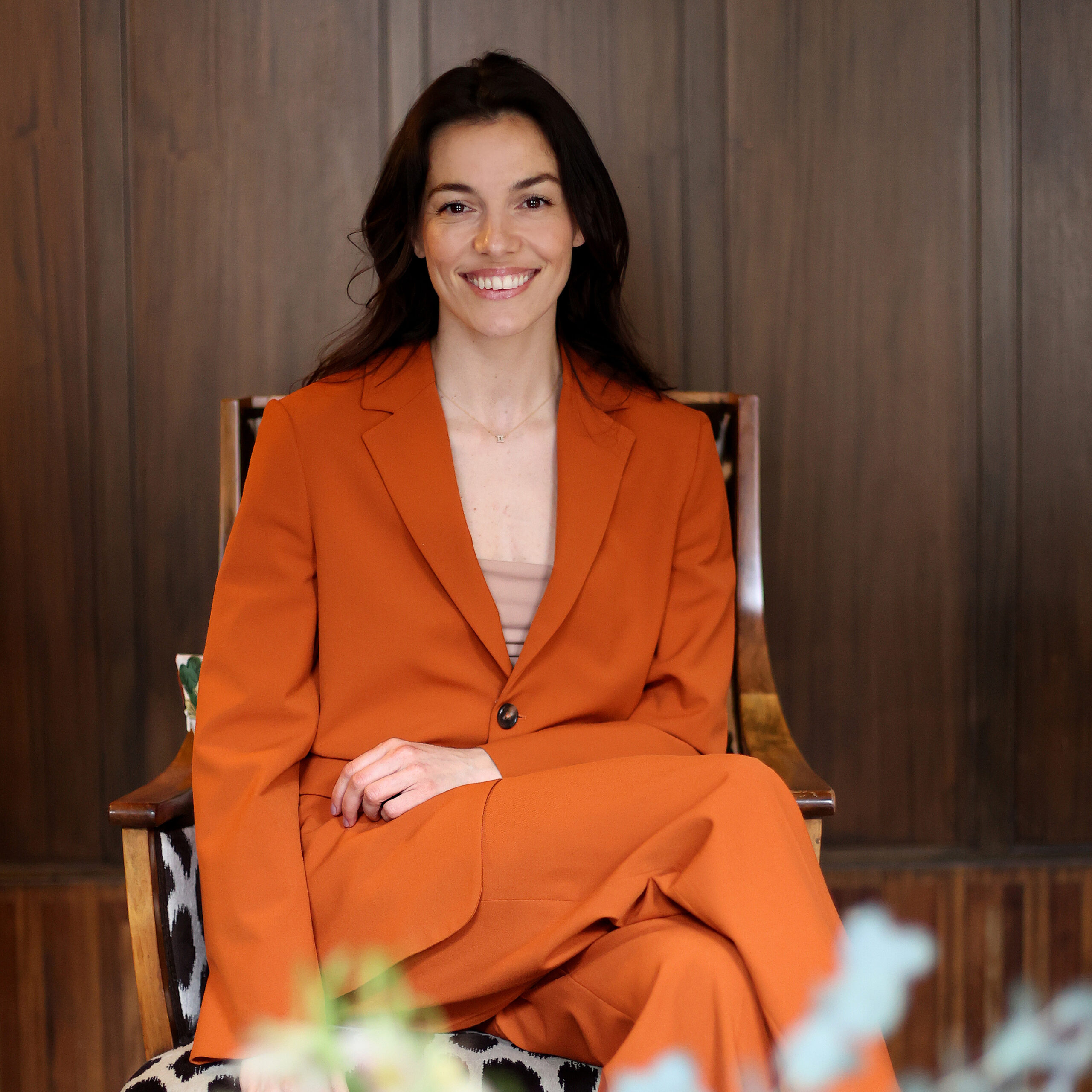 AZRA OSMANCEVIC
Vice President Operations Nordics at Viaplay and Co-founder at Justic.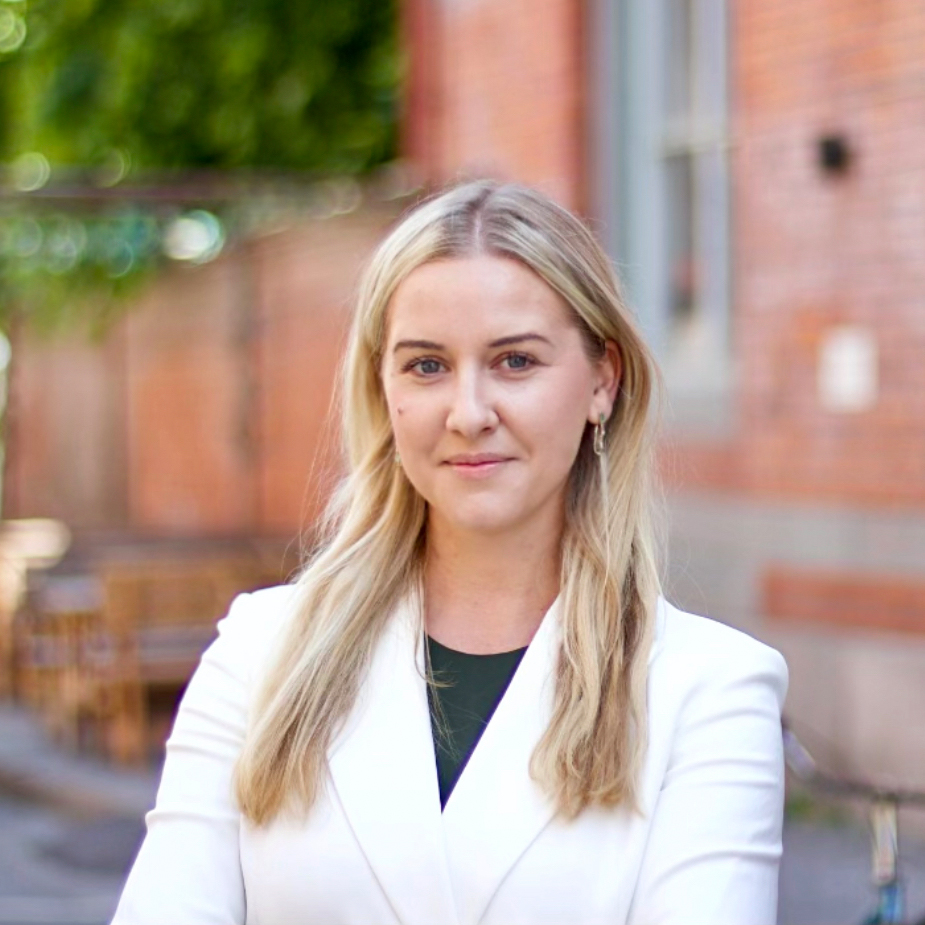 CECILIA VIDECÉL
Founder and CEO of Kura- creating new standards in secure Healthcare communication. Winner of innovator of the year in NWiTA 2021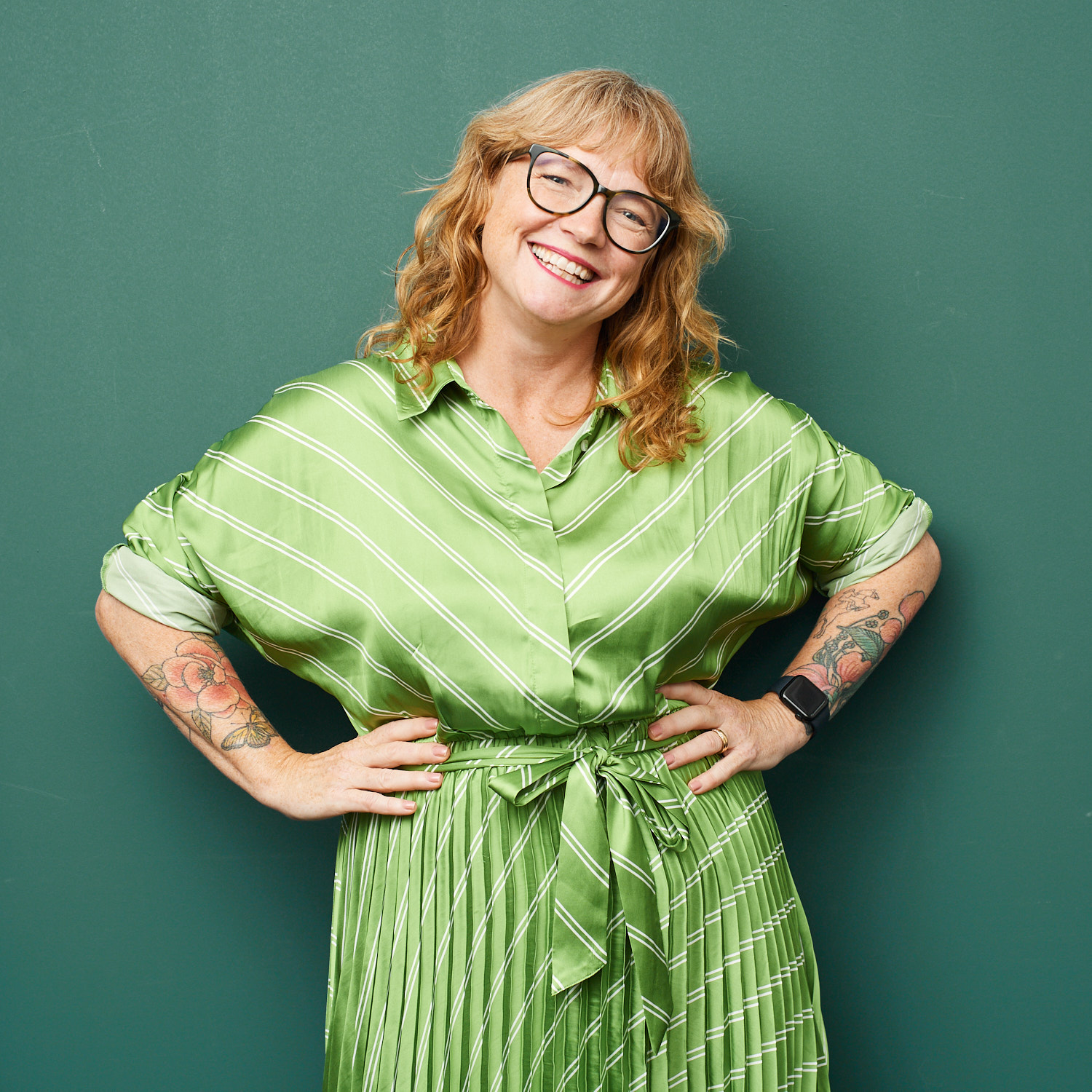 PERNILLA NORDSTRÖM
Digital transformation consultant and partner at Implement Consulting Group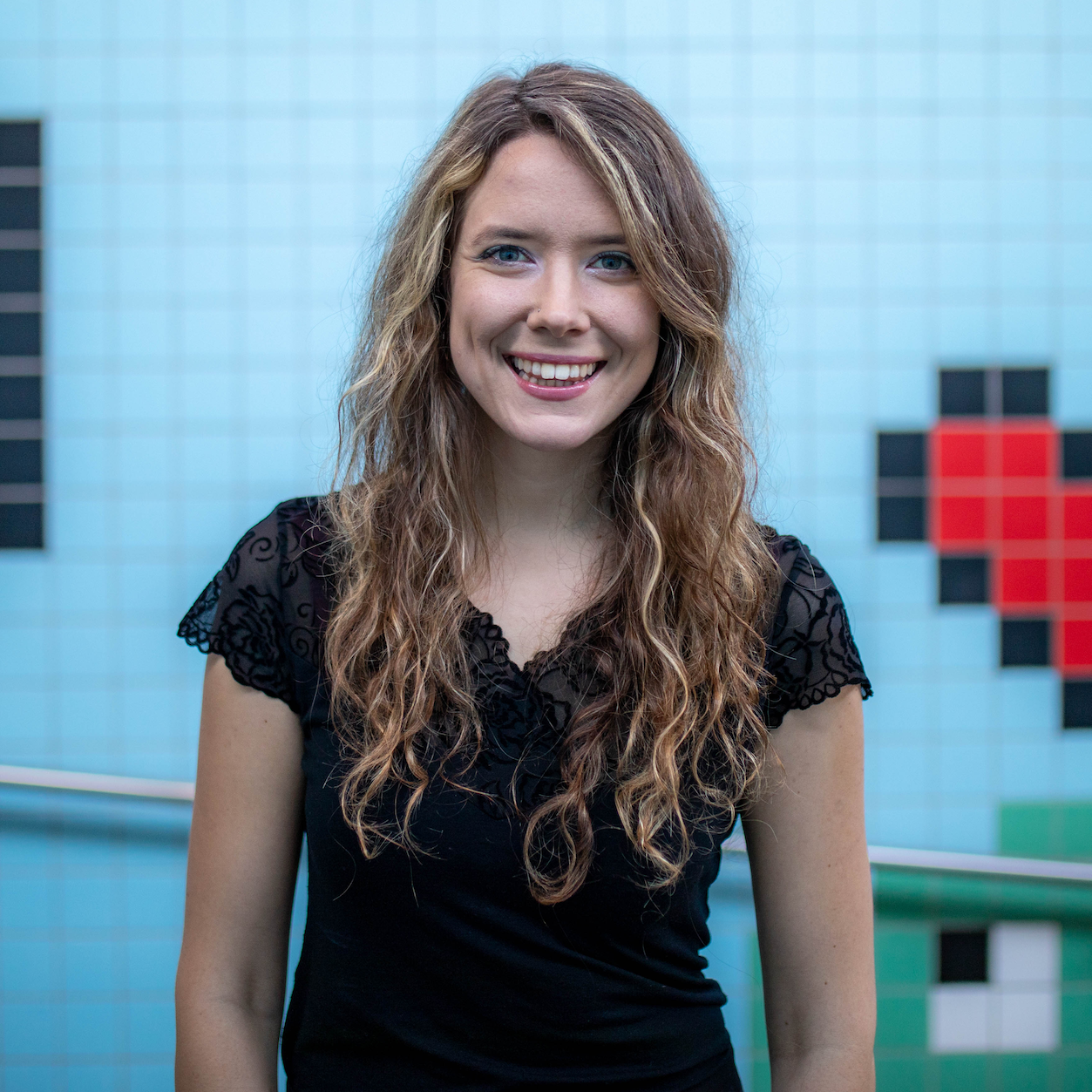 DORA PARFI
Dora is co-founder and CEO of imagi, shaping the future tech workforce through innovative coding education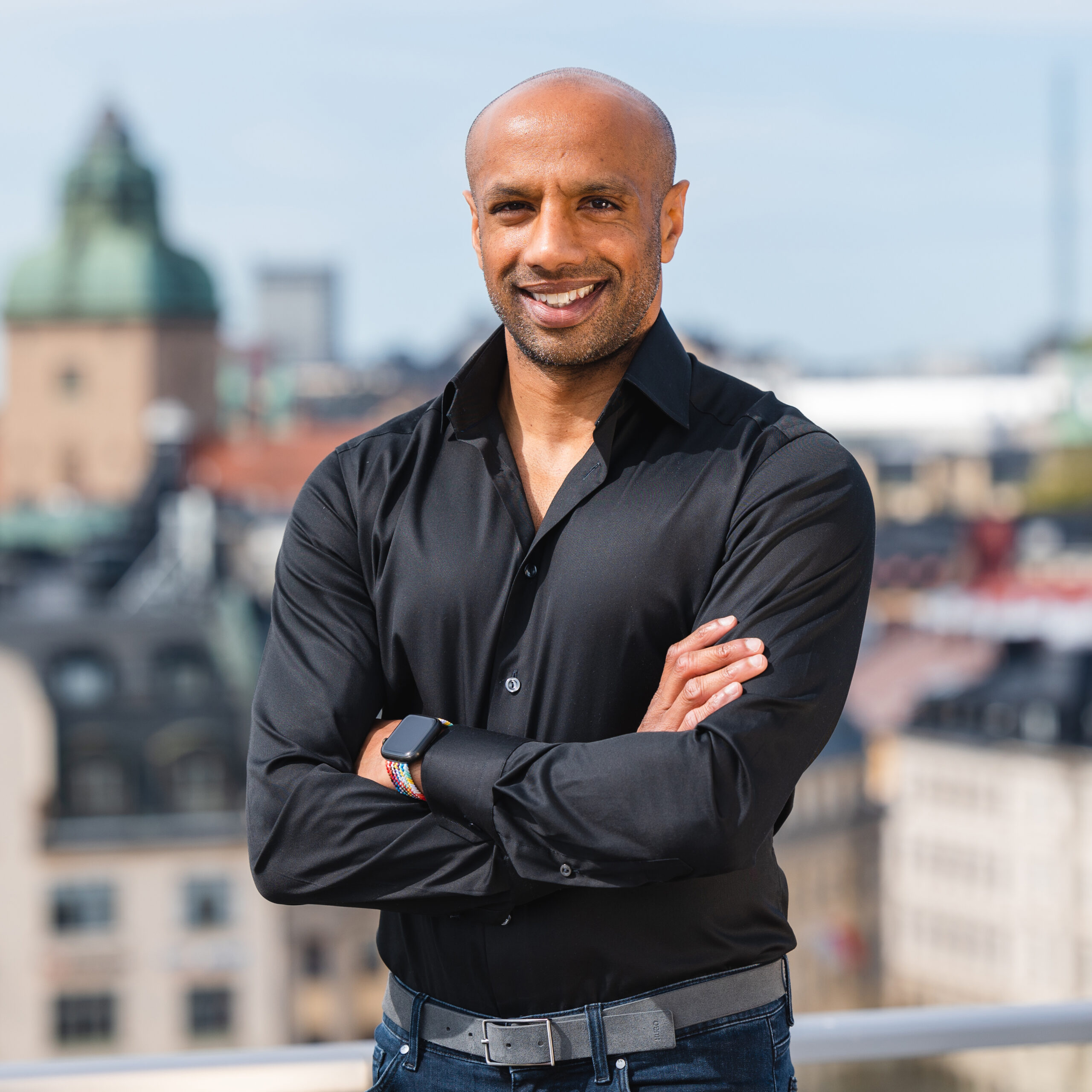 AARON KROON
Founder & CEO Black Batman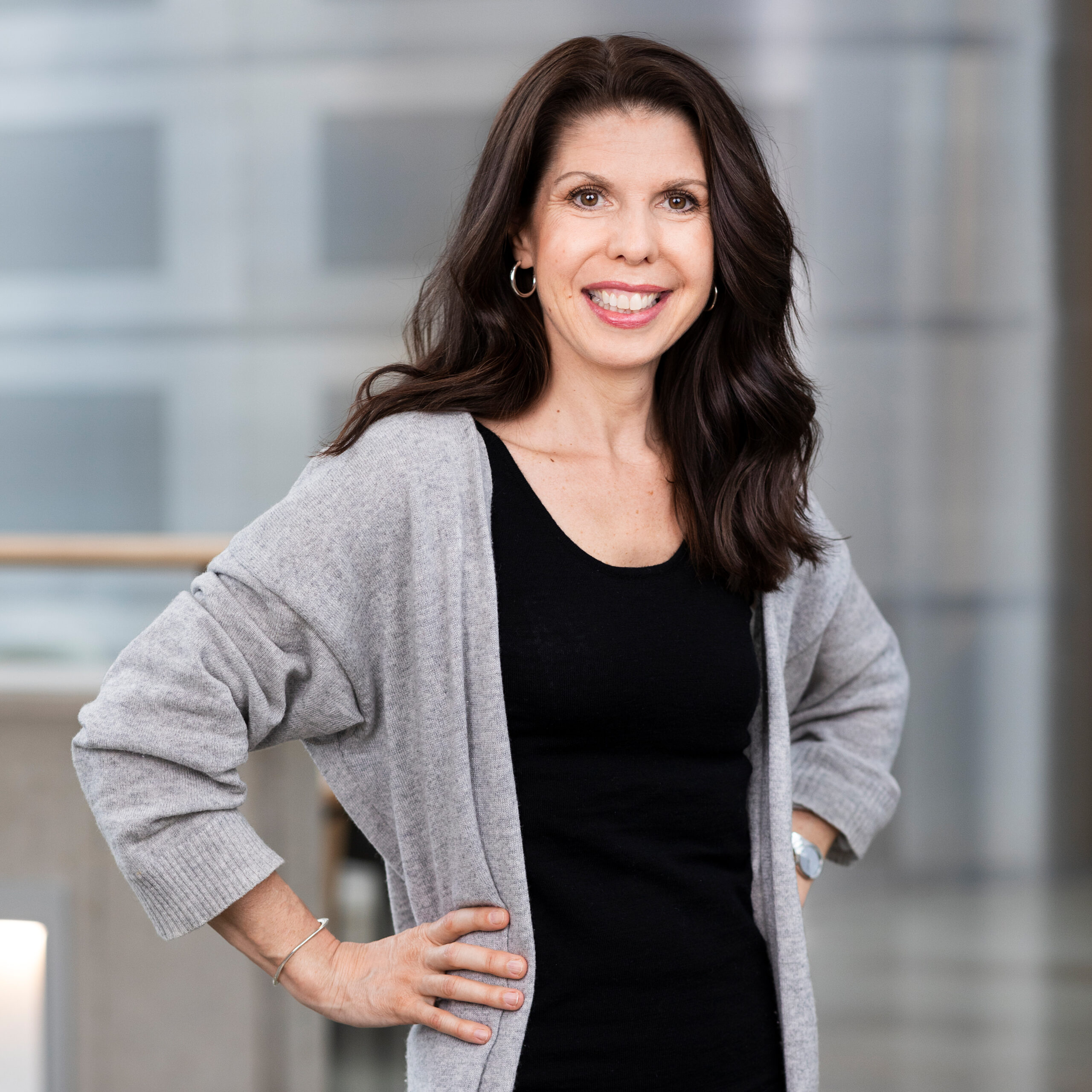 SARA WALLIN
CEO at Chalmers Ventures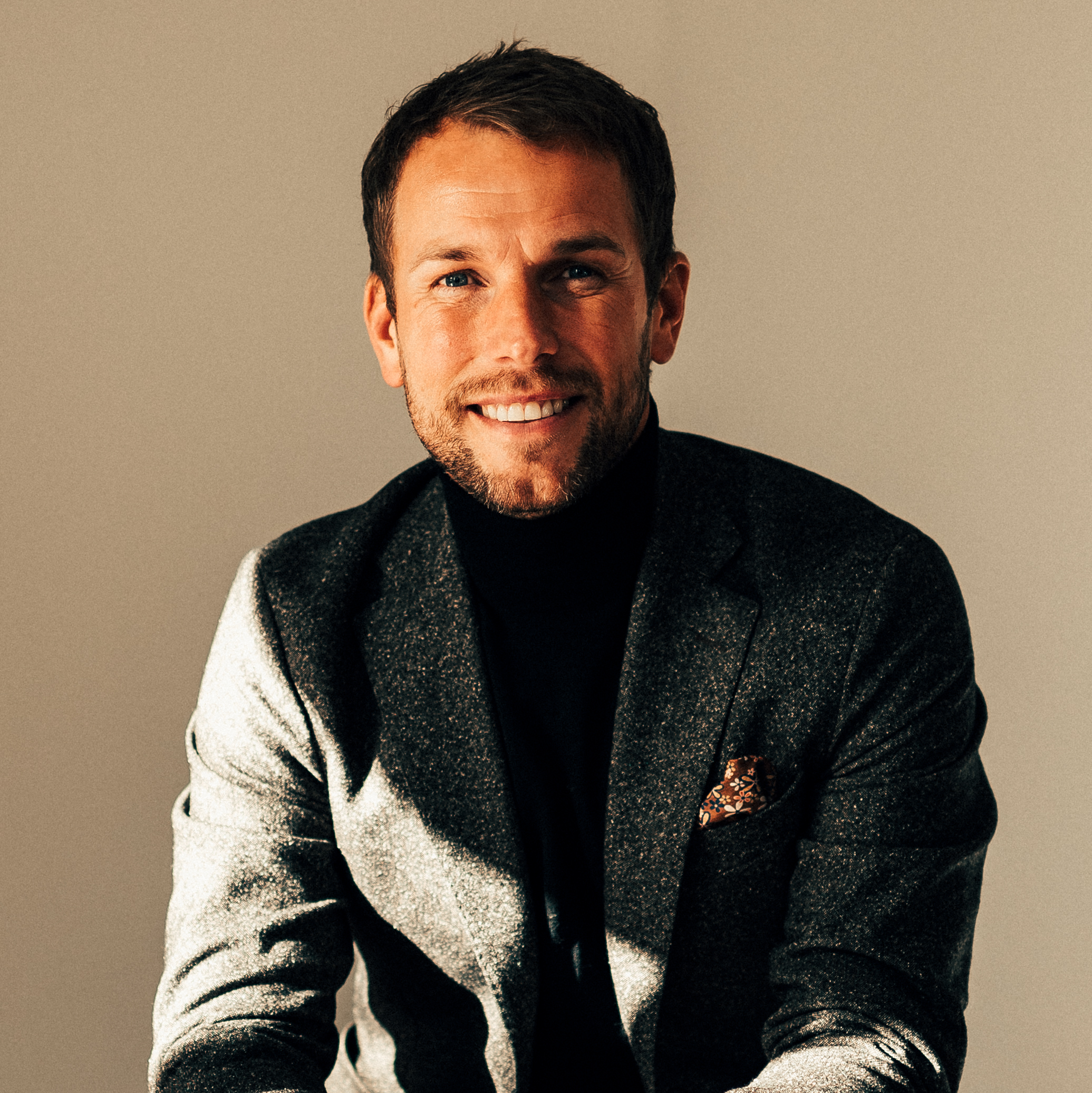 MARTIN GOW
CEO at SiNIX GROUP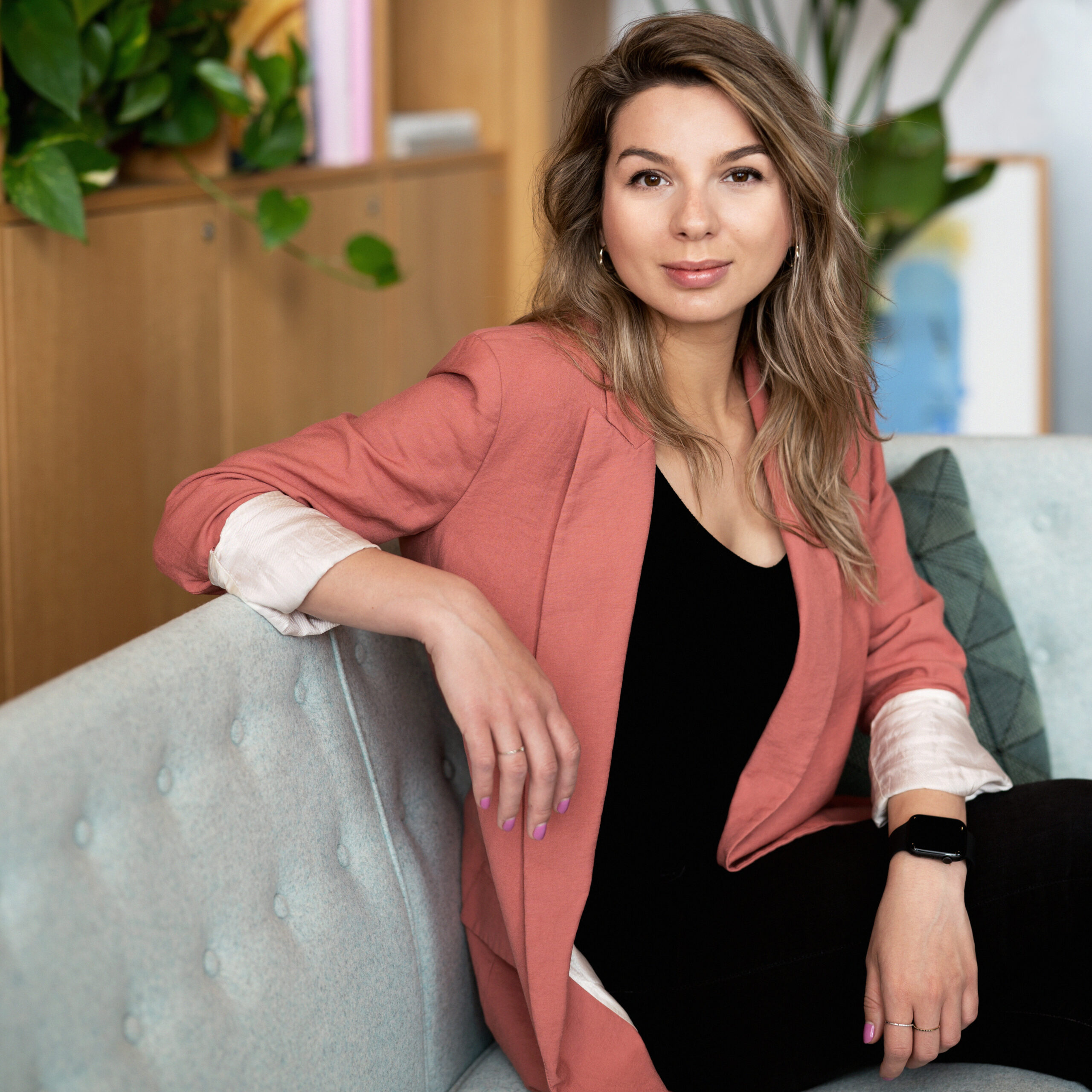 ALEXANDRA CIOBOTARU
External Innovation & Partnerships Manager at Maersk Growth
Founder & Host at Femme Lead Podcast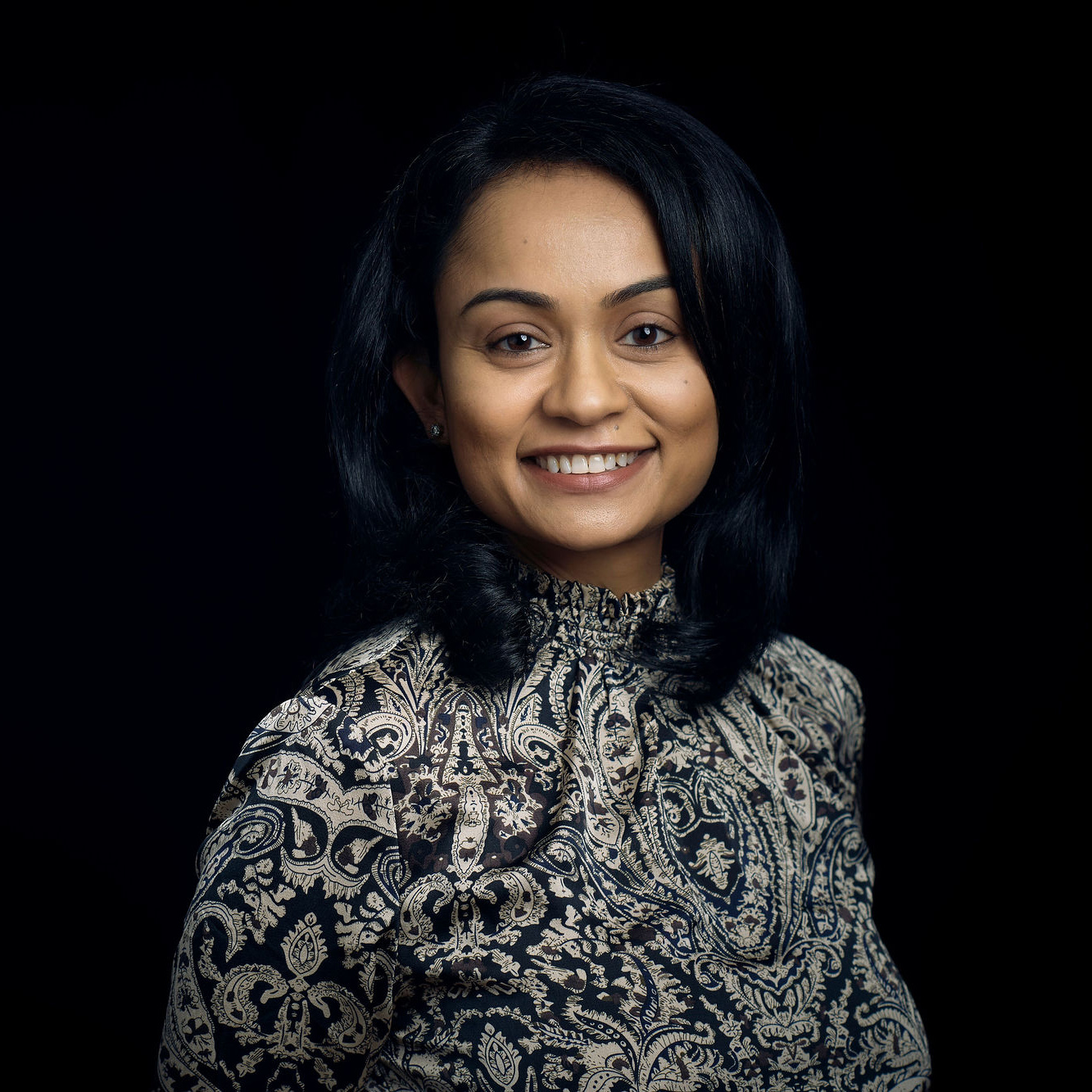 Dr. POORNIMA LUTHRA
Associate Professor at CBS & founder of TalentED Consultancy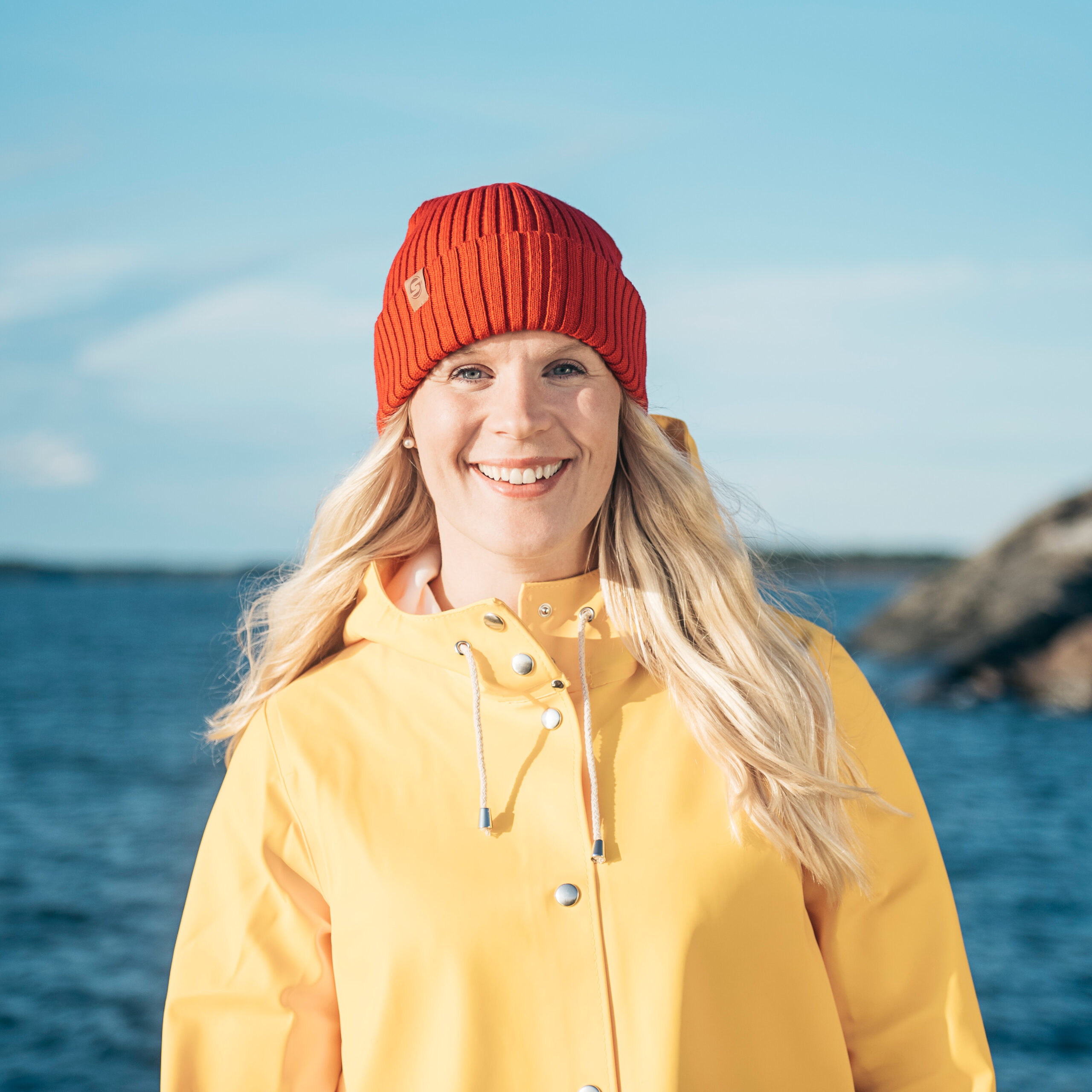 JANINA LUOTO
CEO, Owner, Islet Group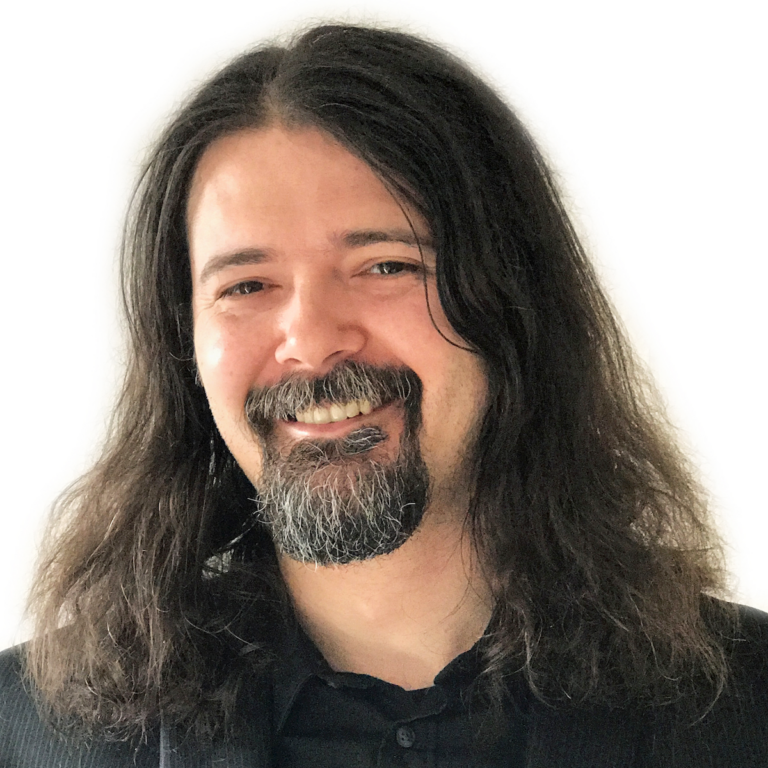 GORAN VUKSIC
CTO & Co-Founder syntheticAIdata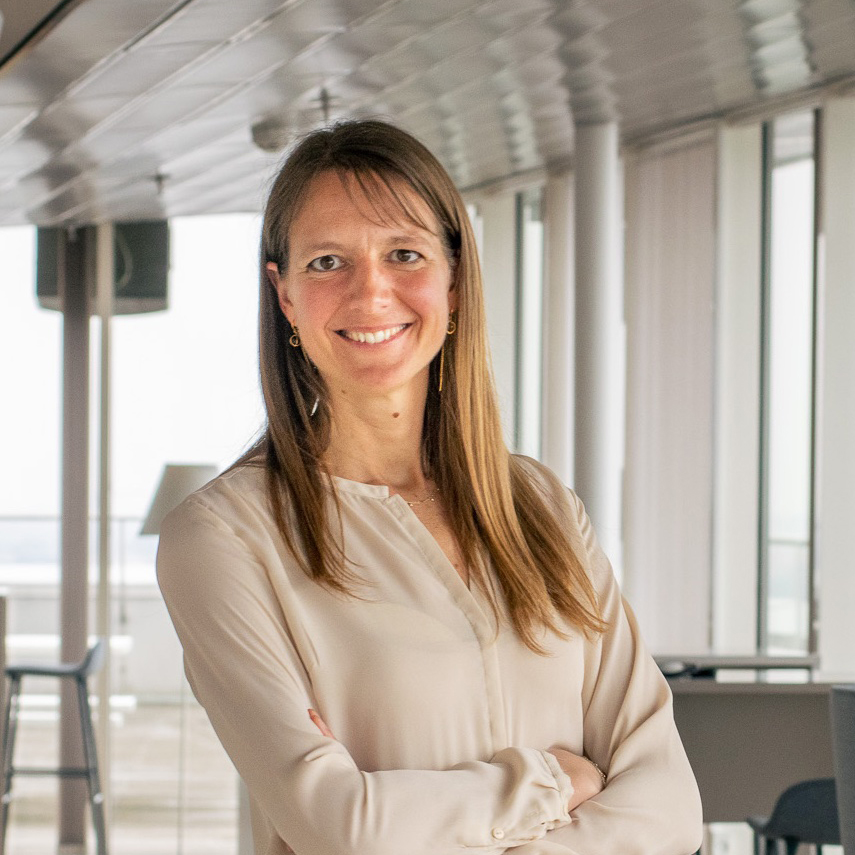 BERIT DOMMERBY CLAUSAGER
Business Executive, Head of Transformation Services – Denmark and Southern Sweden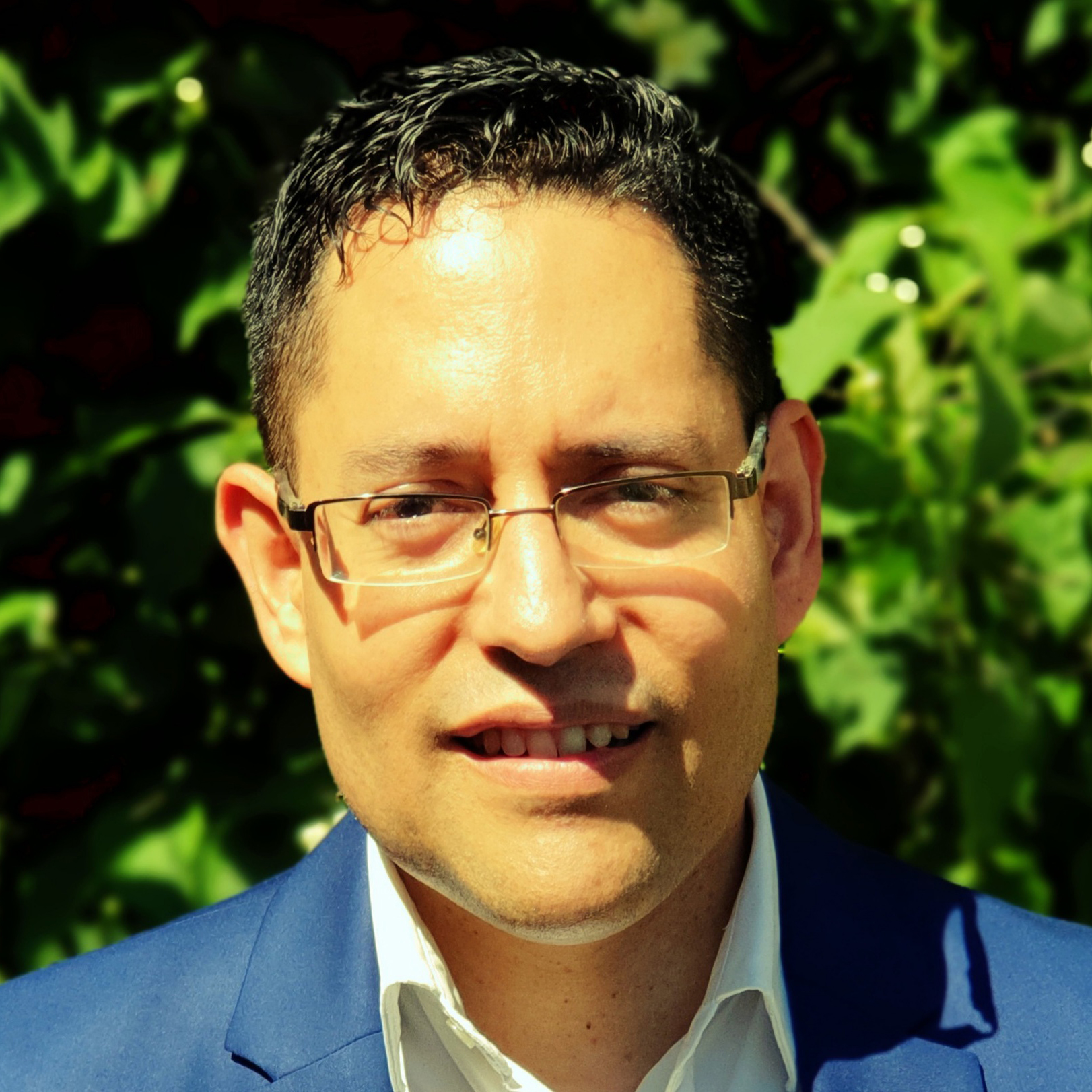 HÅKAN SILFVERNAGEL
Manager Data & AI Enablement at Miles AS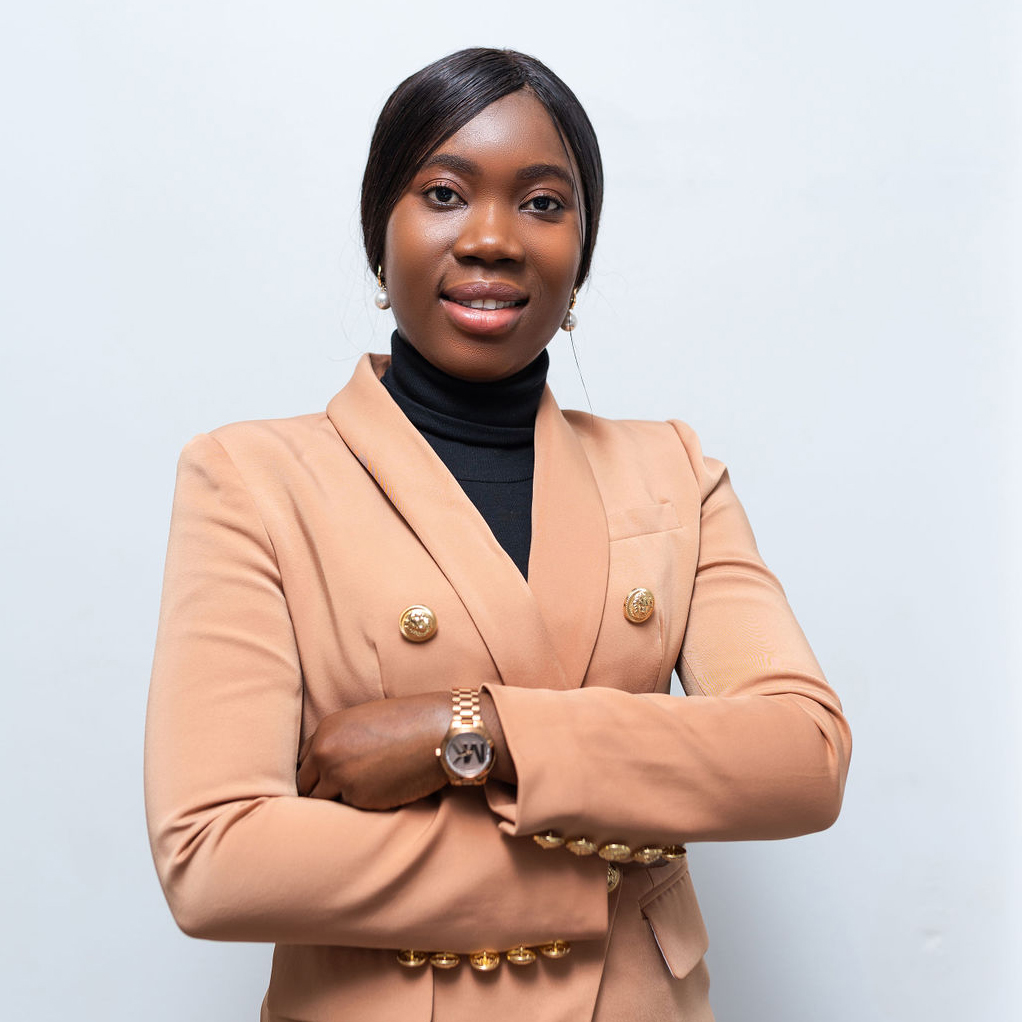 ANNA FATIMA SAMBOU
Founder of Munkamu Oy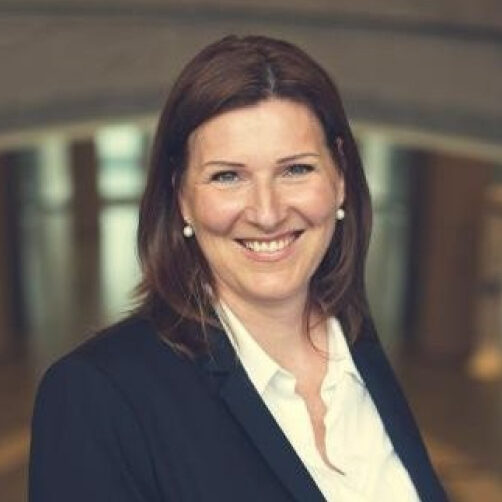 ANNE GRETLAND
CEO of FotoWare group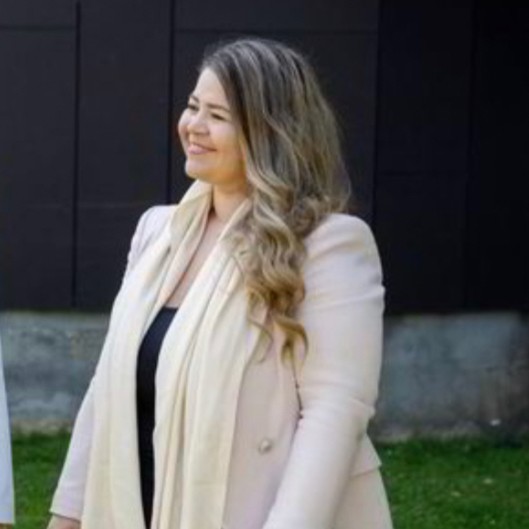 CAMILLA DYBENDAL
Director, Capgemini Invent (from 1st Nov) and Founder of Frøya Ventures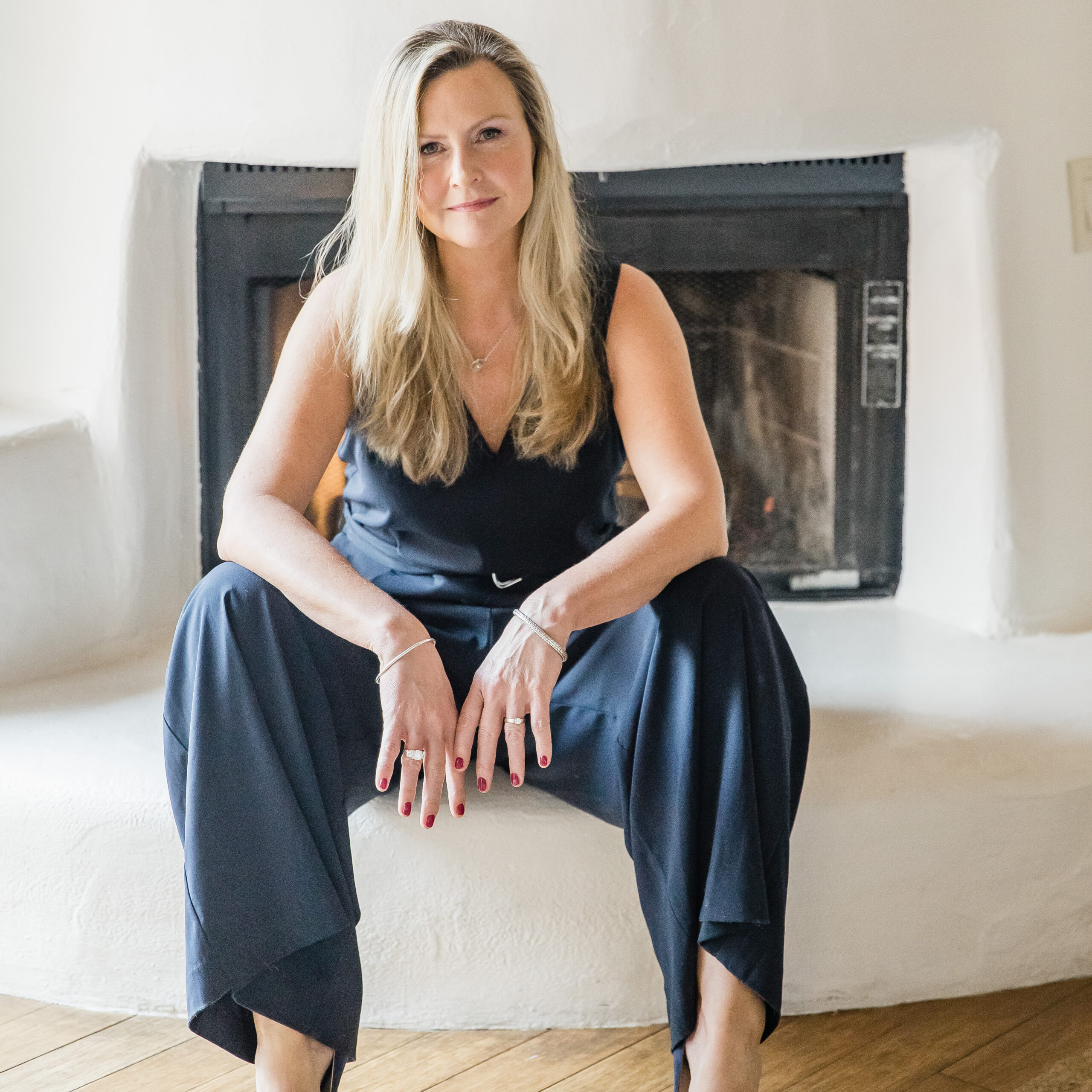 RITA HAUSKEN
Founder & CEO Shestainability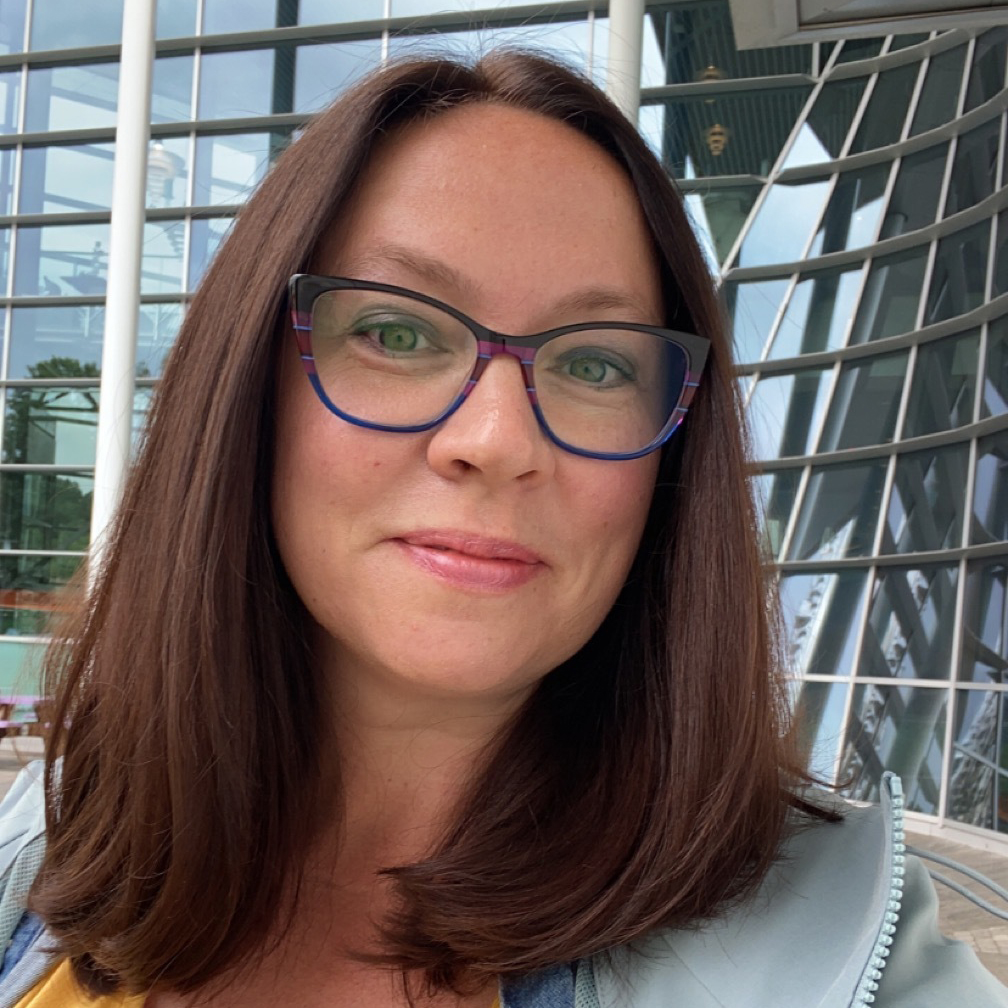 ANETTE DAHLSTRØM STÅLØY
Chief Marketing Officer at Dirtybit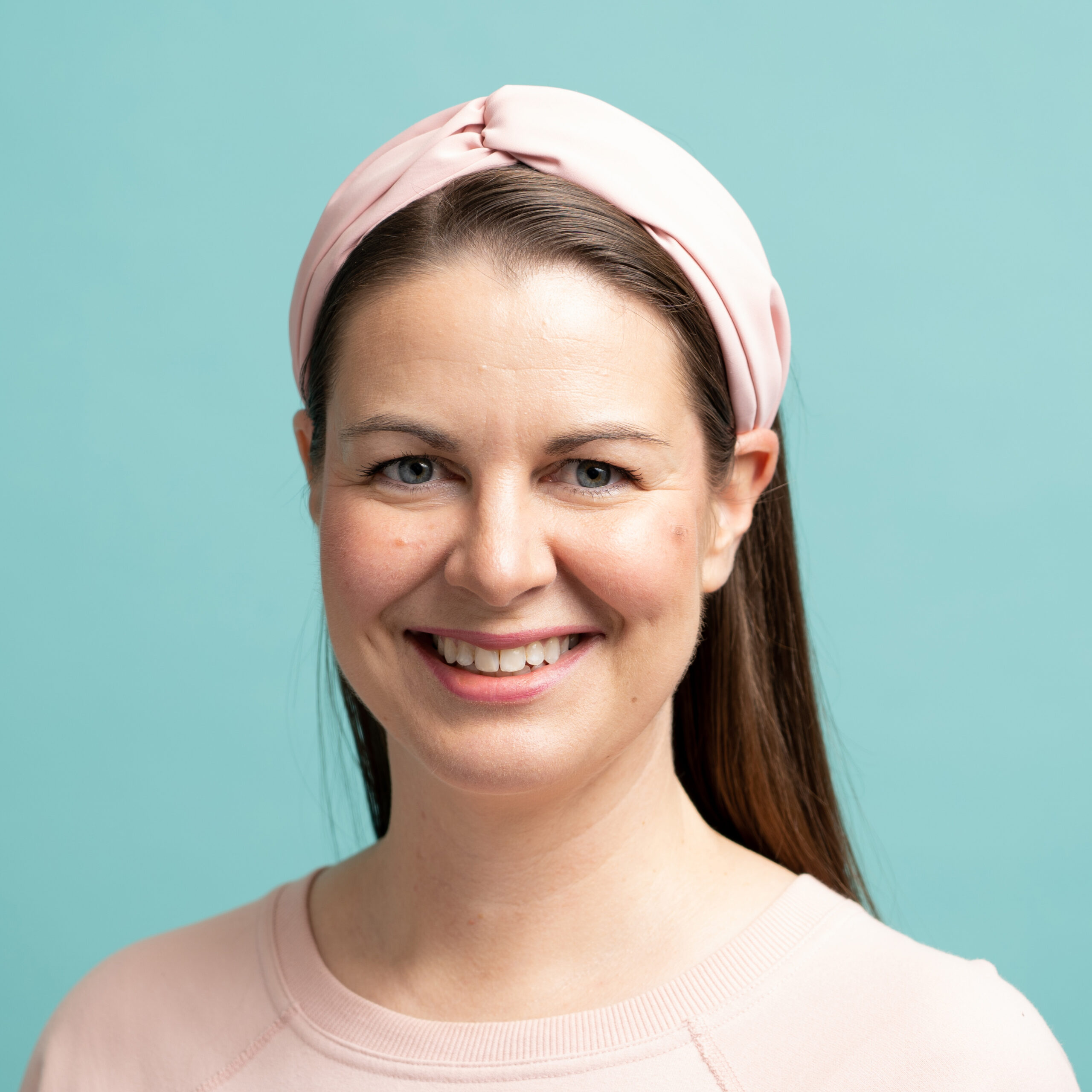 SARI HURME-MEHTÄLÄ
CEO & Co-founder Kide Science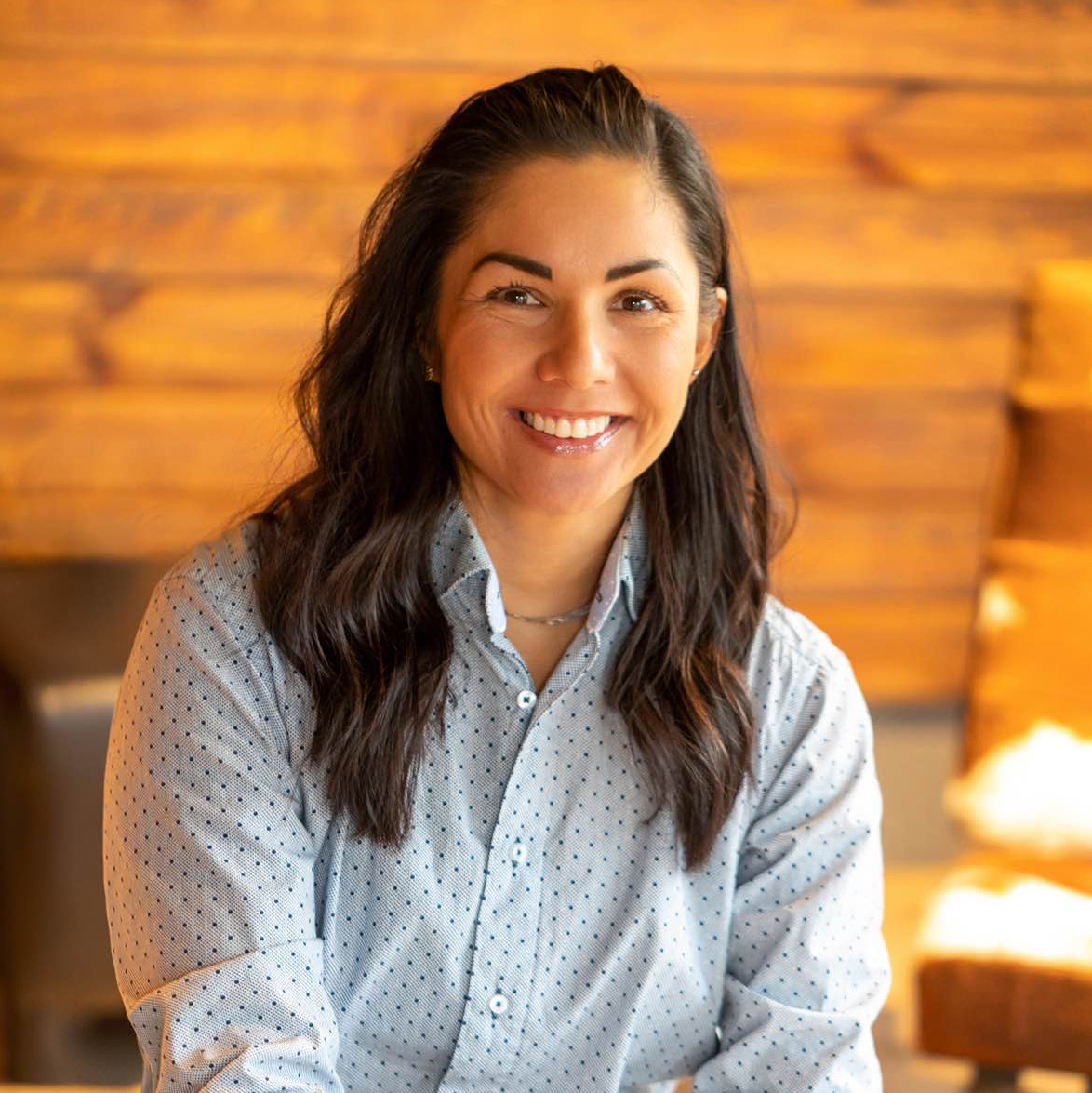 RAQUELITA AGUILAR
Head of Software Development at Nova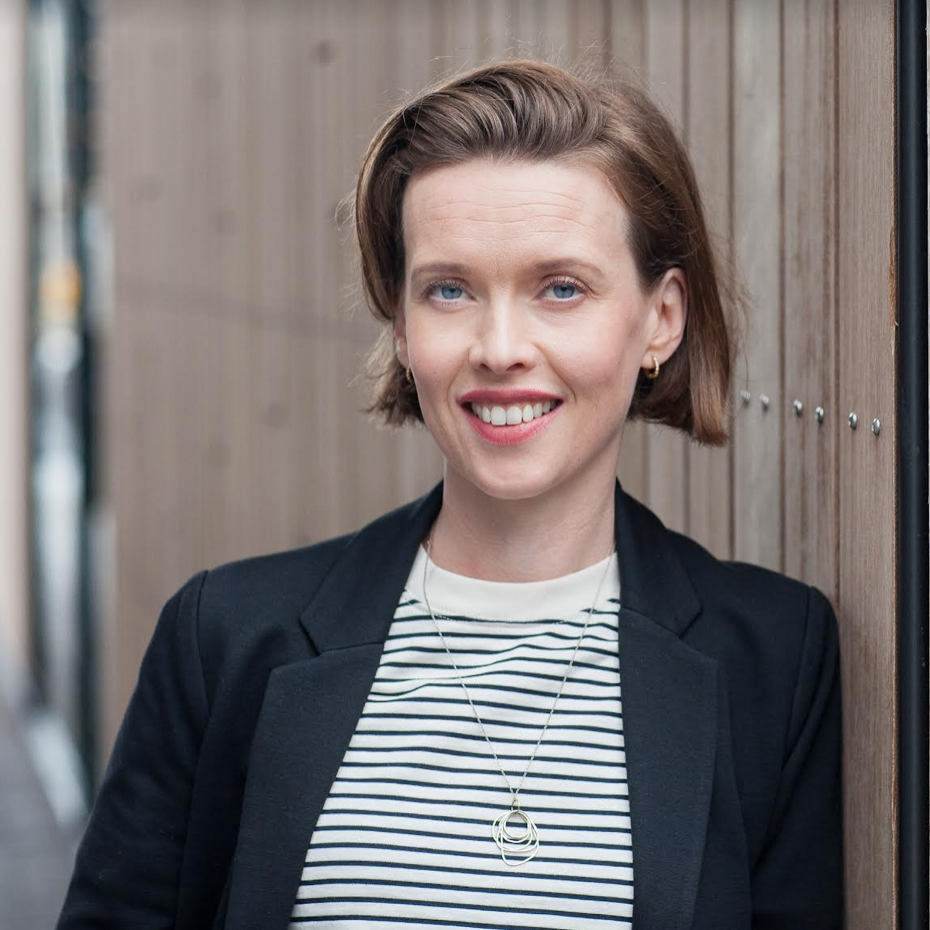 LÓA MAGNÚSDÓTTIR
Director of Marketing at Origo Iceland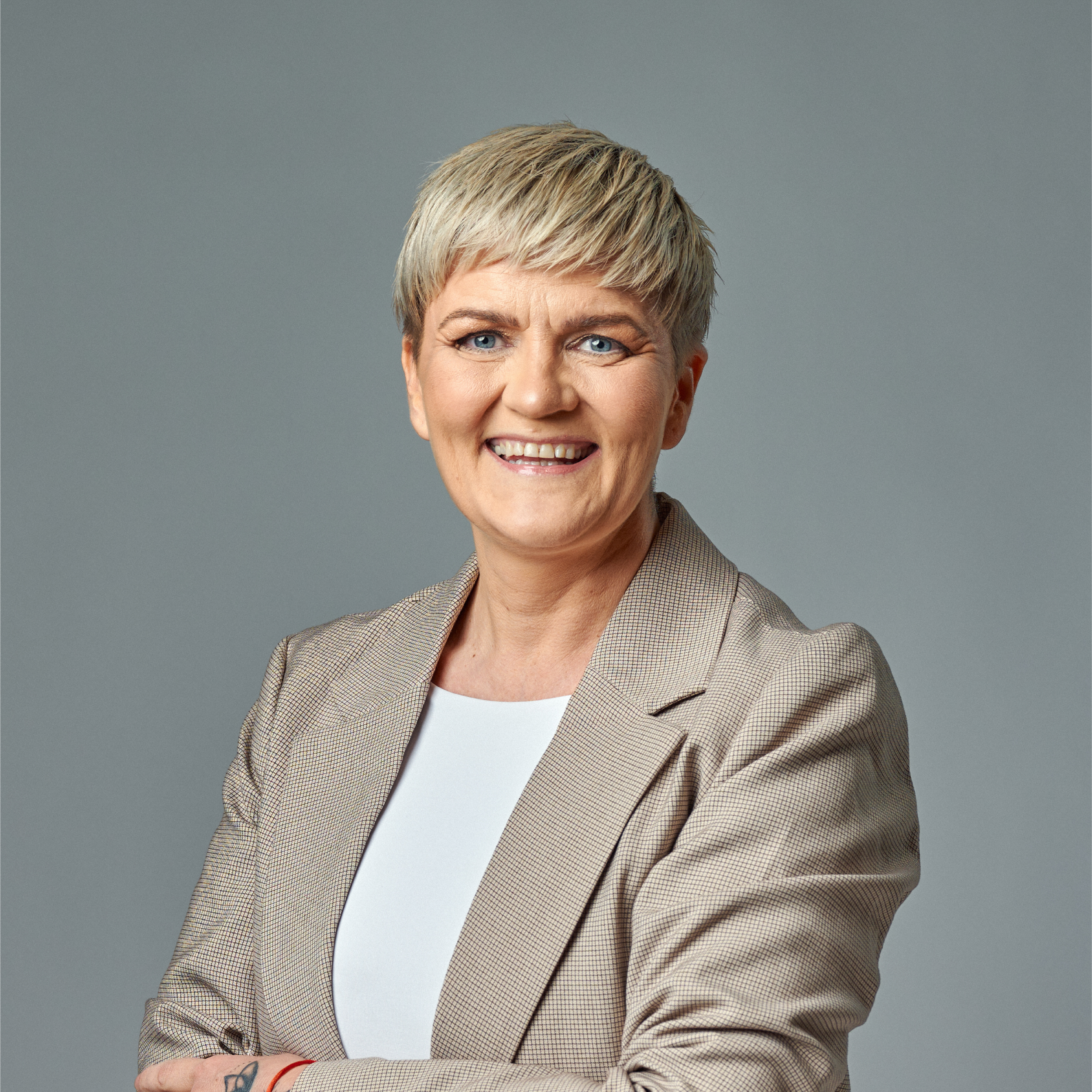 RAKEL STEINBERG SÖLVADÓTTIR
Technical Lead at TR, Founder of Skema/reKode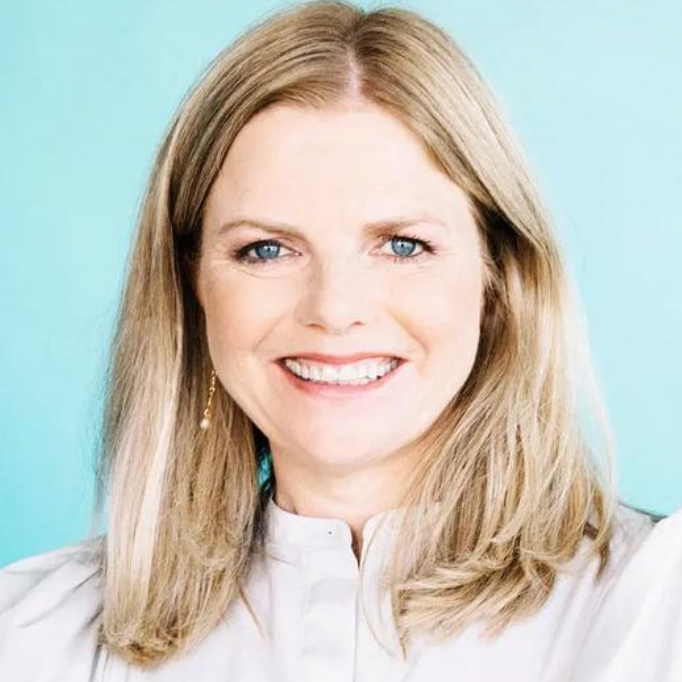 HELGA VALFELLS
Founding partner – Crowberry Capital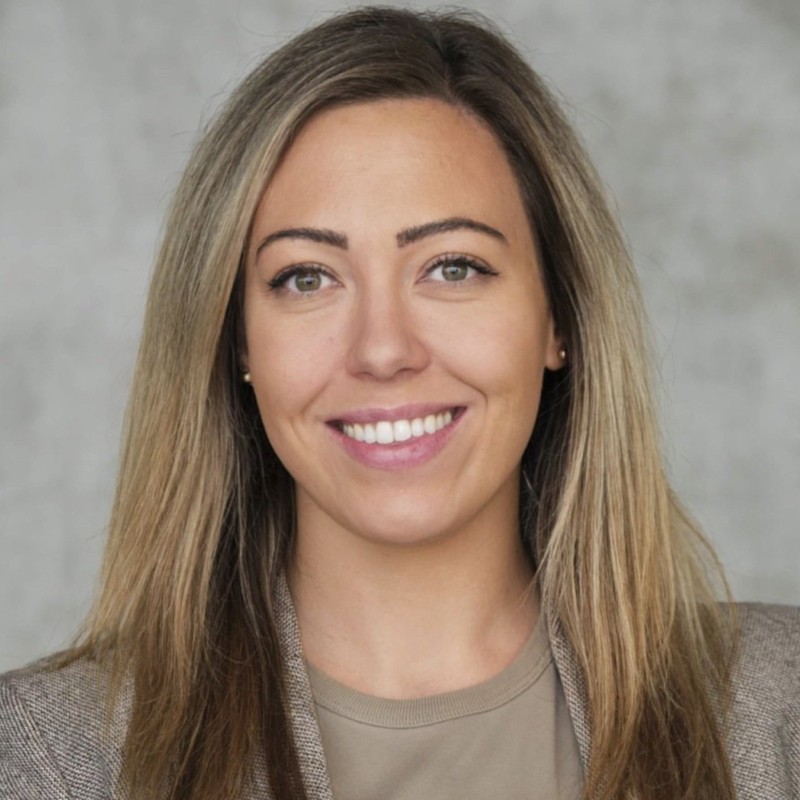 ELSA BJARNADÓTTIR
 Head of Online Innovation at PLAY airlines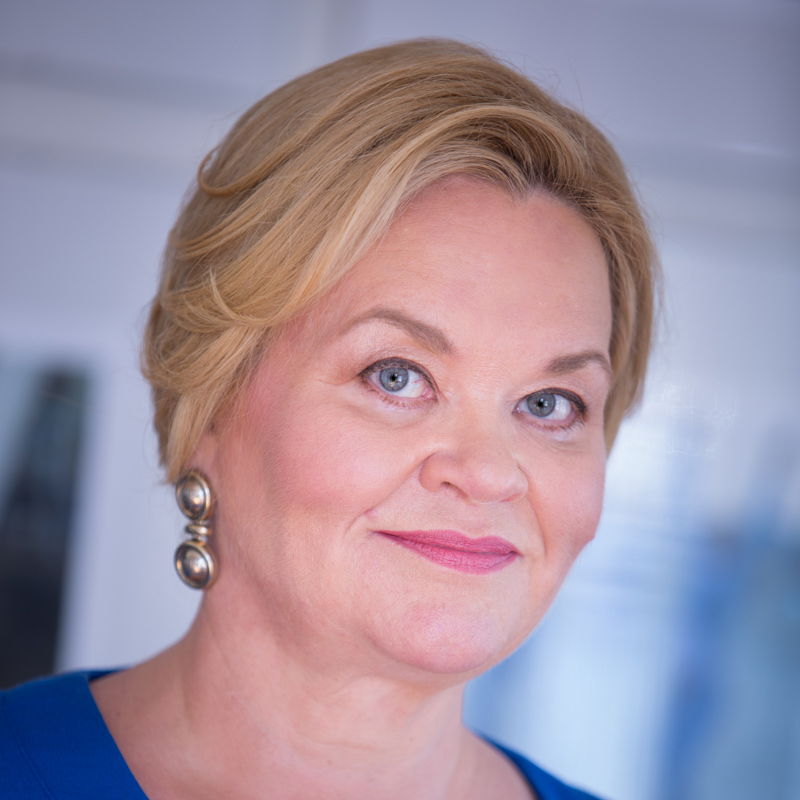 CRISTINA ANDERSSON
Entrepreneur, speaker and management consultant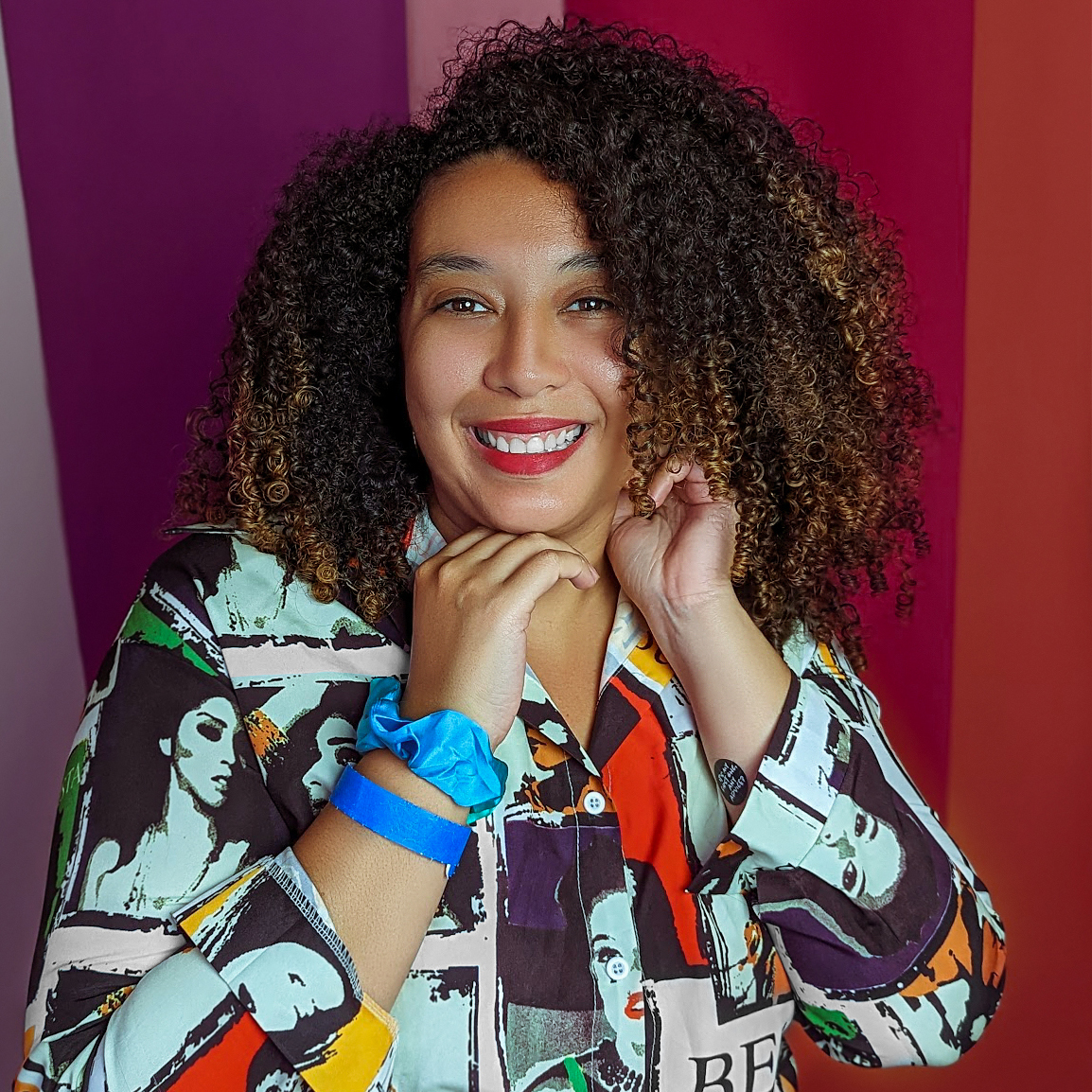 Juliana Araujo
Group Product Manager at Spotify
and CEO & Founder of Beela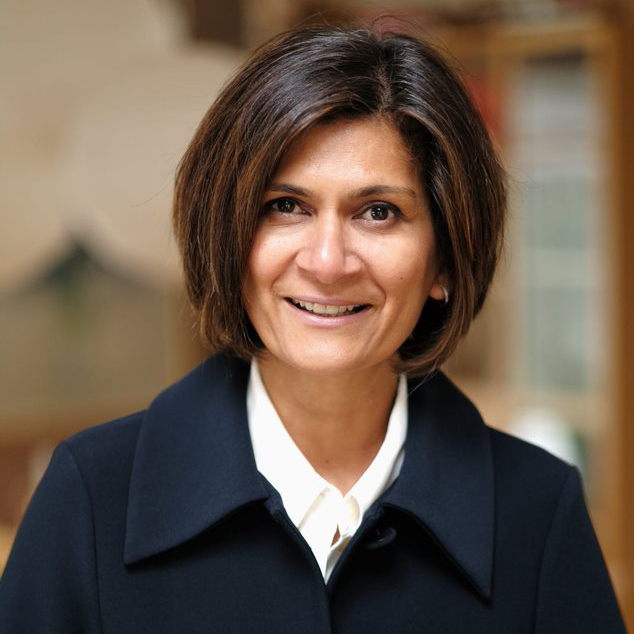 Vanessa Eriksson
Founder Girls in Tech Nordics | Award winning Data & AI Influencer (Nordics) 2022-23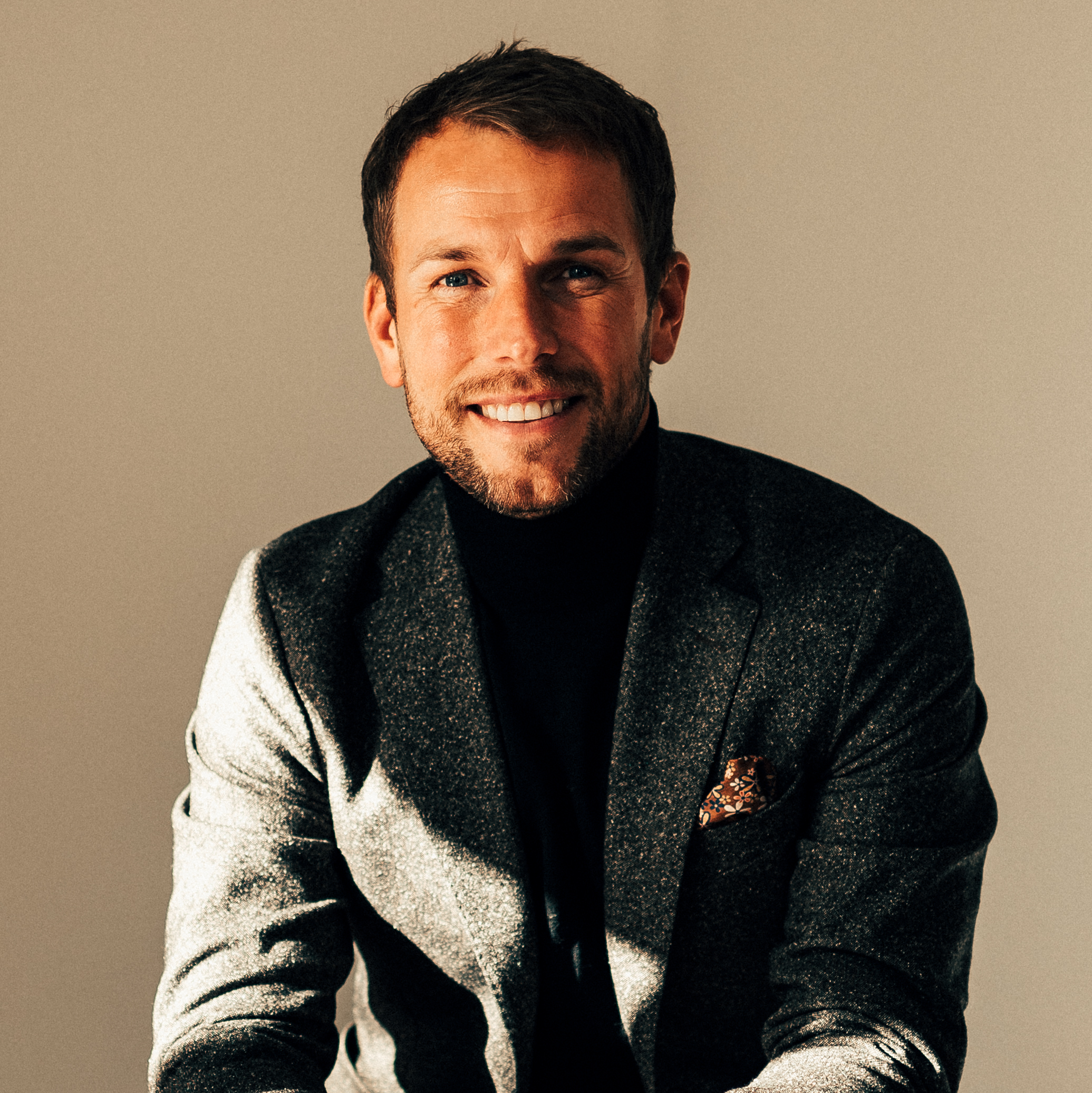 Martin Gow
CEO at SiNIX GROUP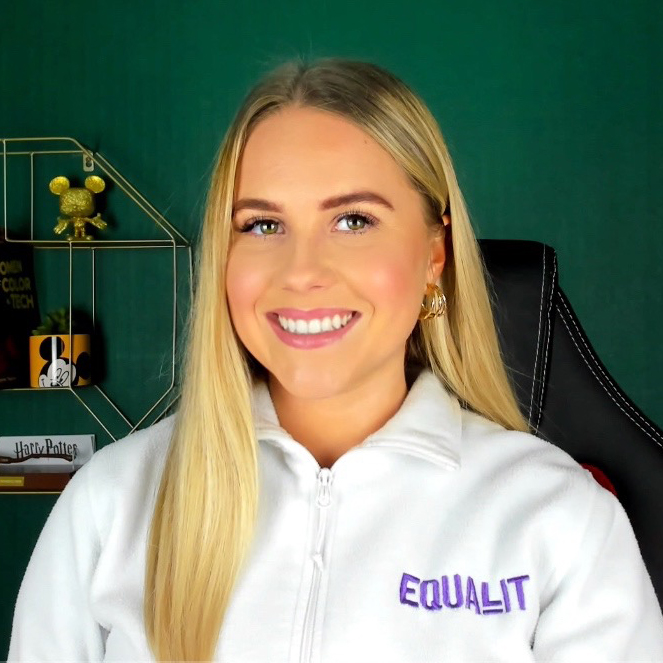 Ellie King
Co-Founder of Equal IT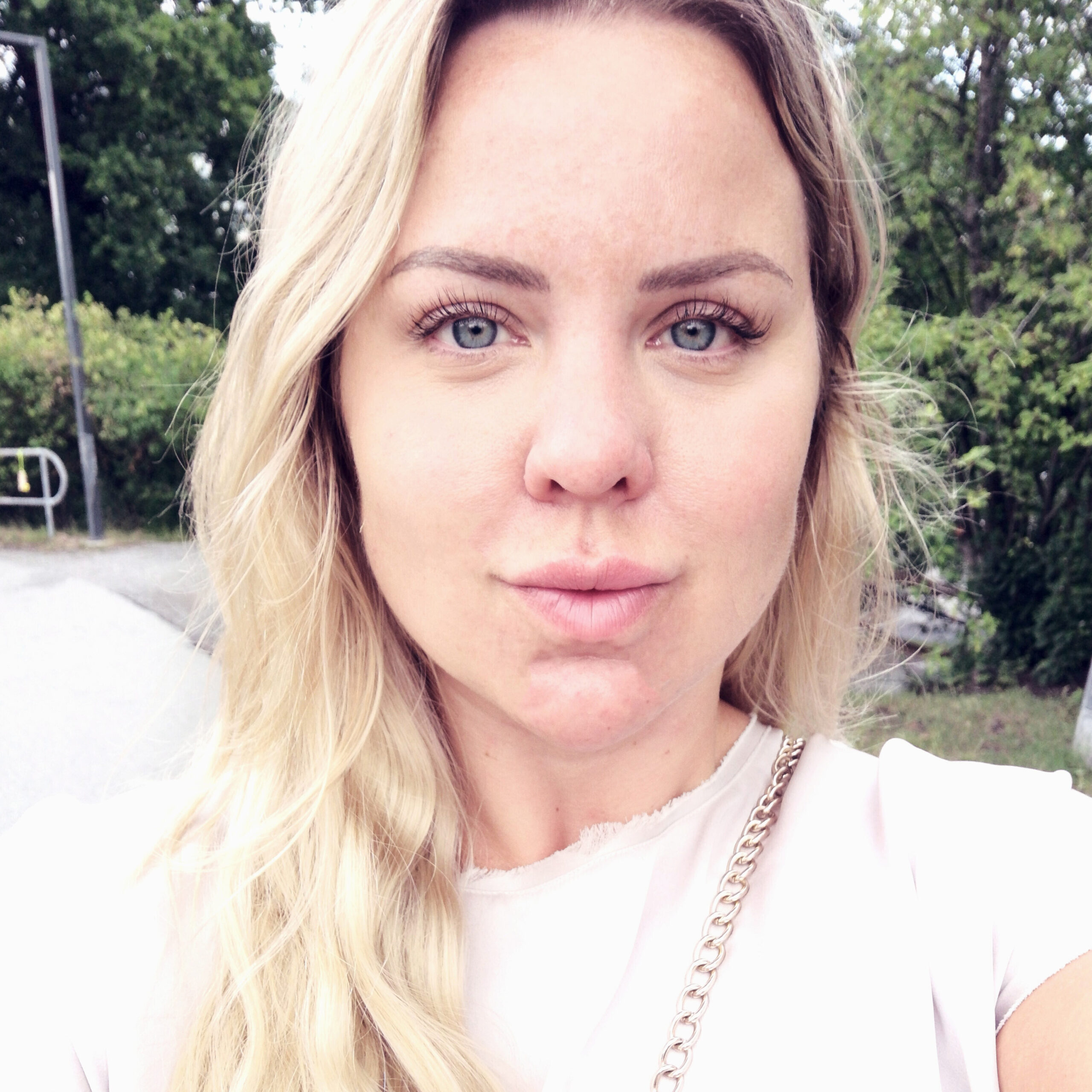 Jennifer Andersson
Cloud solution specialist at Microsoft and Leadership coach at WITGBG
Vera Liscinska
Co-founder of Social Impact at TechBBQ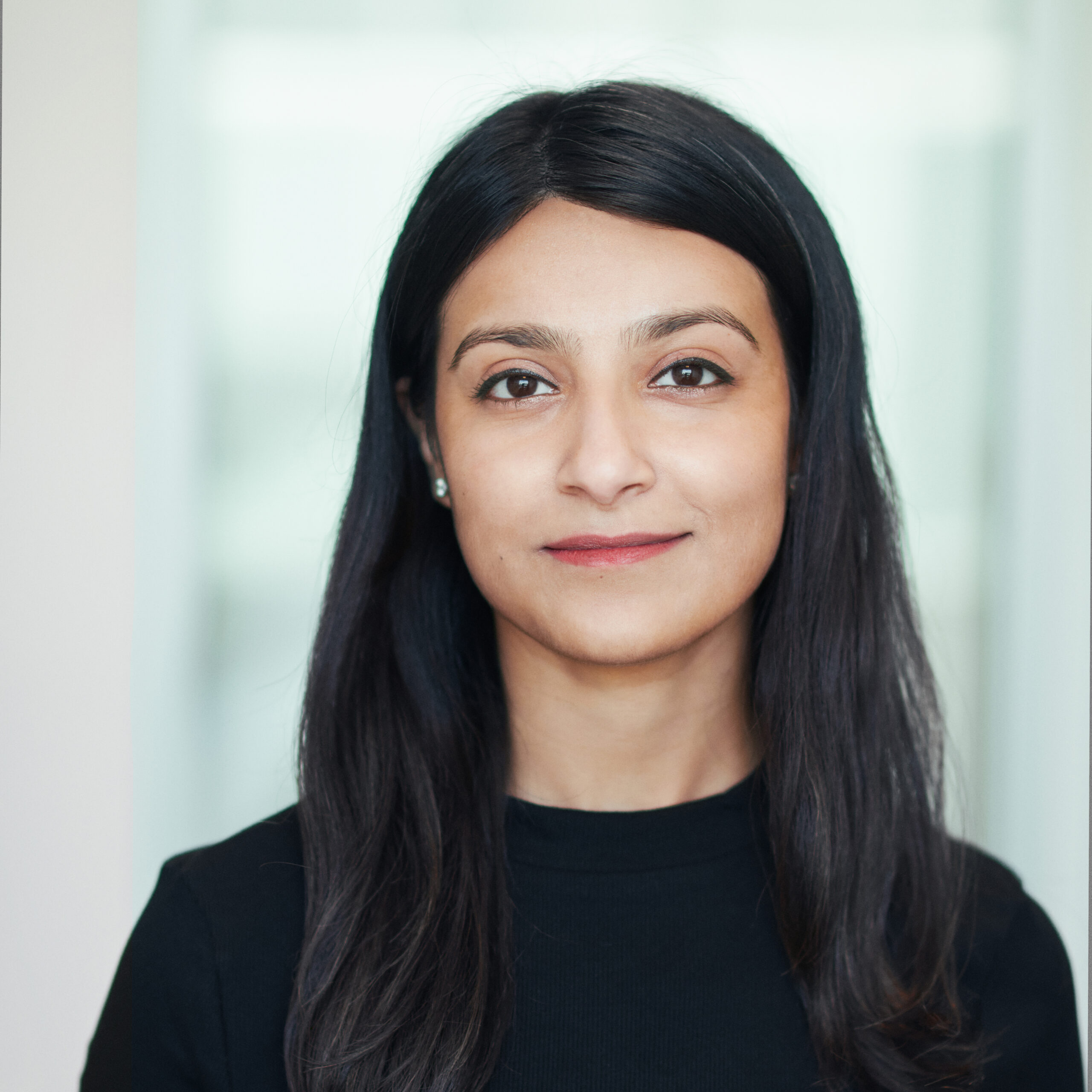 Palak Sehgal
Co-founder and Chief Technical Officer of Nordetect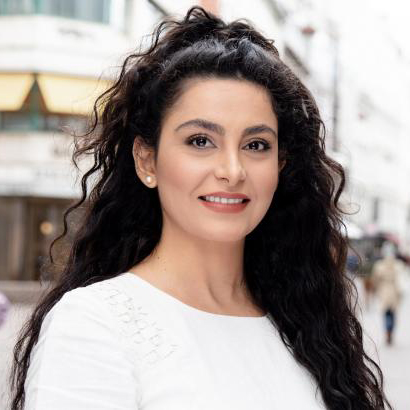 Sara Shafiee
CEO and co-founder at DivERS ApS Assistant professor/Researcher at Technical University of Denmark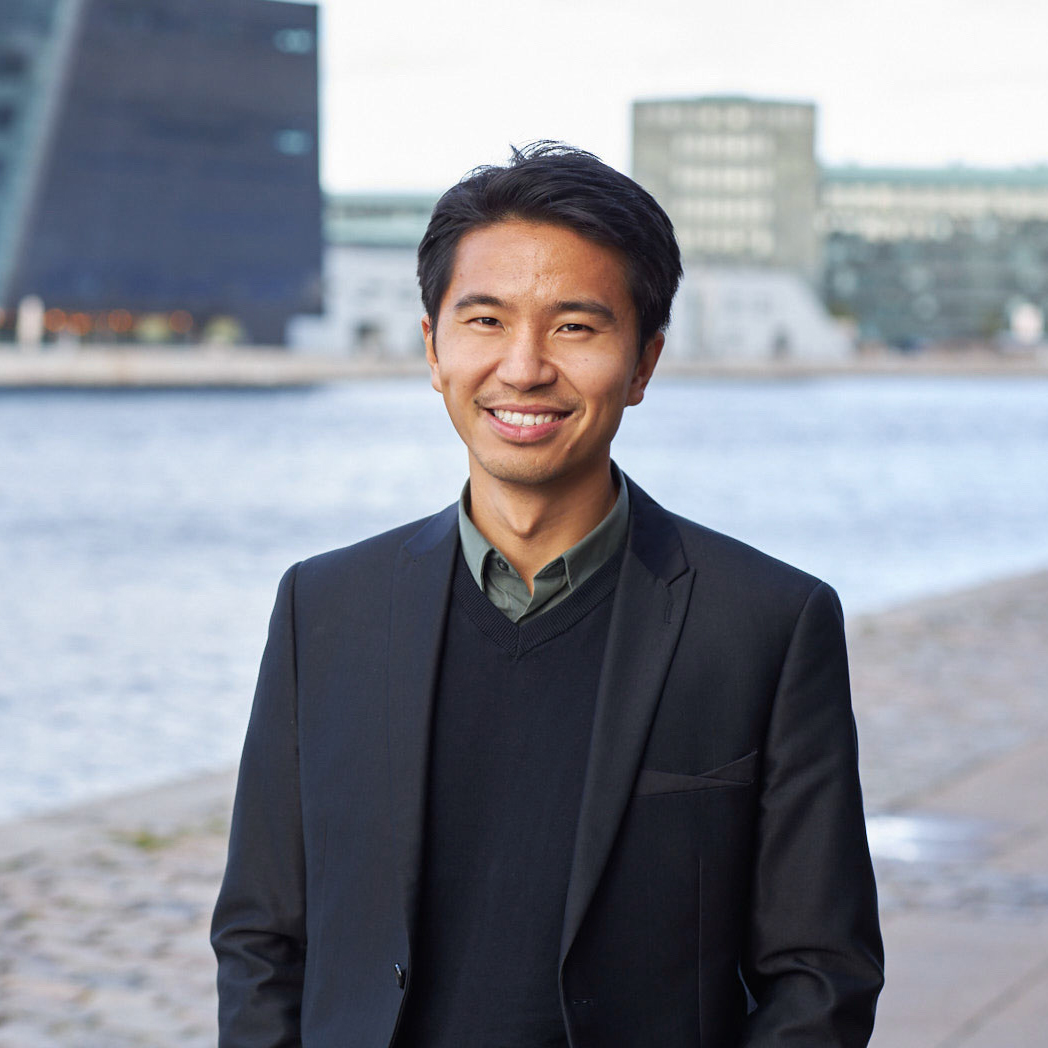 Tomas Zhang Mathiesen
CEO of a proptech company ejendom.com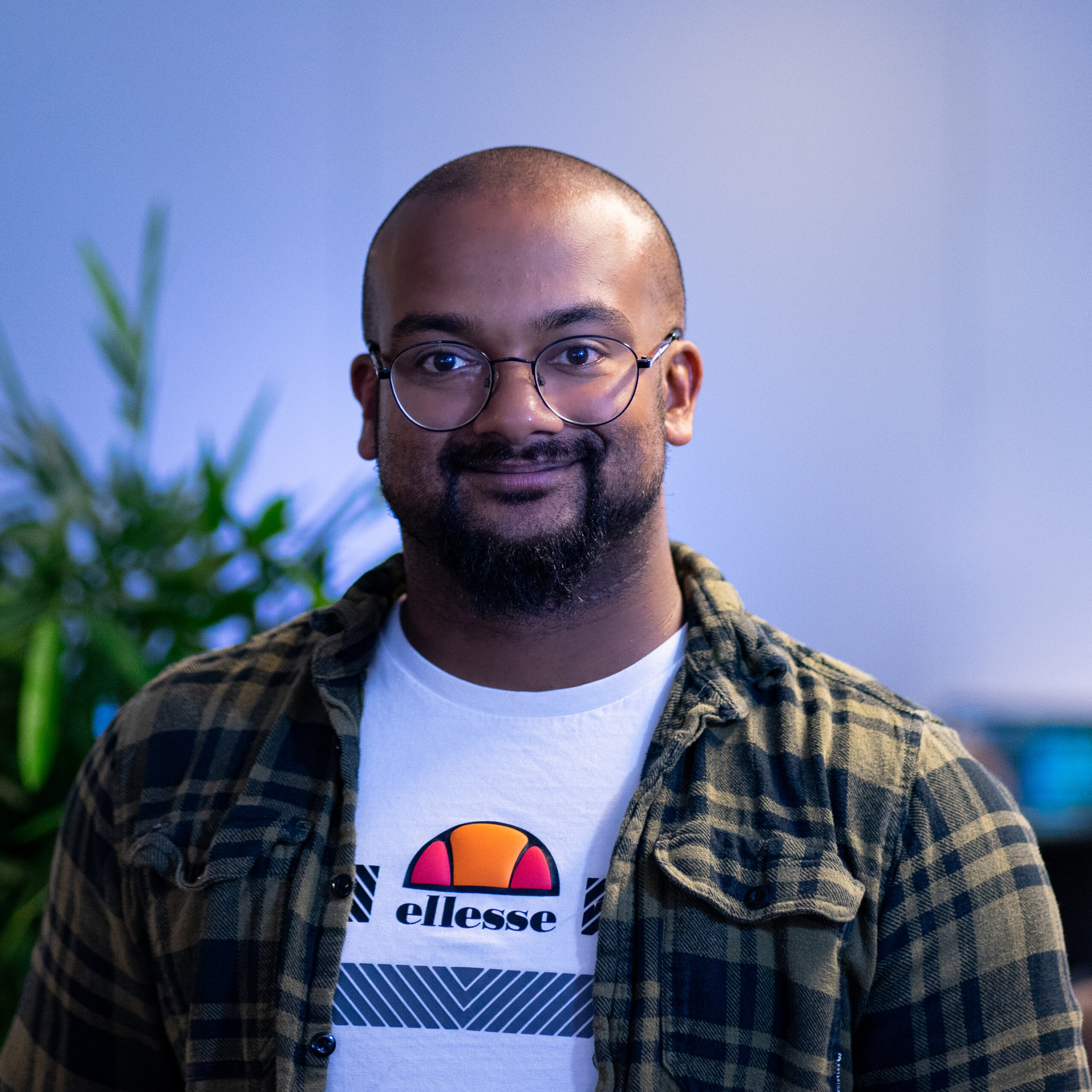 Anders Fogh
CEO Startup Central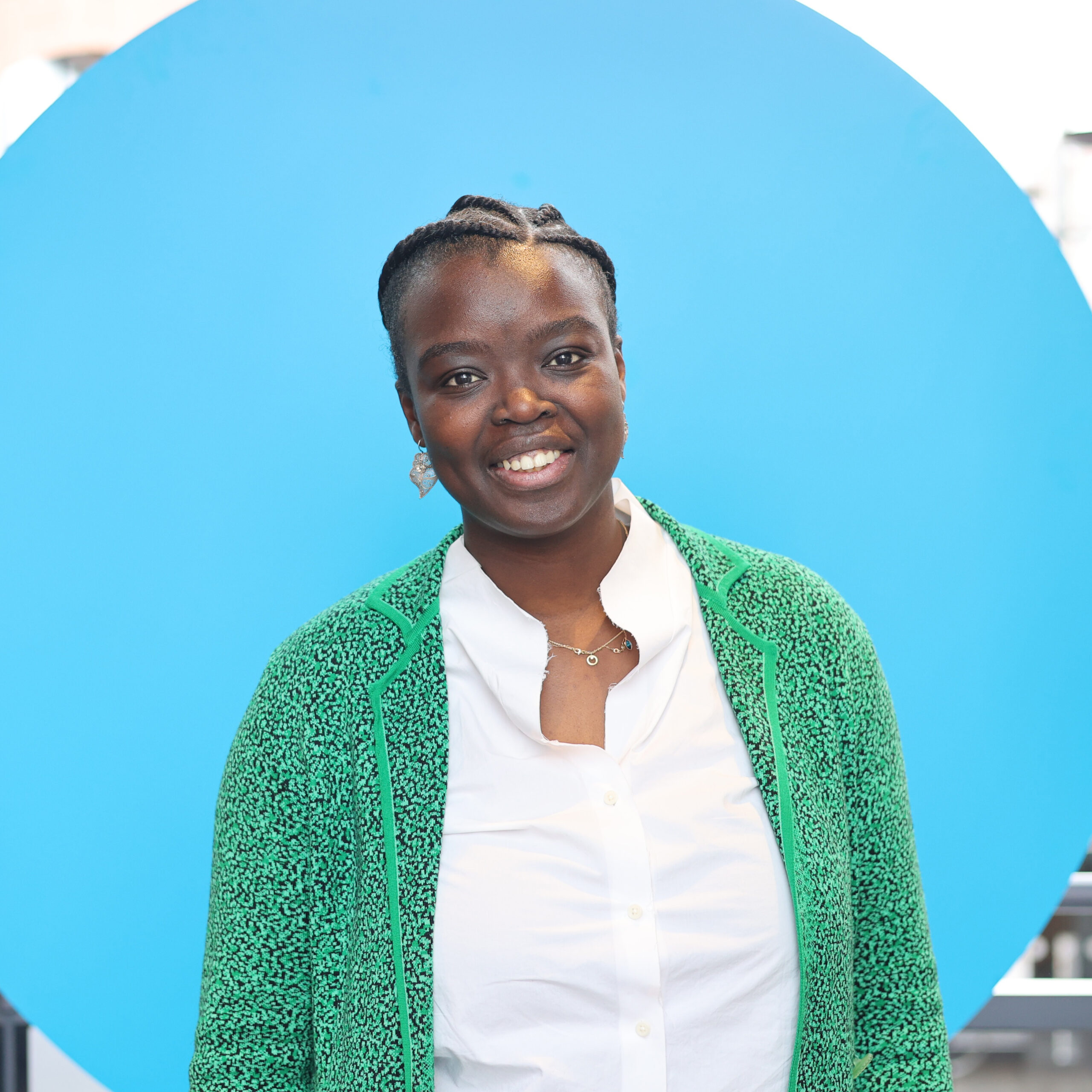 Fátima Sani
Head of Business Technology at TOMRA
Eunice Hammond-Mørklid
Founder and COO of INNO-SCI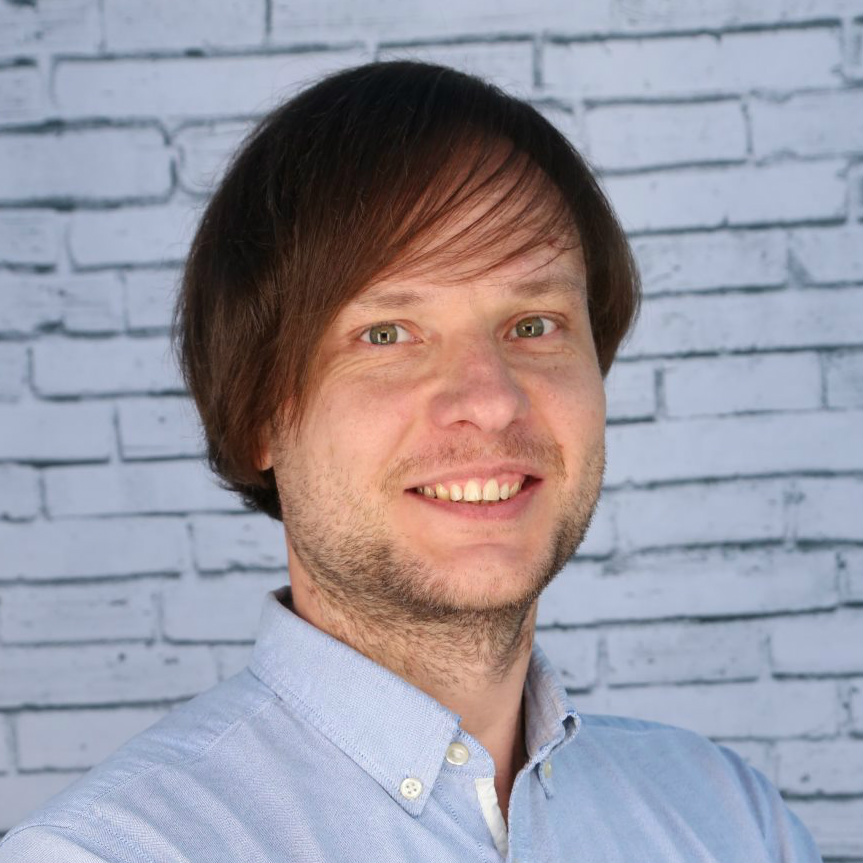 Maxim Salnikov
Developer Productivity Business Lead at Microsoft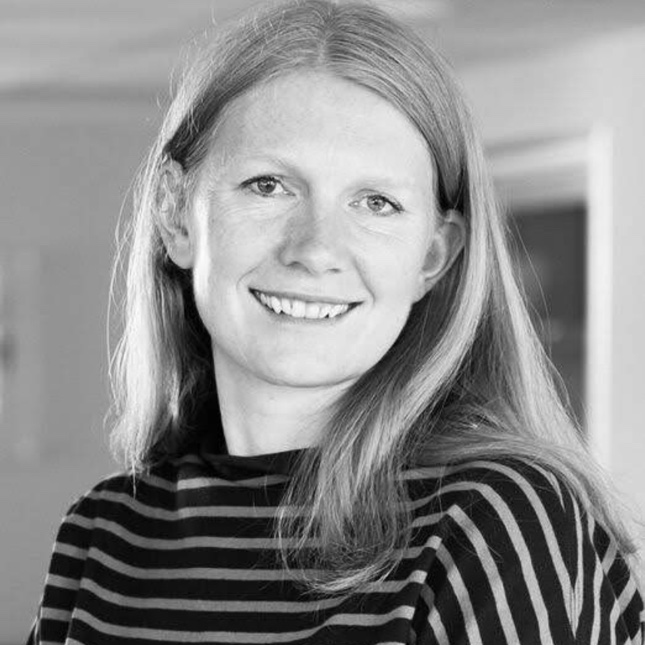 Ingvil Gaasland
Management Consultant at Bouvet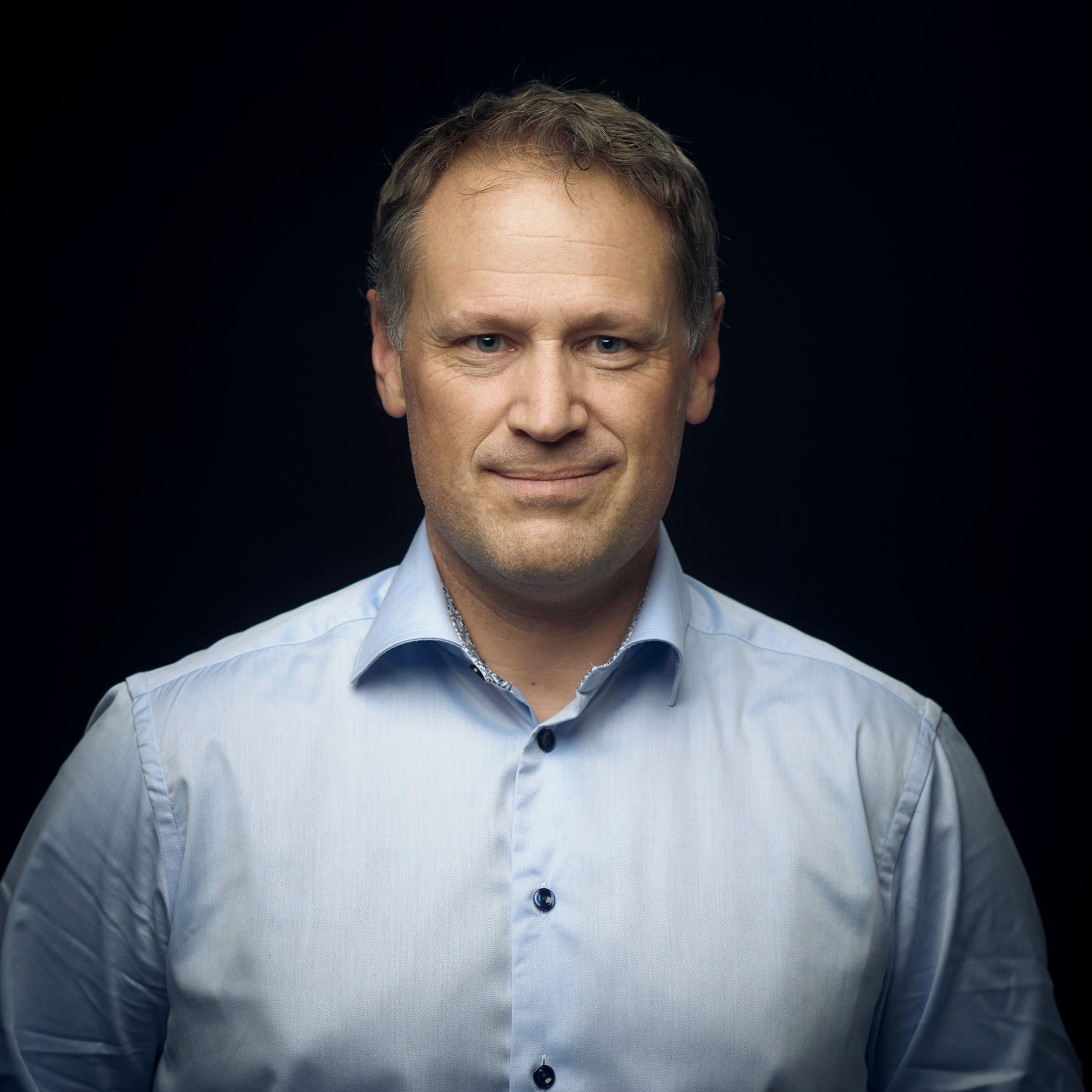 Carl J. Onstad
Founder and business developer Rebel Norway

Valenttina Griffin
Co-founder WomenTechIceland
Co-founder General Manager at Griffin&Jónsson ehf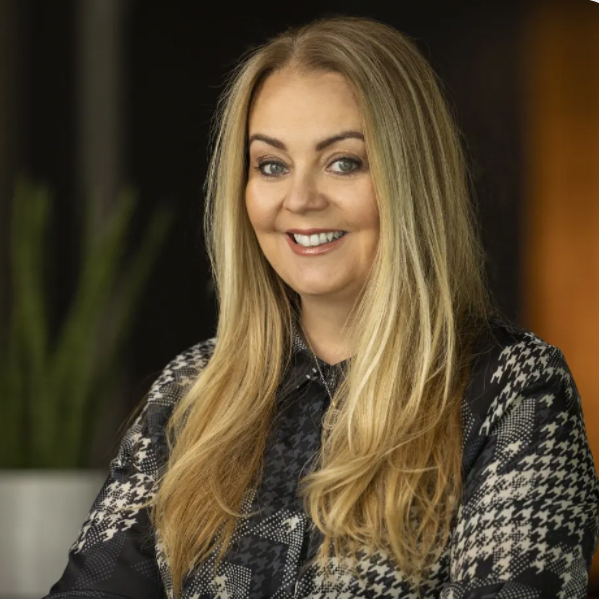 Jarþrúður Ásmundsdóttir
Head of Innovation and Technology – Business Iceland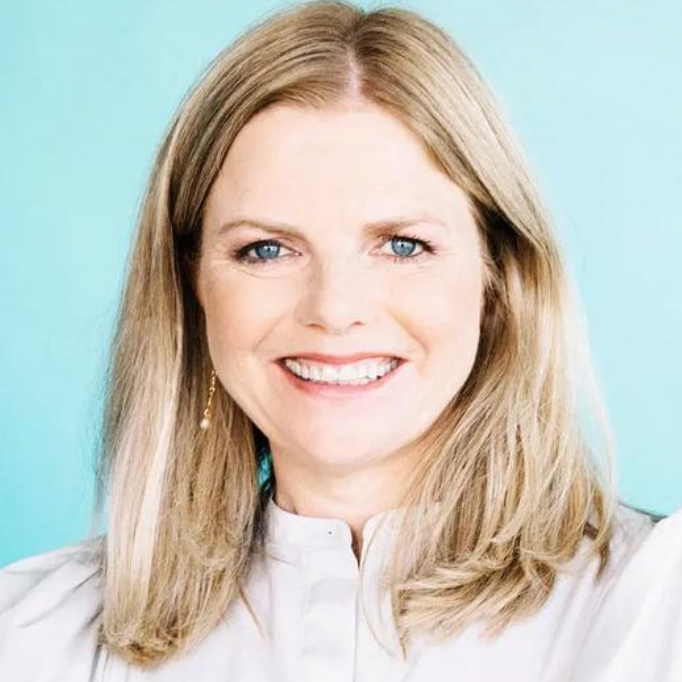 Helga Valfells
Founding partner – Crowberry Capital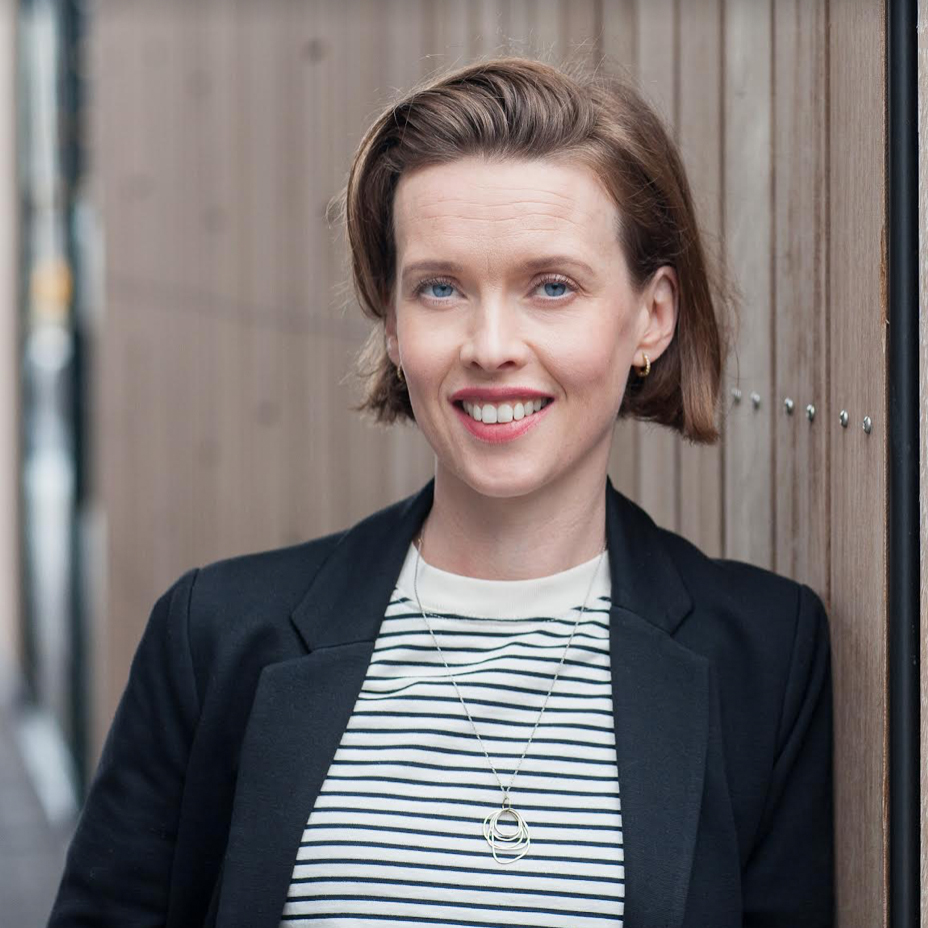 Lóa Bára Magnúsdóttir
Director of Marketing at Origo Iceland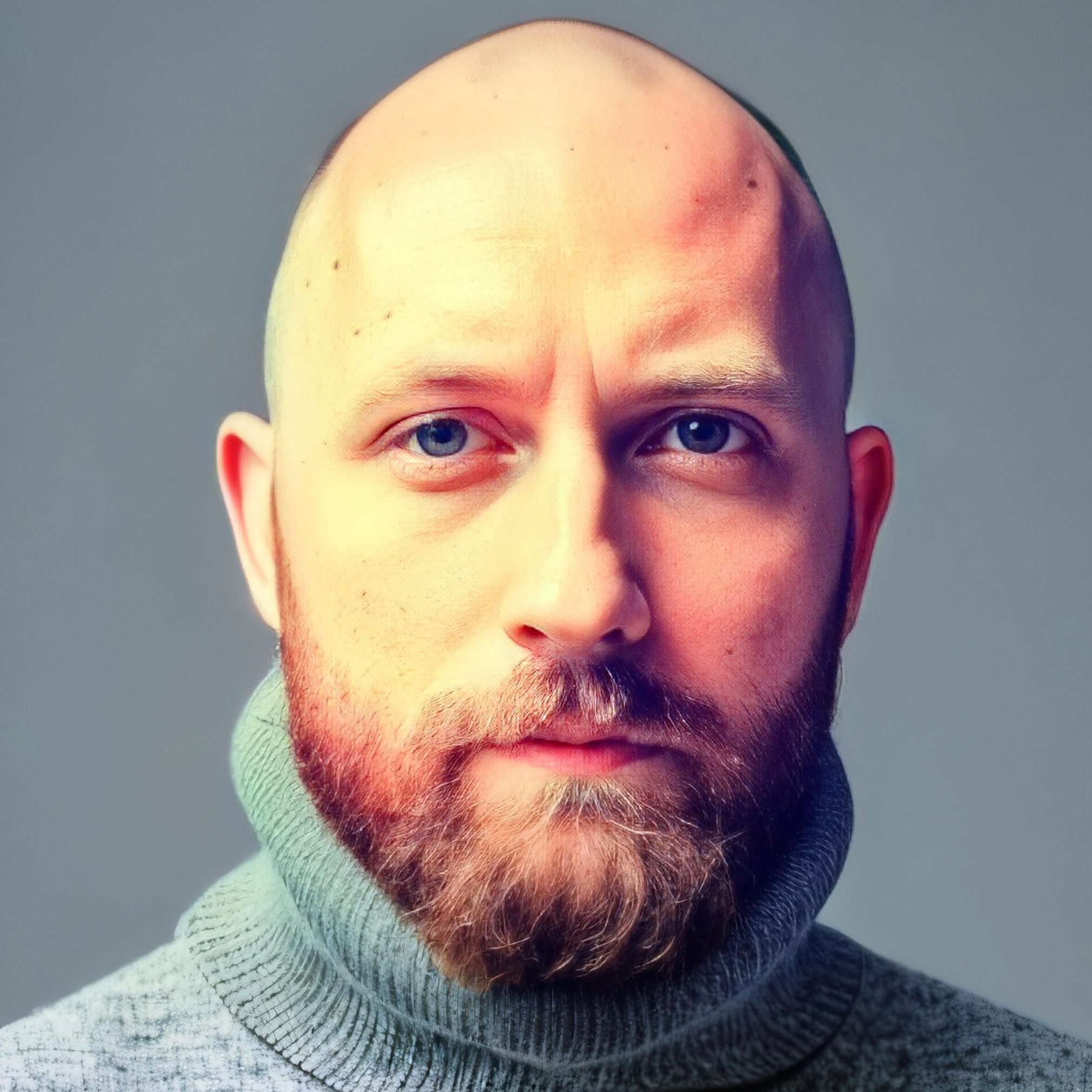 Sigurður Jónsson
BI Specialist – VÍS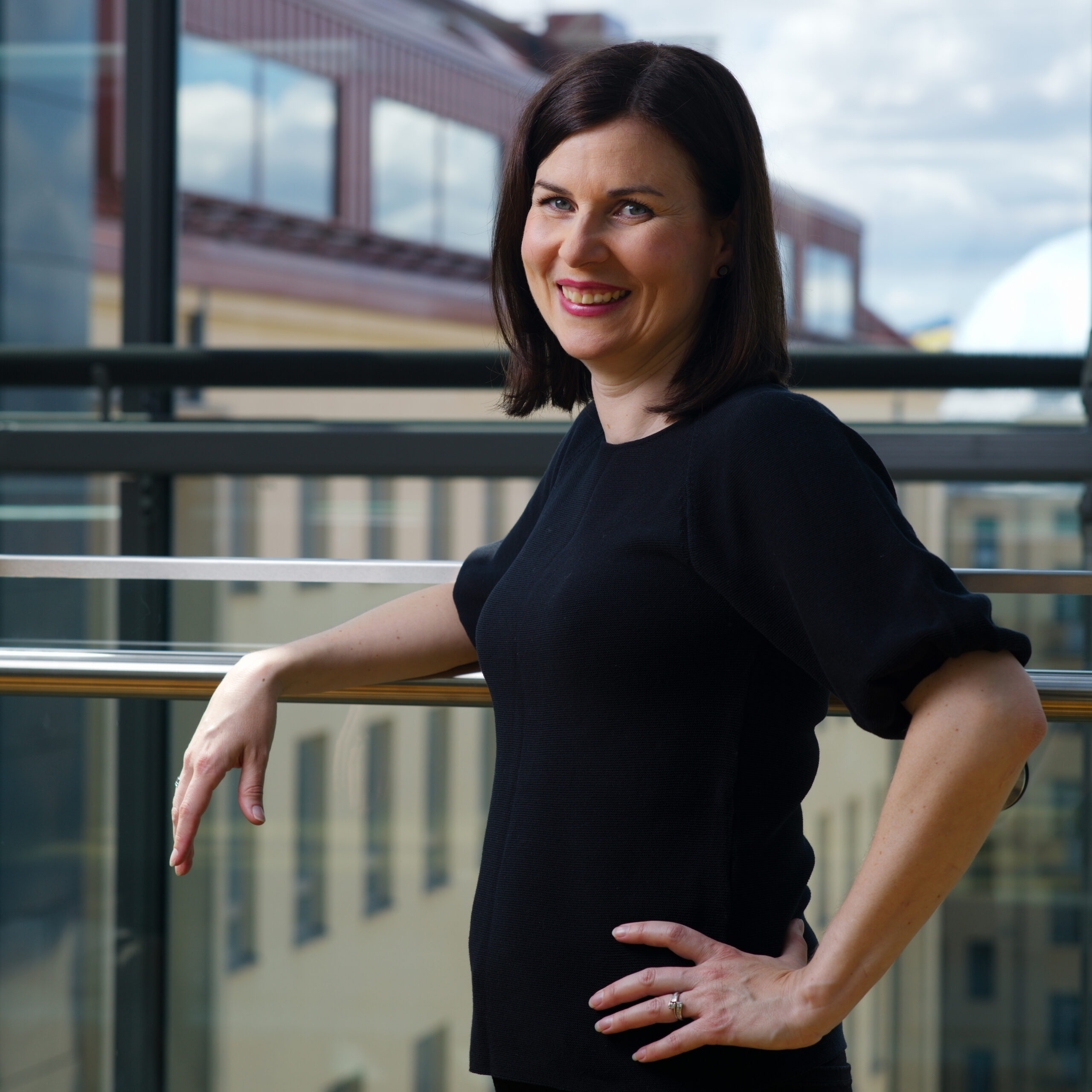 Heidi Pech
DEI consultant, advisor & speaker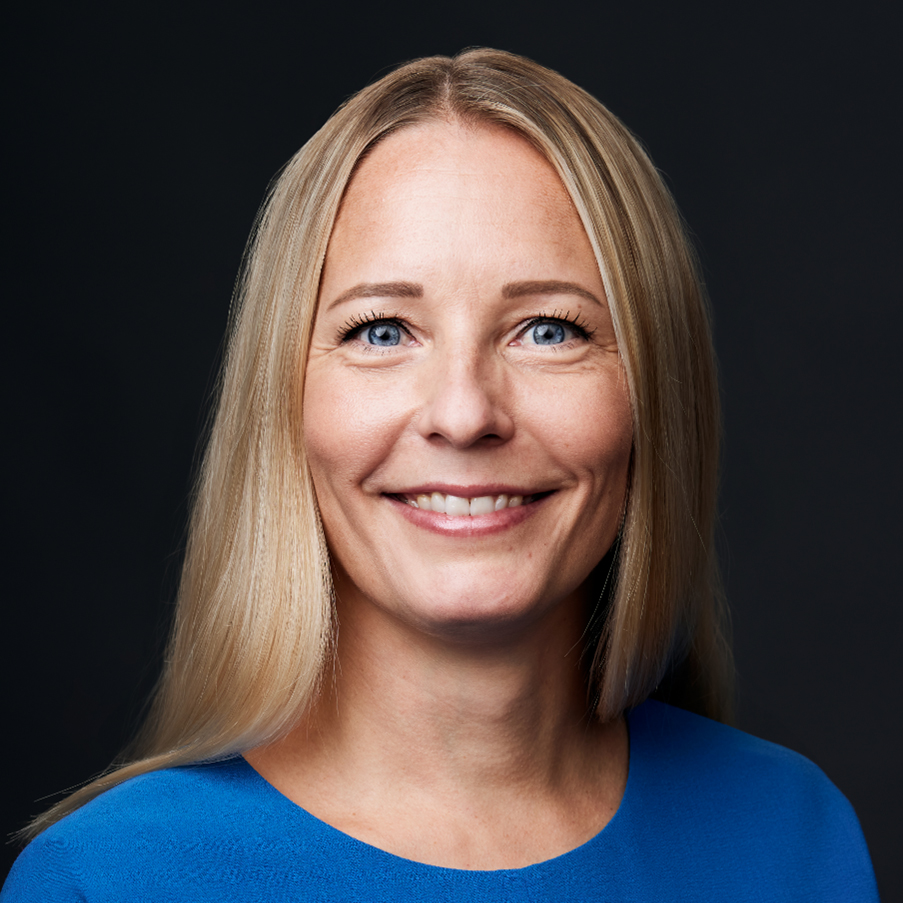 Tiina Rolig
HR Director, Microsoft Finland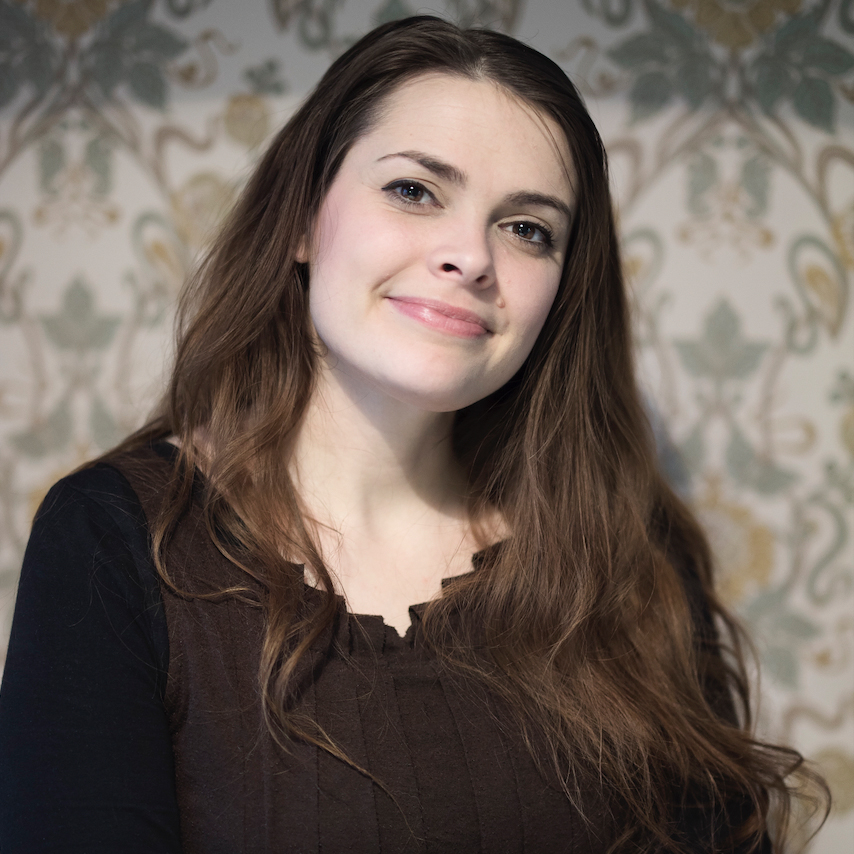 Marja Konttinen
Marketing professional, Founder of Transparent Eyeball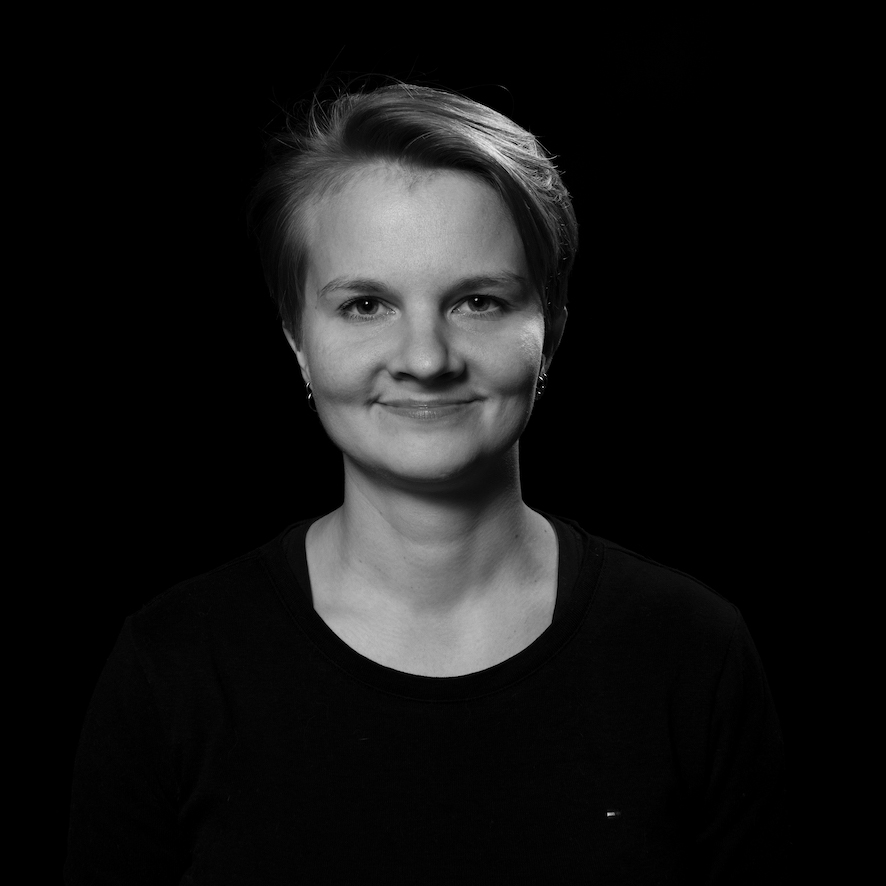 Mari Luukkainen
Principal at Icebreaker.vc, Founder of Herizon.io, Investor of the Year in Nordic Women in Tech Awards 2022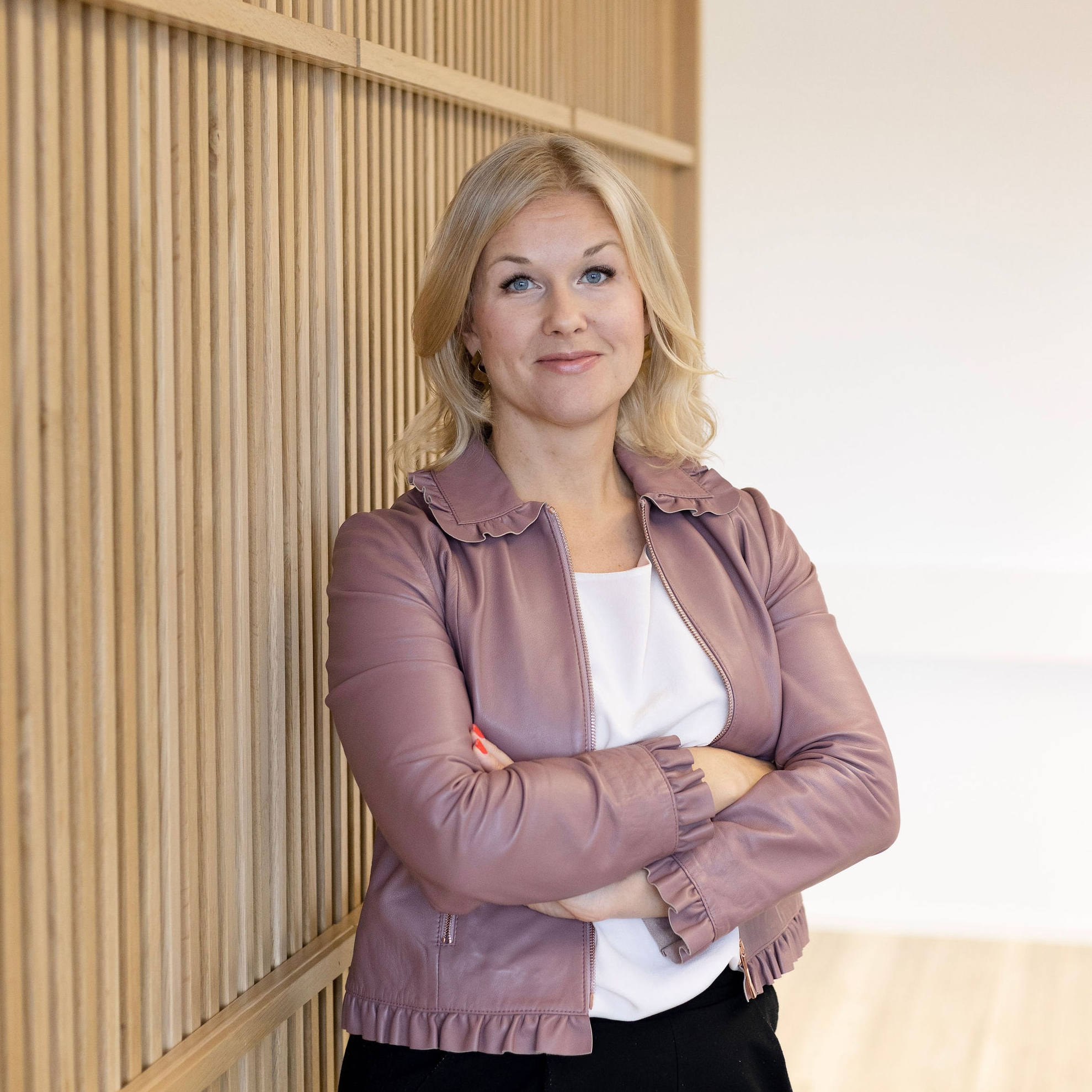 Anna Wäyrynen
COO, Data & AI lead adesso Finland

Global judges will be announced soon! Stay tuned!