Women in Tech advocate of the year
Recognising an inspirational organisation or person for their accomplishments as leaders in business and visionaries of technology who have made a difference in their community and have gone out of their way to support the cause of attracting more women in the tech industry over the last 24 months.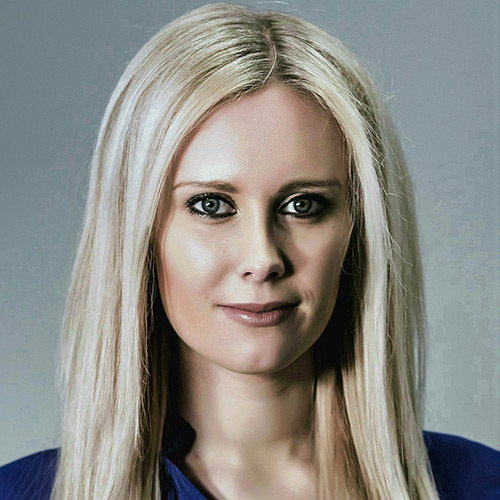 Caritta Seppa
Co-founder & COO, Tespack | Finland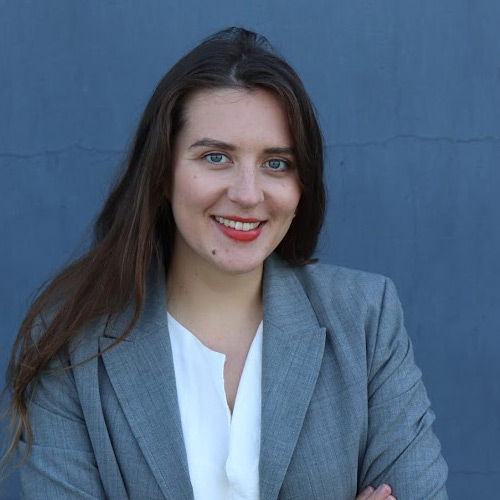 Milka Holmberg
AI supervisor, Boost.ai | Norway
Malin Frithiofsson
Community manager of Chalmers Ventures, co-founder of Alterity, director of Women In Tech – Gothenburg | Sweden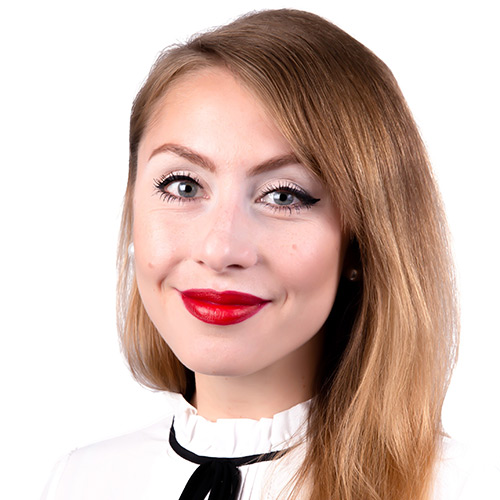 Riikka Uimonen
Management Consulting Manager and Value Architect, Accenture | Finland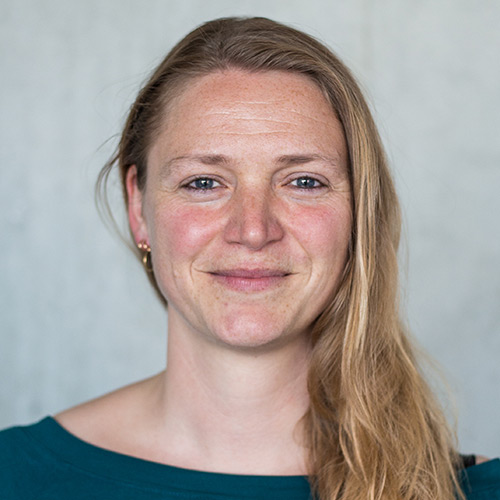 Sine Zambach
PostDoc, Copenhagen Business School | Denmark
Recognises an up-and-coming tech professional in the last five years that has demonstrated exceptional creativity or ability within the industry; who is recognised by others as having the potential to become a future leader in their industry and presents significant evidence of a promising future.
Anneli Bartholdy
Founder, Owner, Managing Director / Simply Broken | Denmark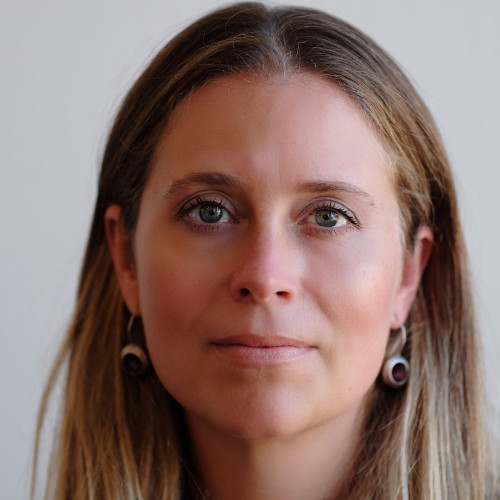 Mie Haraldsted
Founder and CEO, Aim Robotics | Denmark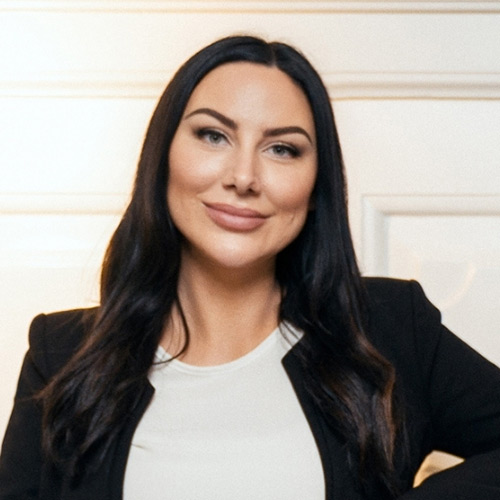 Maiken Paaske
Founder and CEO of BeautyVision | Denmark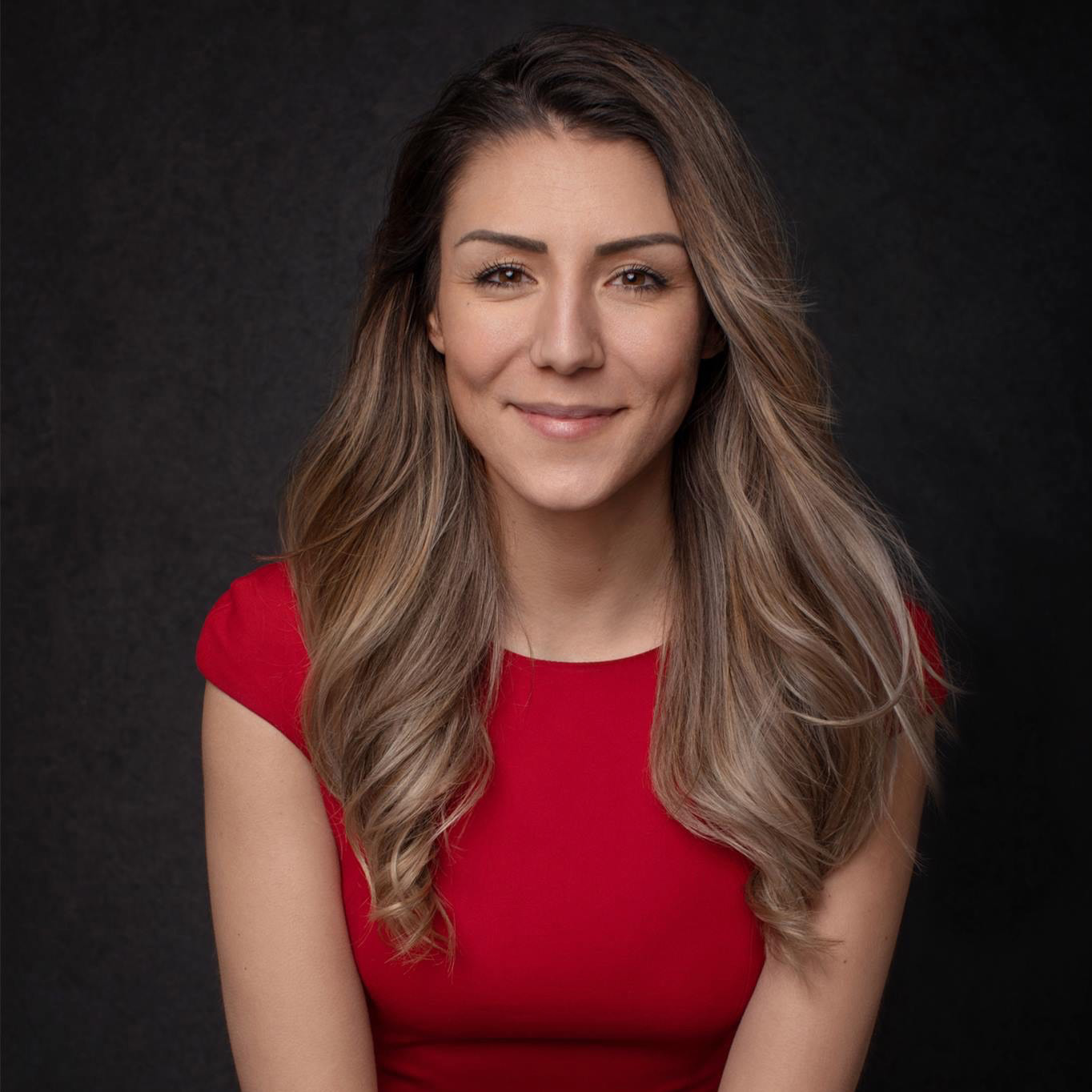 Andjela Kusmuk
Deal Engine Lead / EQT Group | Sweden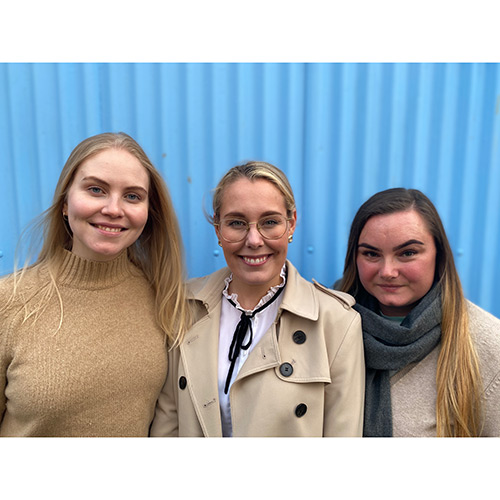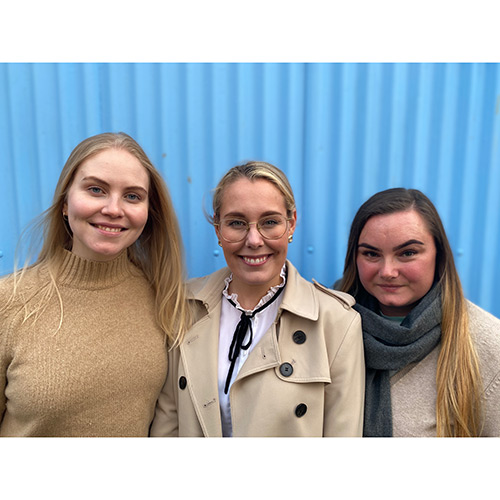 Helga Margrét Ólafsdóttir, Edit Ómarsdóttir, Hafdís Sæland (from left to right)
Co-Founders at StatumVR | Iceland
Awarded to honor a person who has provided significant support and guidance by empowering a less experienced person to develop his/her skills in an IT or Technological field. As a result, the mentee/pupil has achieved vital knowledge growth and results in their field.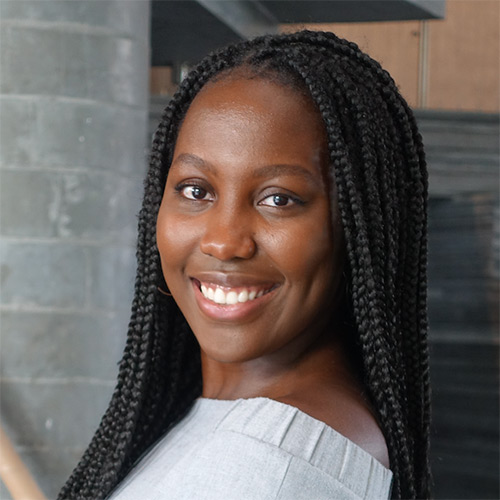 Kelvina Wairimu
Founder, Mentor United | Denmark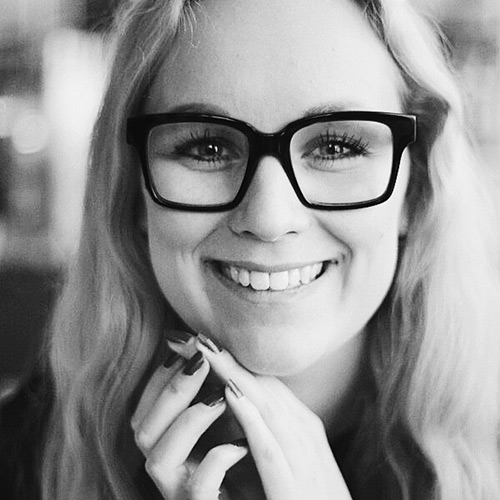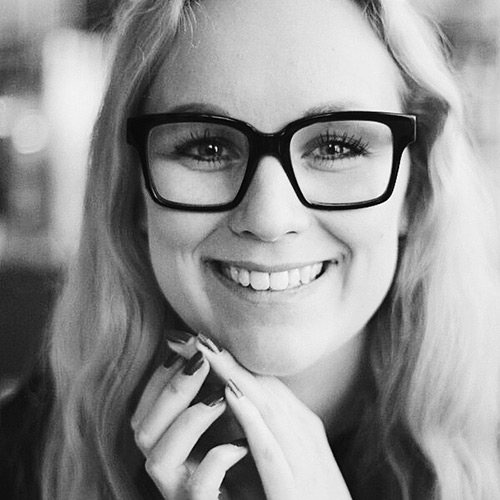 Michaela Zetterström
UX Designer, AMF | Sweden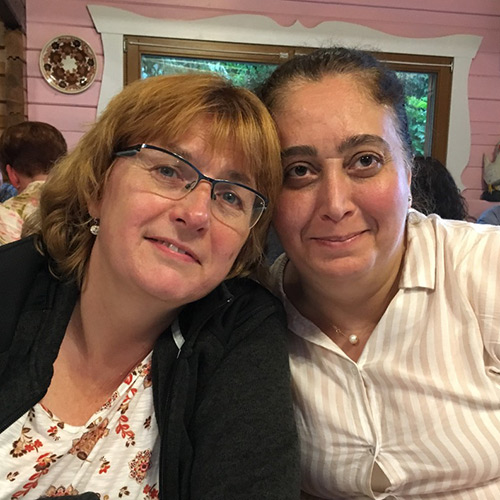 Nilma Abbas and Vibeke Sandau
Teacher, Zealand Academy | Denmark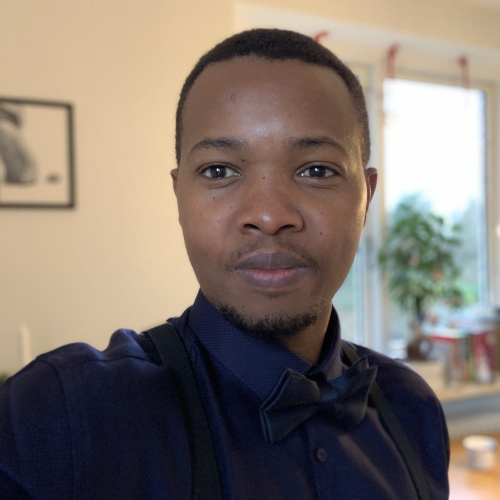 Prayson Wilfred Daniel
Data Scientist, itelligence Denmark | Denmark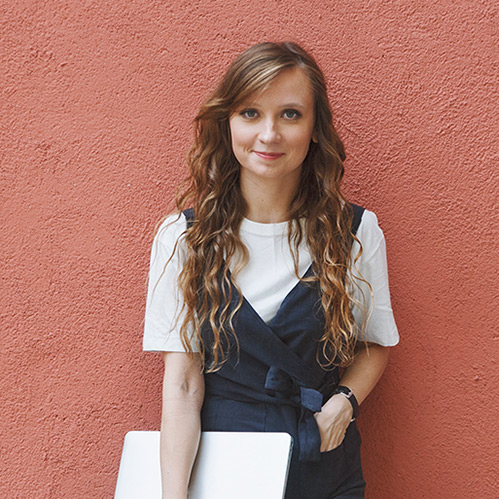 Vaida Pakulyte
UX Designer, Electrolux | Sweden
An individual or organisation who has invested in female-led tech startups.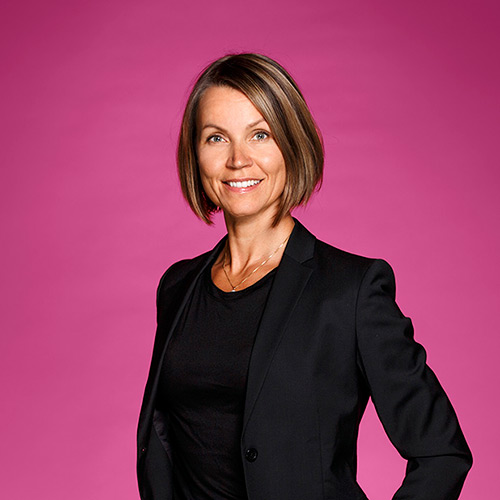 Ann-Sofie Hörlin
Investment Manager, Almi Invest AB | Sweden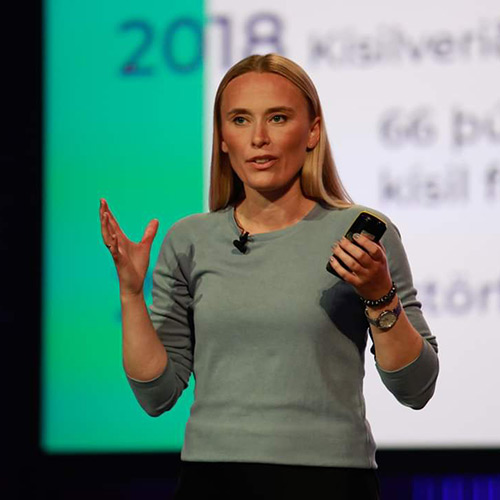 Jenny Ruth Hrafnsdóttir
Founding Partner, Crowberry Capital | Iceland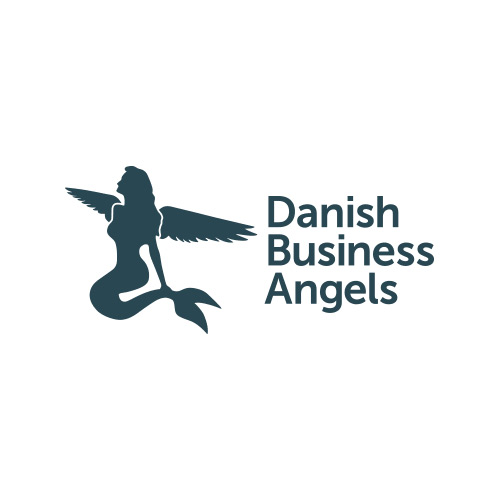 This category focuses on an individual or technology company who has created or implemented exceptional innovation/inventions, client successes, and deployment in the last 24 months.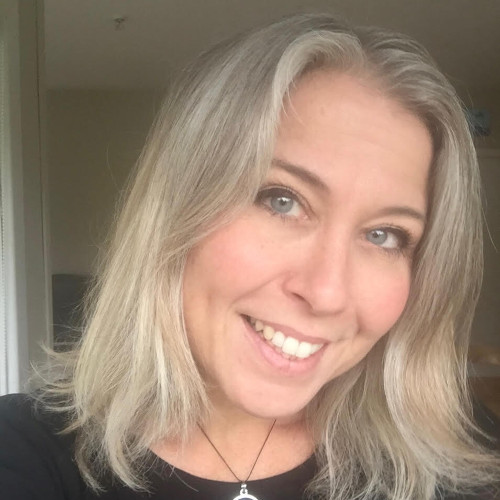 Hanne Østergaard Jarmer
Founder and CEO, Go Dogo | Denmark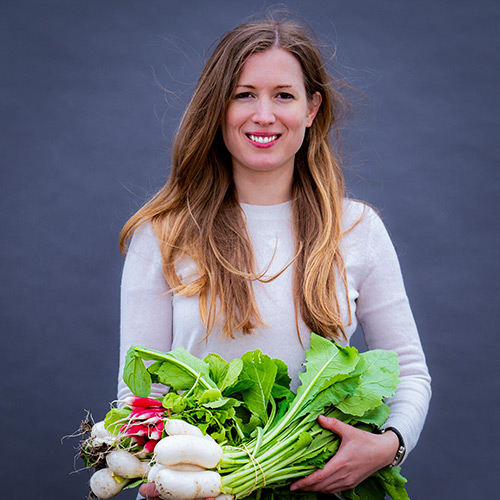 Mathilde Jakobsen
Founder and CEO / Fresh.Land | Denmark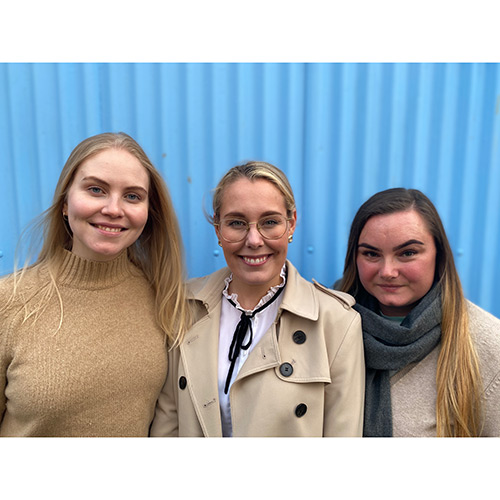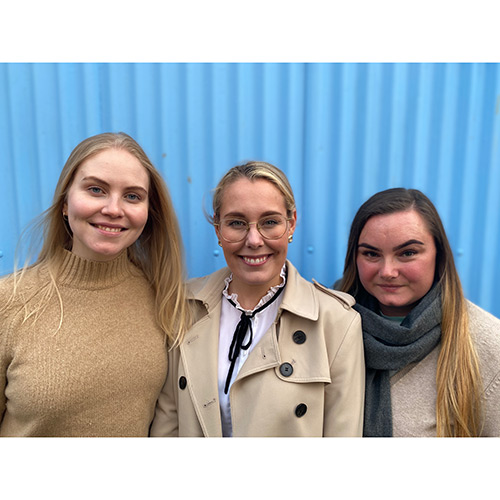 Helga Margrét Ólafsdóttir, Edit Ómarsdóttir, Hafdís Sæland (from left to right)
Co-Founders at StatumVR | Iceland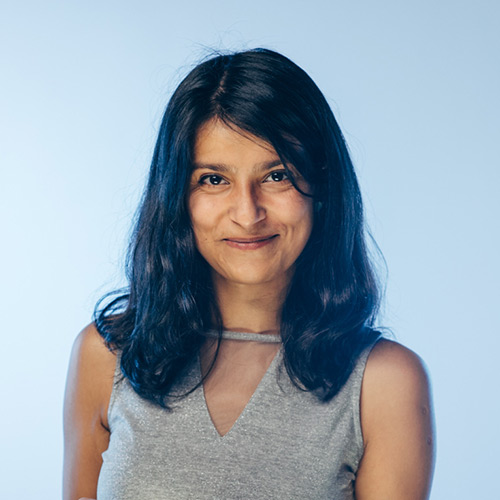 Palak Sehgal
CSO/CTO (Chief Scientific Officer/Chief Technical Officer) / Nordetect | Denmark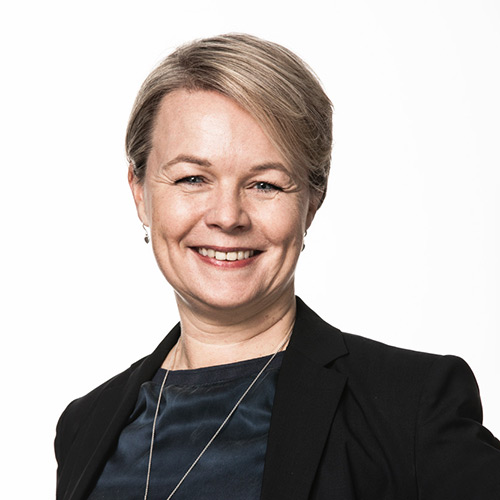 Hanne Brinch
Founder and CEO/ Found Aid | Denmark
Awarded to honor an individual or organisations that has raised the bar and serves as an example to the industry and has also demonstrated exceptional initiative to show that women are a significant part of a tech project's success. This could involve education, training, and various other types of campaigns.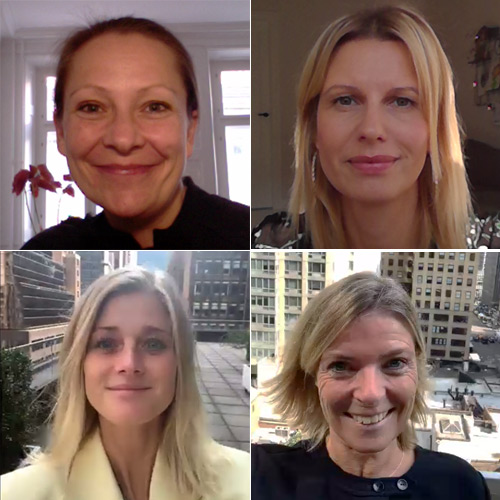 Female Founders in Tech Program Trade Council in New York and Female Founders of The Future Denmark | Denmark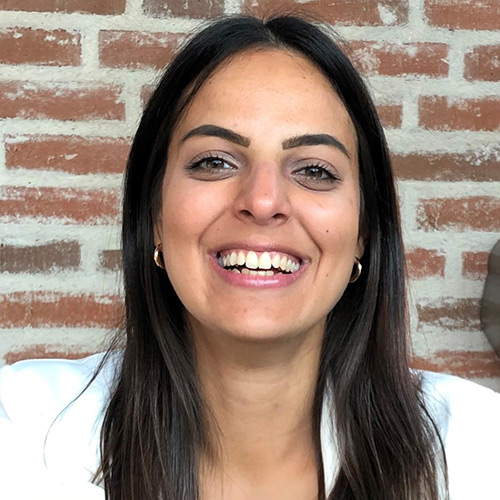 Beata Dobsa
Founder and CEO / Travelli – The Female Travel App | Denmark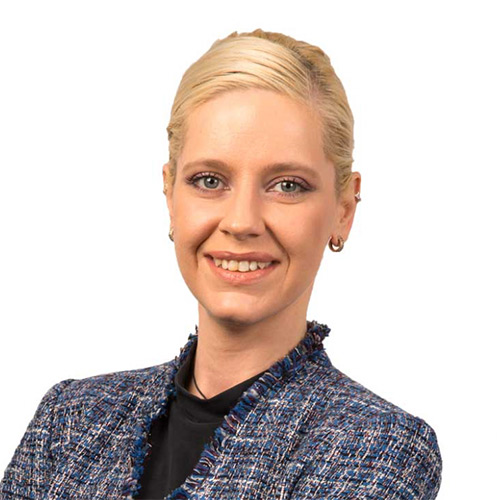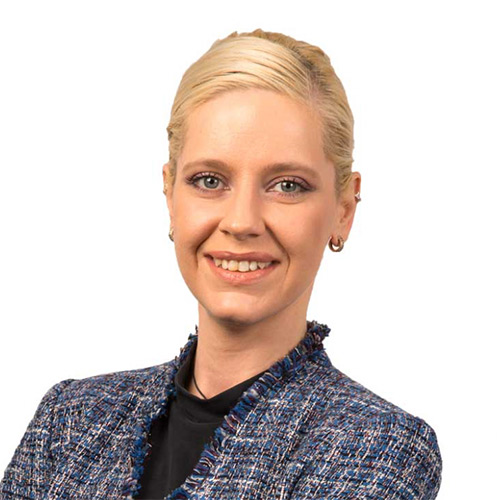 Olesja Hännikäinen
Service Designer, Accenture Liquid Studio / Accenture | Finland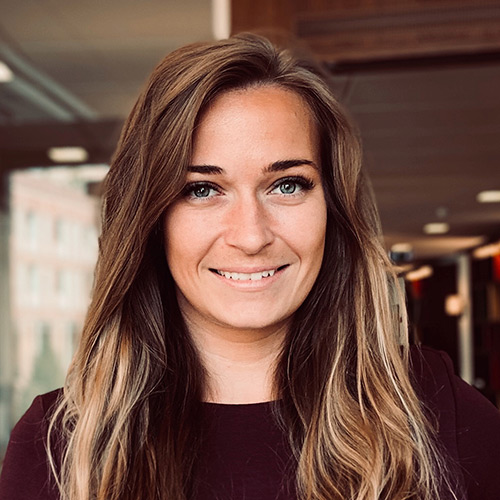 Linn Alfredsson
Associate at Hannes Snellman and Founder of Tech Academy Nordic | Sweden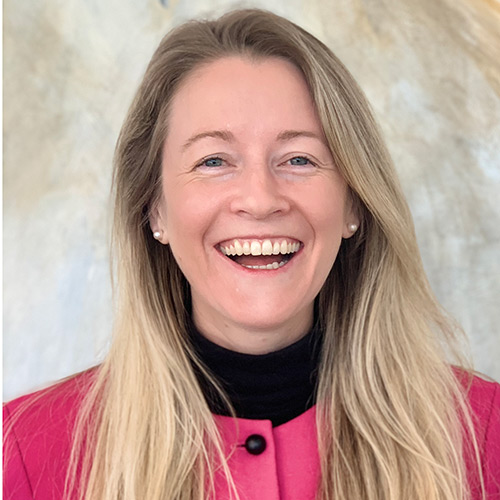 Johannah Maher
CEO and CoFounder / IMPACTR | Denmark
Is awarded to an individual, who is an owner or main shareholder of a tech start-up with significant growth over the last 36 months and who is ready to demonstrate a successful commercial plan in achieving their goals.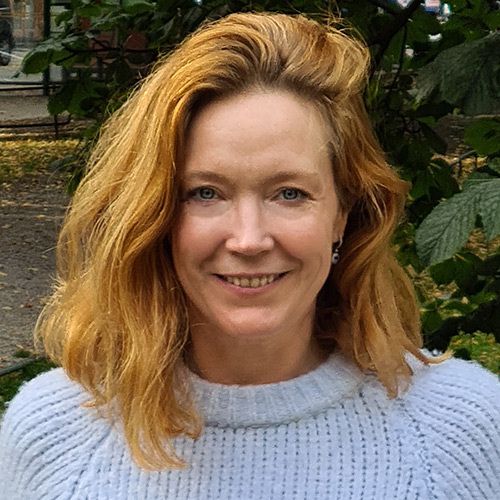 Katarina Hedbeck
CEO of TADA Medical AB | Sweden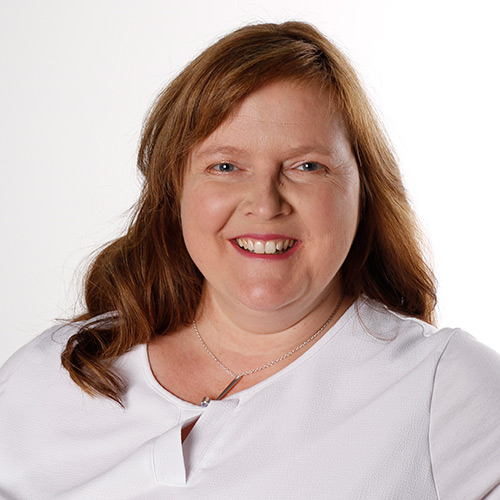 Taija Engman
Founder and CEO of Good Sign Ltd | Finland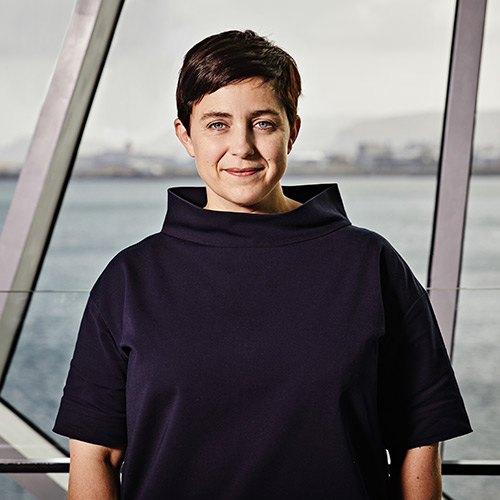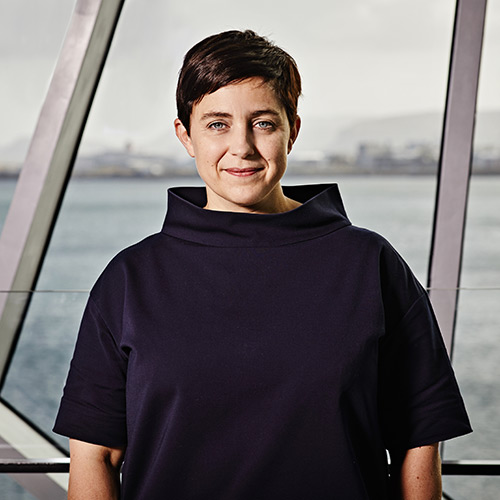 Margrét Bjarnadóttir
Founder and Chairwoman of Pay Analytics | Iceland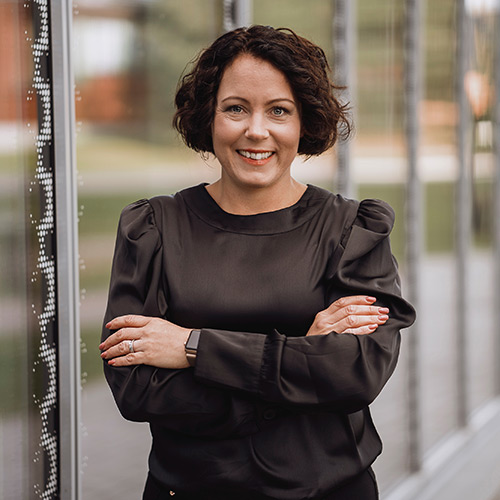 Denise Johansson
Co-founder of Enfuce | Finland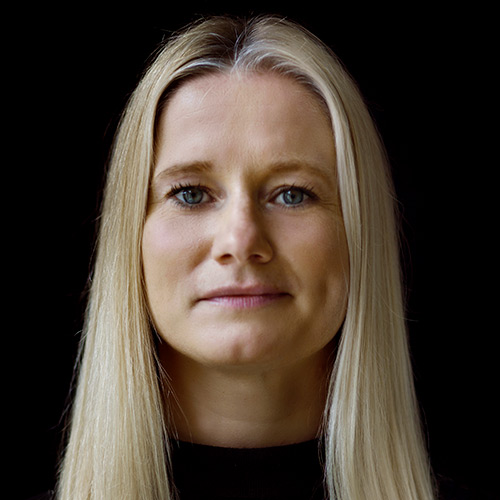 Stine Mølgaard Sørensen
COO and Co-founder of Radiobotics | Denmark
Diversity leader of the year
This category focuses on a specific diversity initiative or project that has been established to promote diversity in IT in a specific company or for the wider community. Judges will assess the impact of this project and how successful it has been based on its tangible results in closing the gender gap and promoting diversity in tech.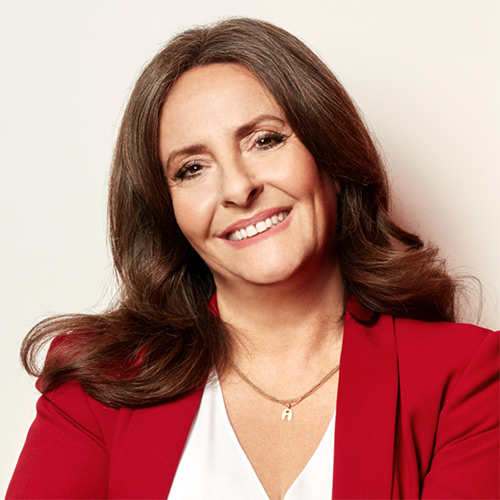 Anja Monrad
Sr. VP & General Manager at Dell | Denmark
Jenifer Clausell-Tormos
Founder and CEO at Develop Diverse | Denmark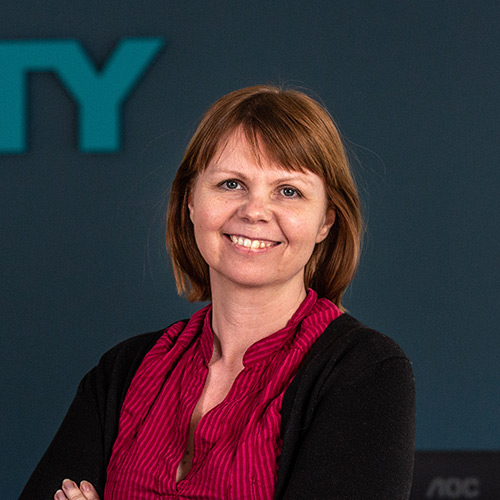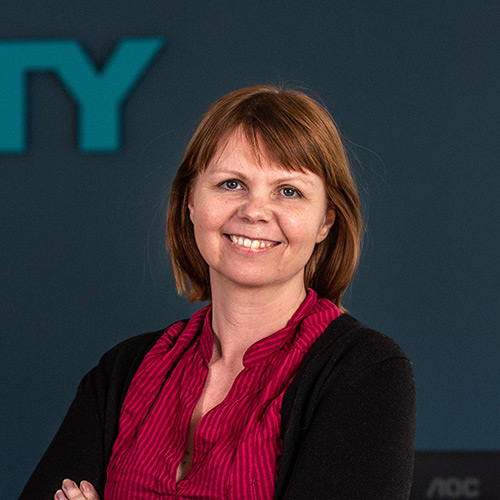 María Guðmundsdóttir
Founder and CEO of Parity Creative house | Iceland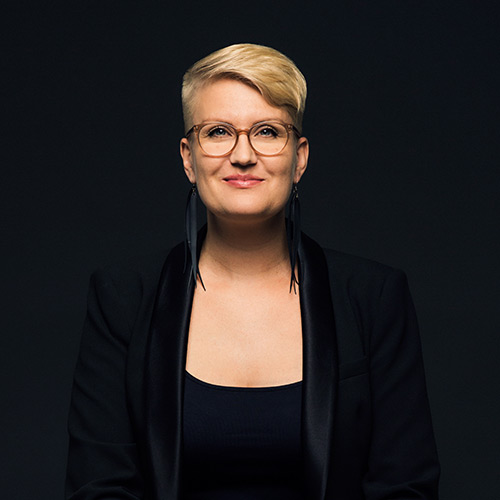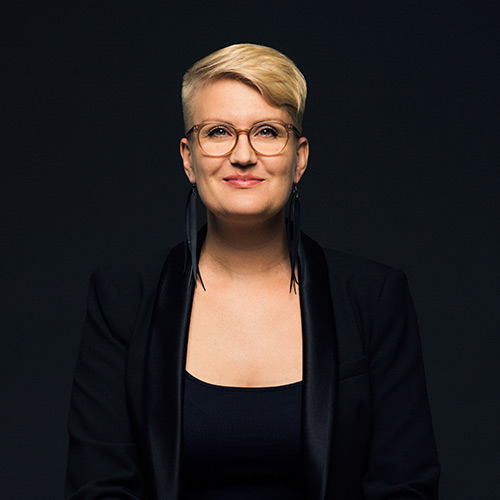 Milja Köpsi
Program Coordinator at Mimmit Koodaa | Finland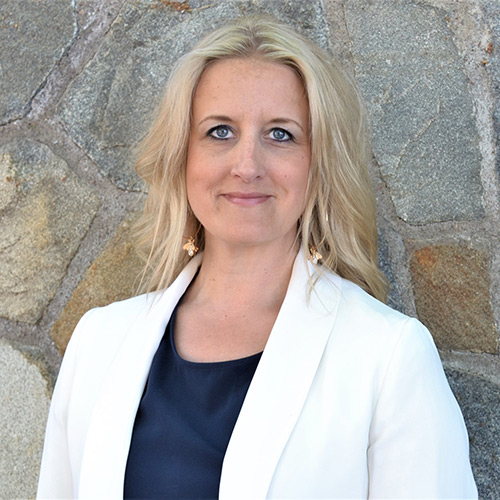 Sara Jonasson Ginters
Founder / VIA Consulting | Sweden
Digital leader of the year
A person in a digital position within Tech industry, who has demonstrated successful results in the area of digital innovation in the last 24 months.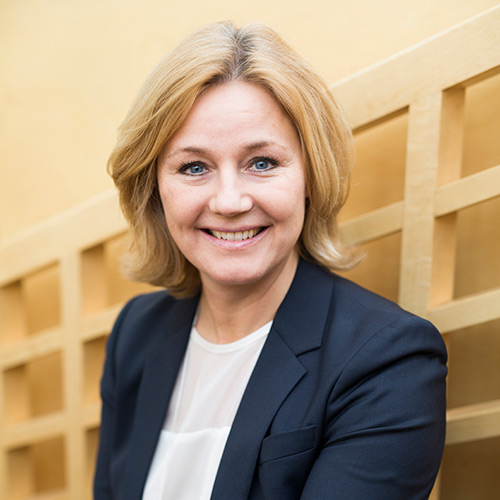 Anna-Lena Wretman
CEO of Swish (Getswish AB) | Sweden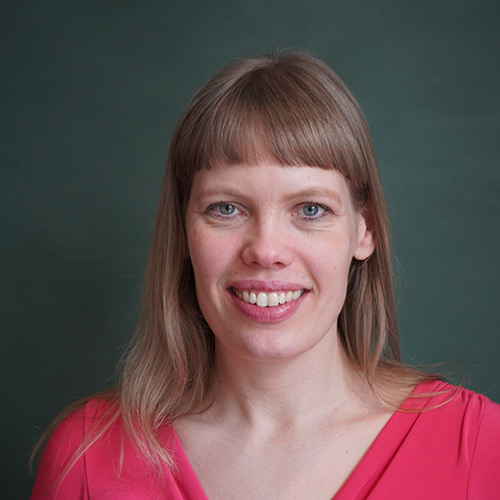 Anne-Sofie Nielsen
Chief Technology Officer of Peakon | Denmark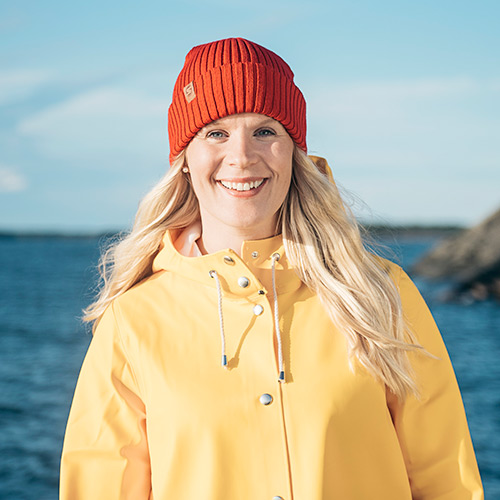 Janina Luoto
CEO & Owner of ISLET group | Finland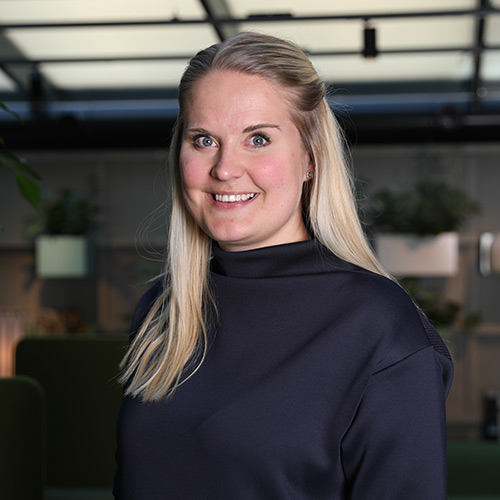 Josefine Olsson
Innovation & Future Tech Lead – Technology Strategy Manager at Accenture | Sweden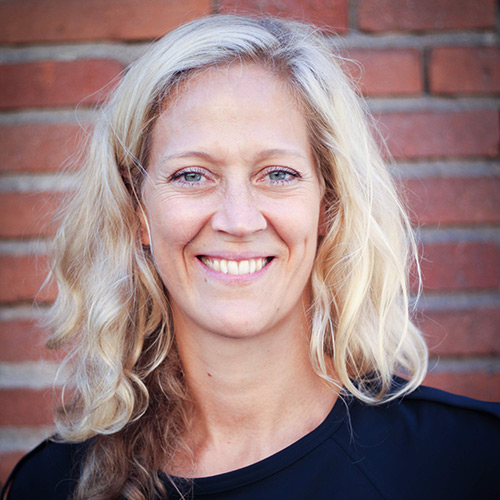 Monika Martinsson
CPO and Co-founder of Deedster | Sweden
Is awarded to an individual who has made a meaningful and lasting contribution to the technological area of software development and has achieved or was a part of outstanding projects, and who has developed creative solutions to problems that were solved with code.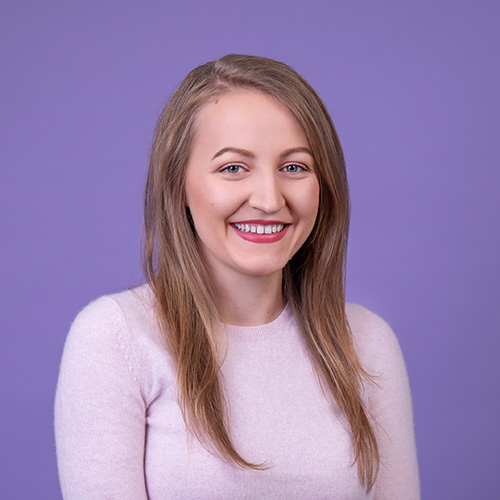 Angela Timofte
Technical Lead at Trustpilot | Denmark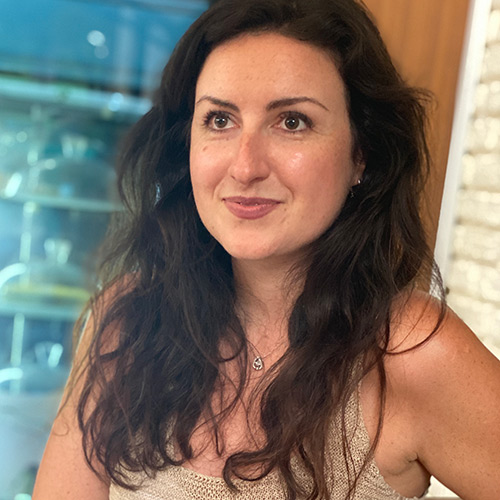 Dayana Filkova
Frontend Developer at Dwarf A/S | Denmark Matilde Aaskjær Juul
Co-Founder and Graphic Designer at Lulu Lab | Denmark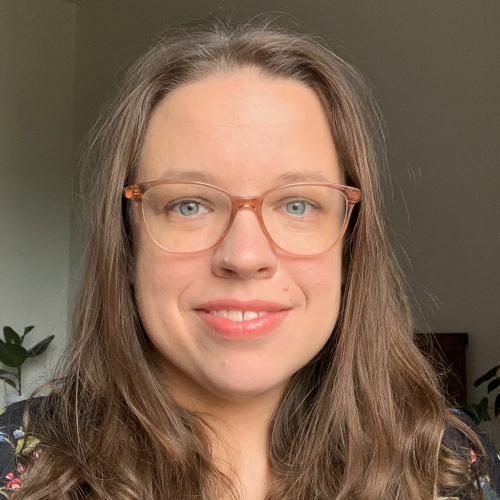 Katja Karhu
Software developer at Accountor Finago Oy | Finland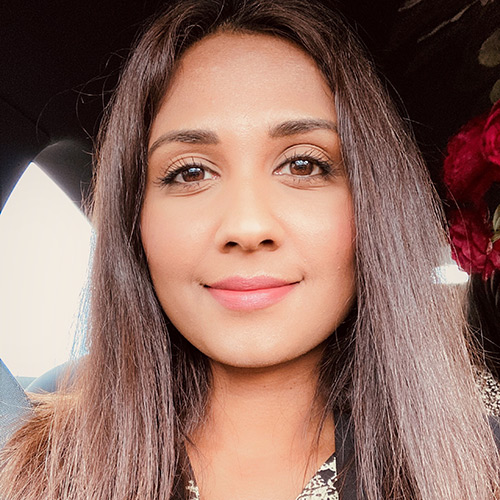 Sheeba Qazi
Lead Software Engineer at BEC | Denmark