Women in Tech advocate of the year
Recognizing an inspirational organization or person for their accomplishments as leaders in business and visionaries of technology who have made a difference in their community and have gone out of their way to support the cause of attracting more women in the tech industry over the last 24 months.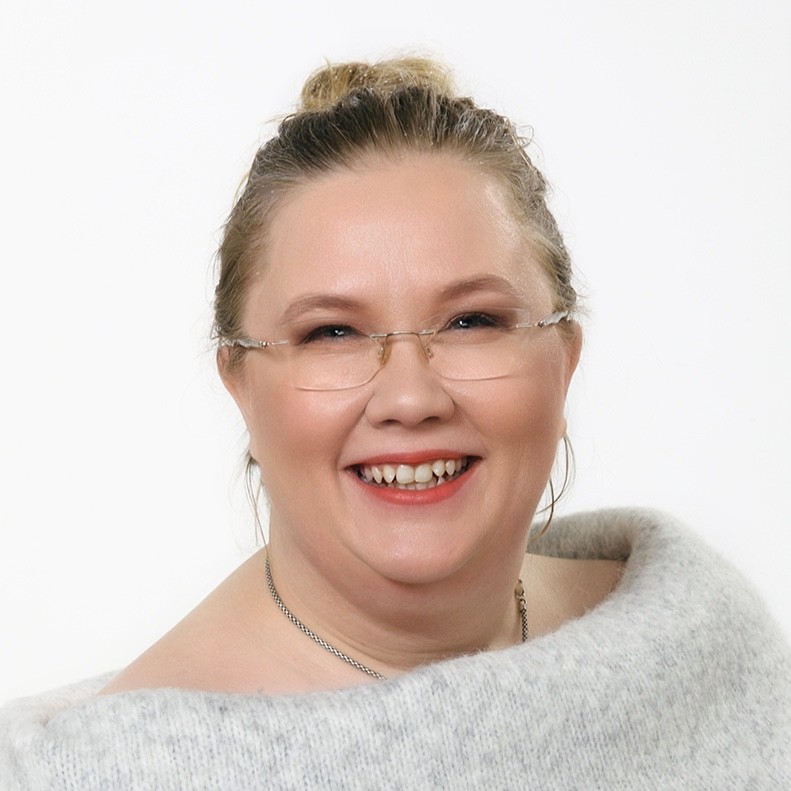 Ursula Koski
Senior Solutions Architect / Glamazon Nordics Leader, AWS | Finland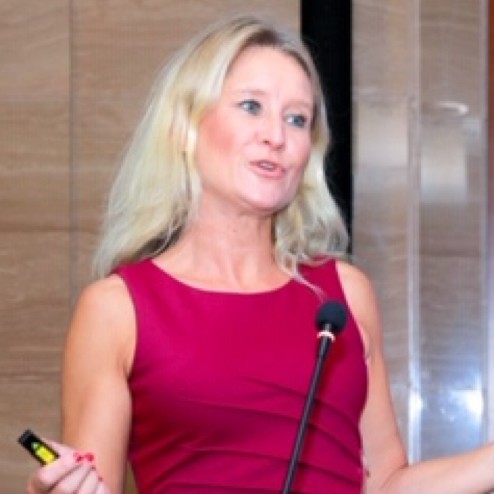 Jeanette Carlsson
Founder & CEO, Tech Nordic Advocates | Denmark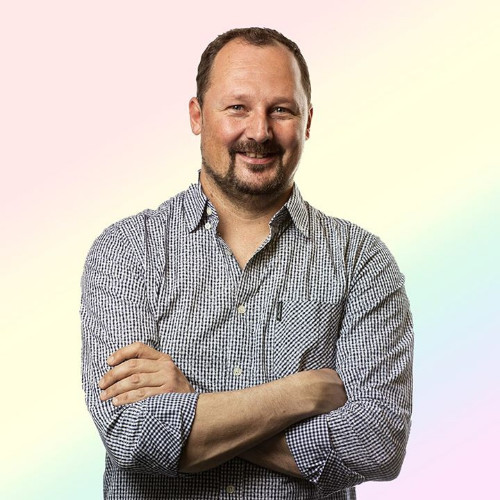 Kevin Bellinger
Director of Product Management,
Microsoft Corporation | Norway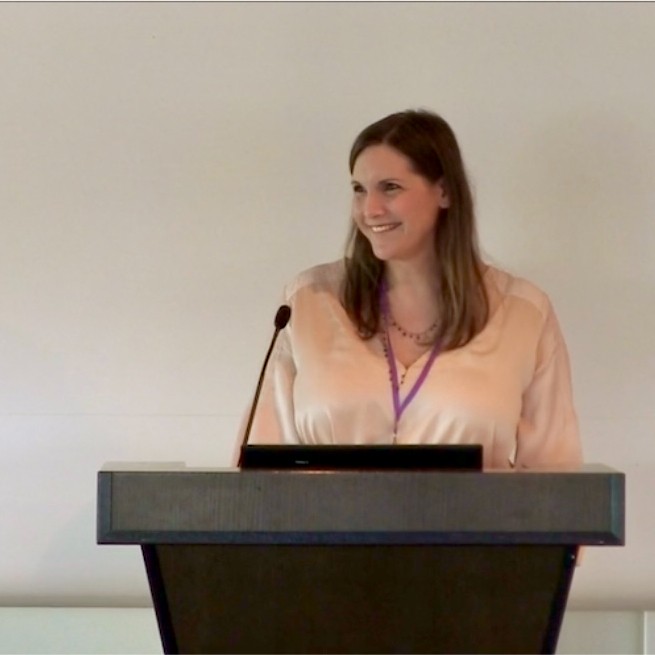 Paula Gould
Co-founder, WomenTechIceland | Iceland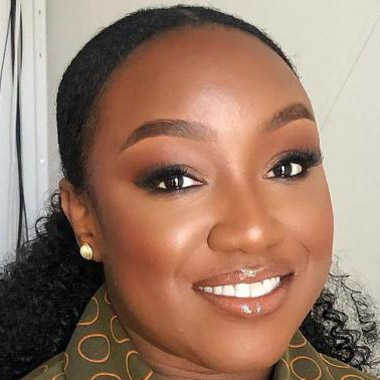 Binette Seck
Tech Leader & Co-Founder,
ChangersTech, powered by Changers Hub | Sweden
Recognises an up-and-coming tech professional in the last five years that has demonstrated exceptional creativity or ability within the industry; who is recognised by others as having the potential to become a future leader in their industry and presents significant evidence of a promising future.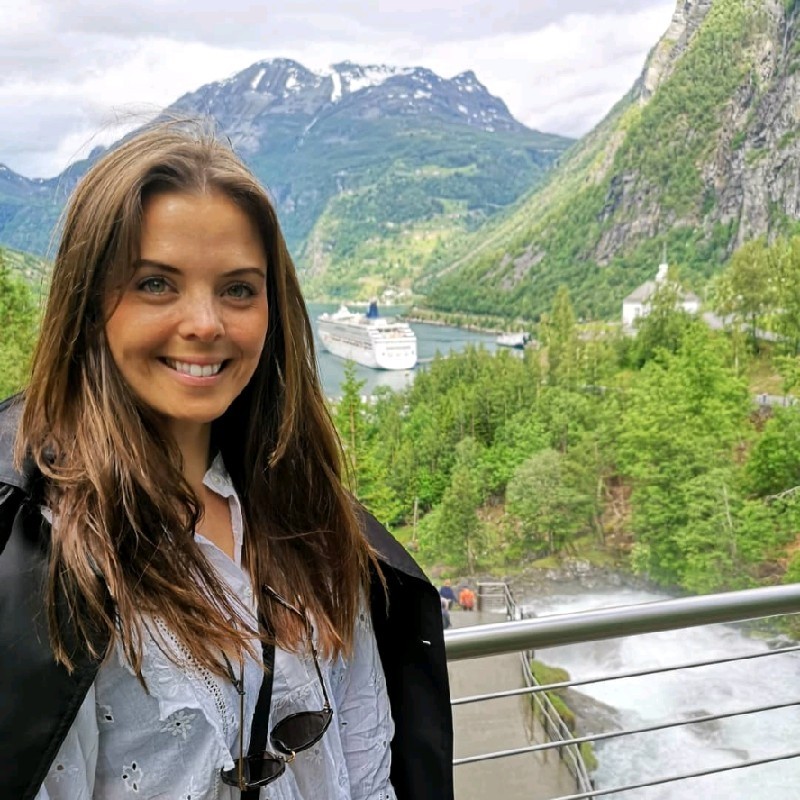 Sara Hjelvik
Head of Quality Assurance and Cyber Security,
Forte Digital | Norway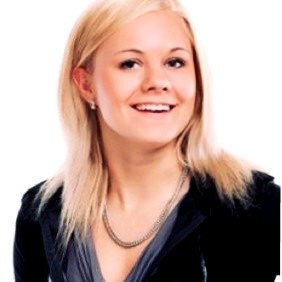 Rita Kerola
Head Of Commercial @ Budbee | Finland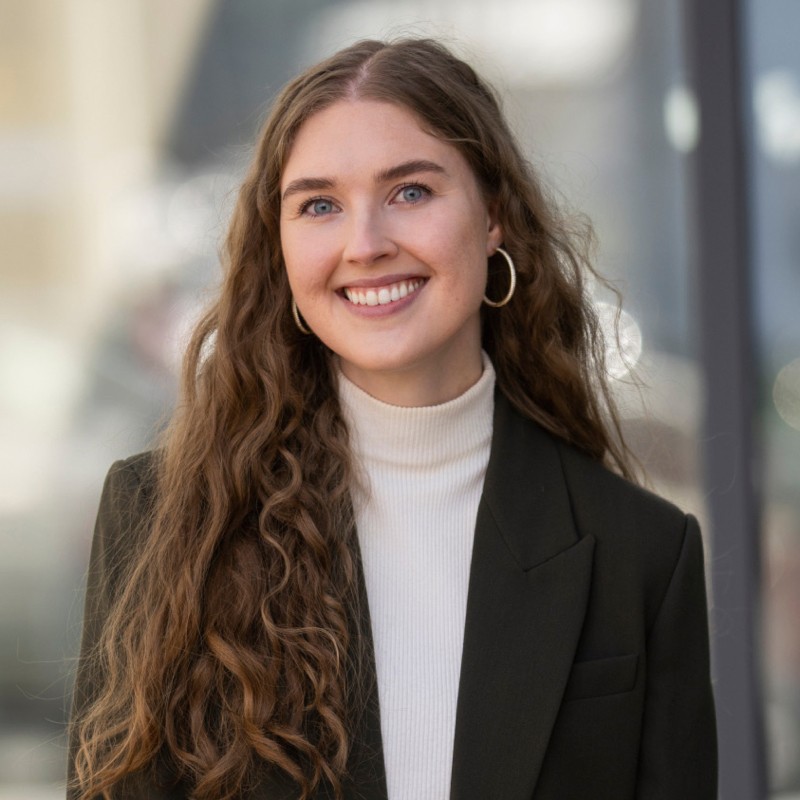 Guðrún Valdís Jónsdóttir
CISO and security consultant,
Syndis | Iceland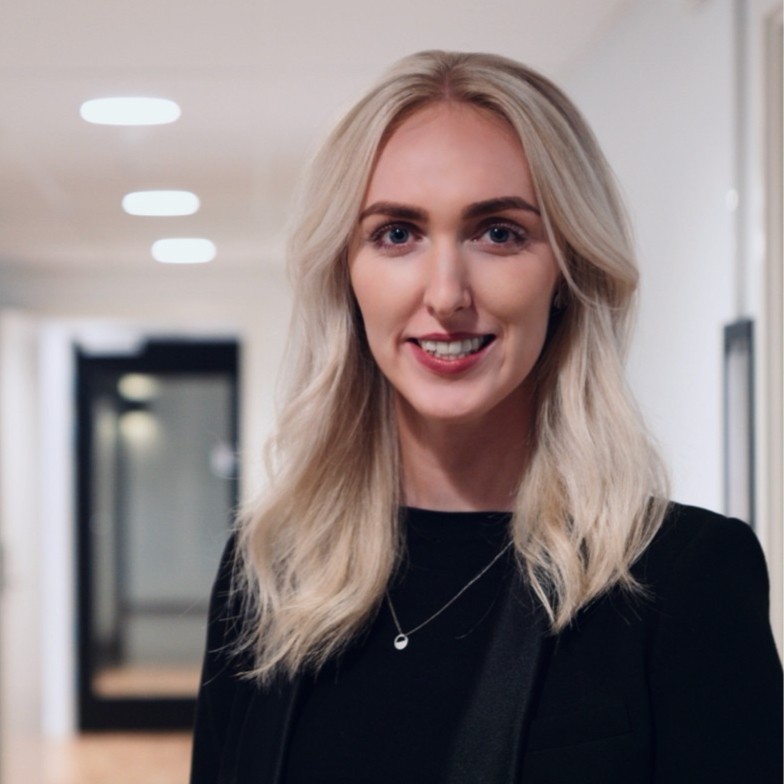 Cecilie Amalie Andersen
Head of Customer Insights & Analytics, Trackunit | Denmark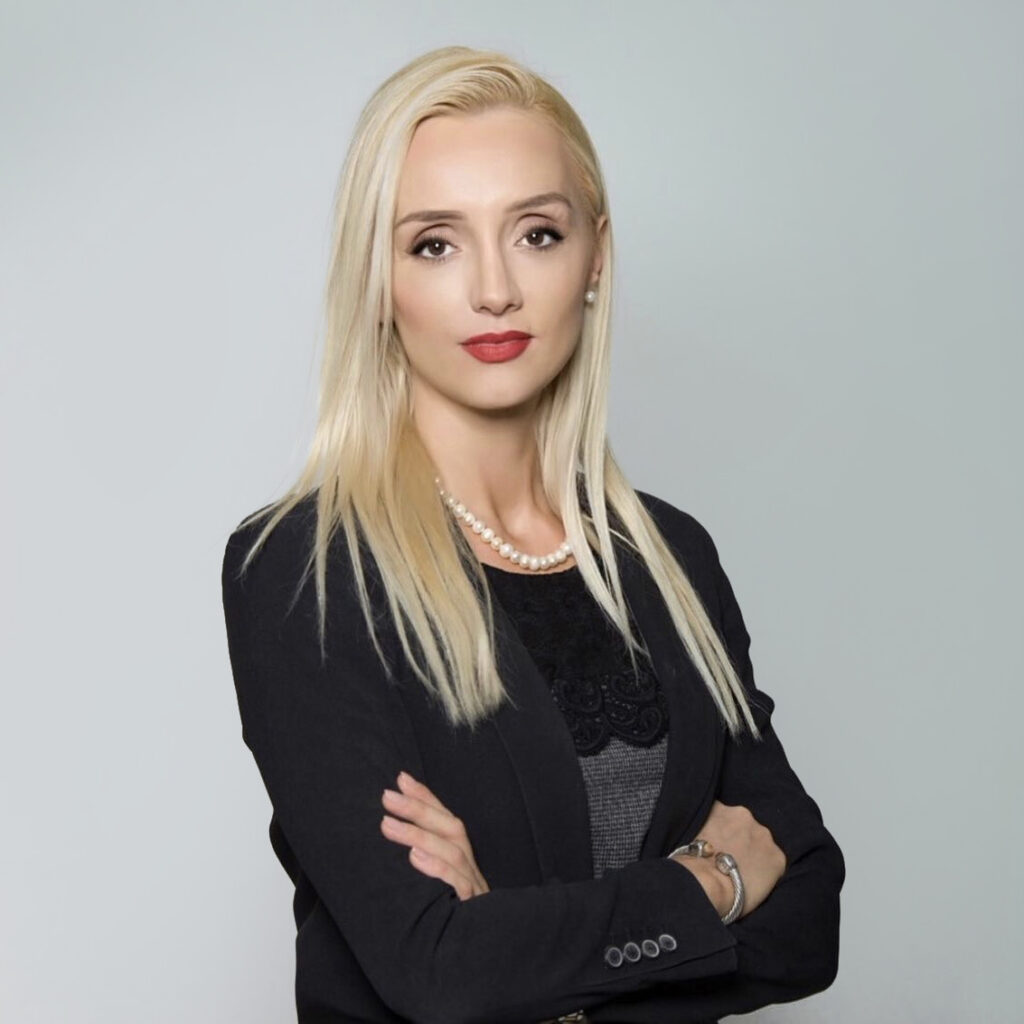 Aida Lutaj
Co-Founder & CEO, Legitify | Sweden
Awarded to honor a person who has provided significant support and guidance by empowering a less experienced person to develop his/her skills in an IT or Technological field. As a result, the mentee/pupil has achieved vital knowledge growth and results in their field.
Thorey Vilhjalmsdottir Proppe
CEO @ EMPOWER | Iceland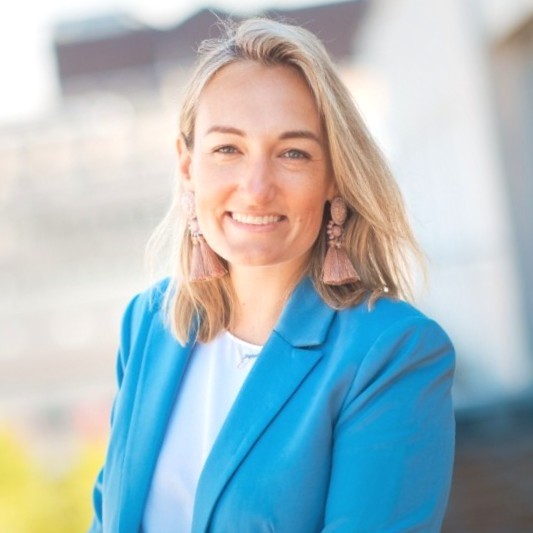 Stefani Erika Papadaki
CSO, Varig | Norway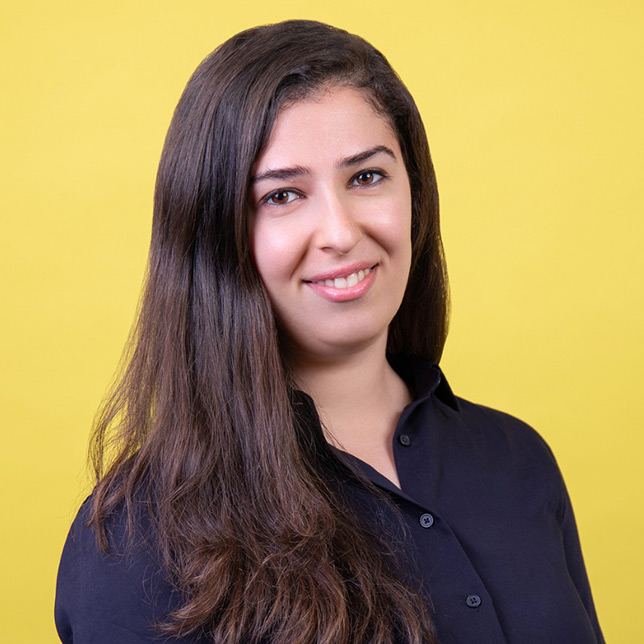 Louise Salih
UX Design Manager,
Workday | Denmark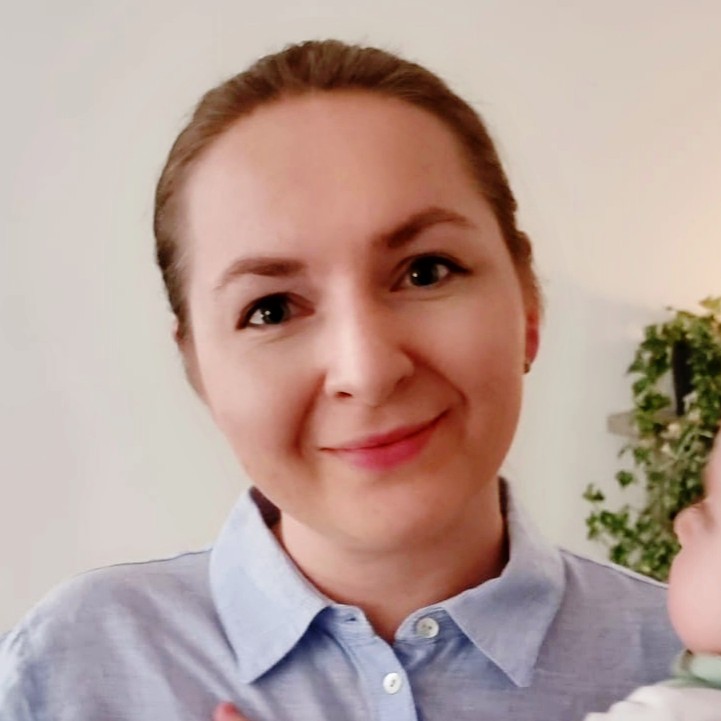 Kinga Grenda
CTO and co-founder,
Adsorbi AB | Sweden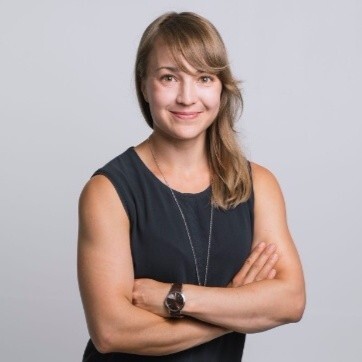 An individual or organisation who has invested in female-led tech startups.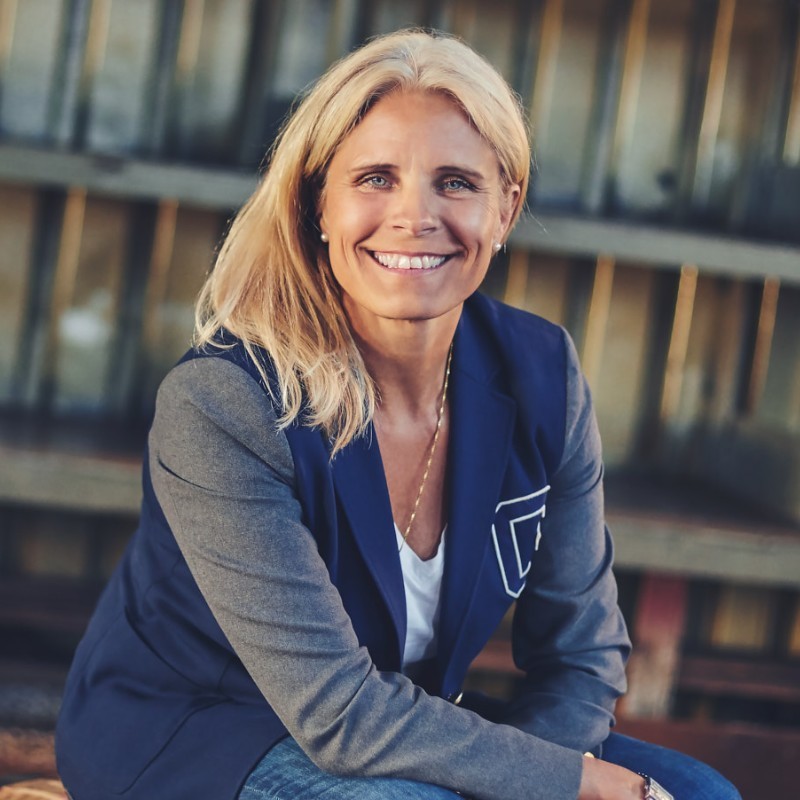 Camilla Andersson
Owner/Investor @ Andersson Invest AS | Norway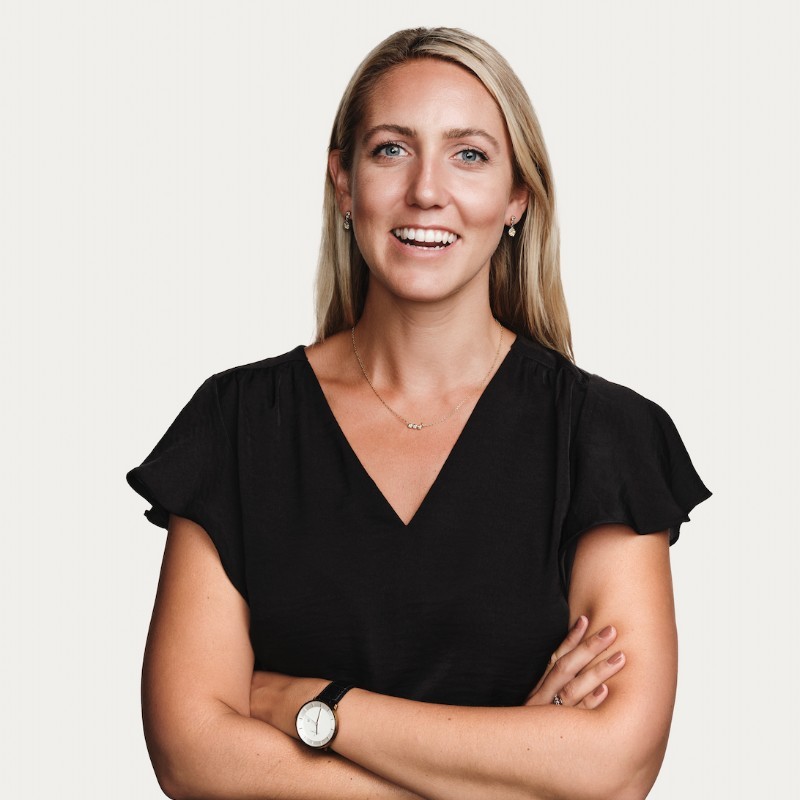 Sara Rywe
Partner @ byFounders | Denmark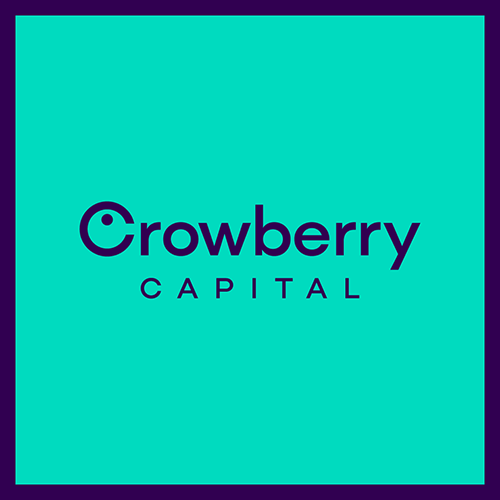 Crowberry Capital | Iceland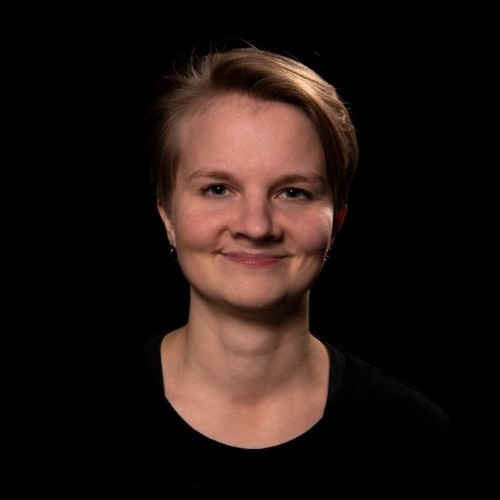 Mari Luukkainen
Principal @ Icebreaker.vc | Finland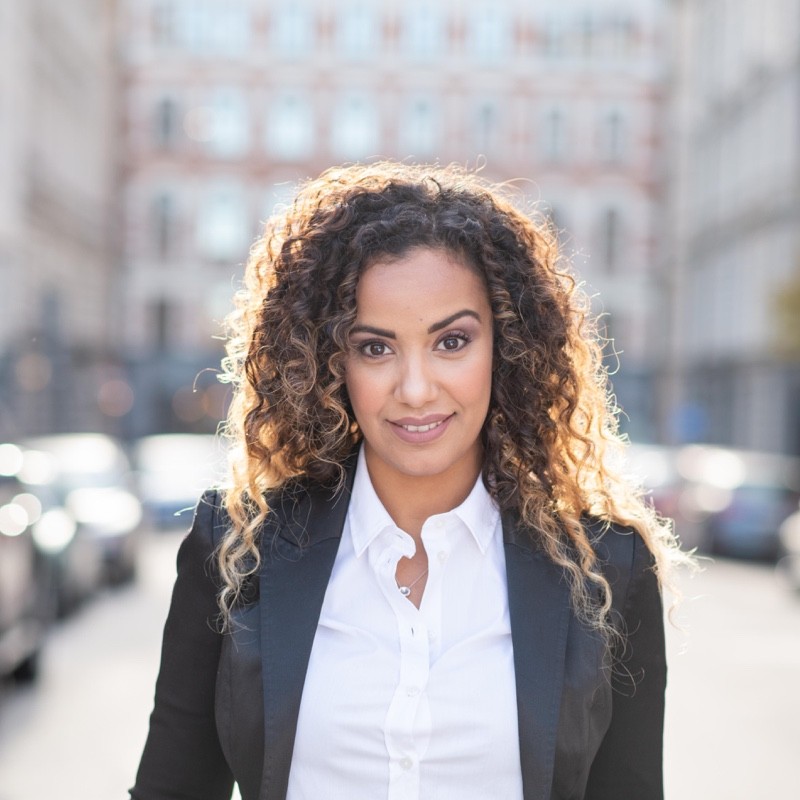 Nora Bavey
General Partner @ Unconventional Ventures | Sweden
This category focuses on an individual or technology company who has created or implemented exceptional innovation/inventions, client successes, and deployment in the last 24 months.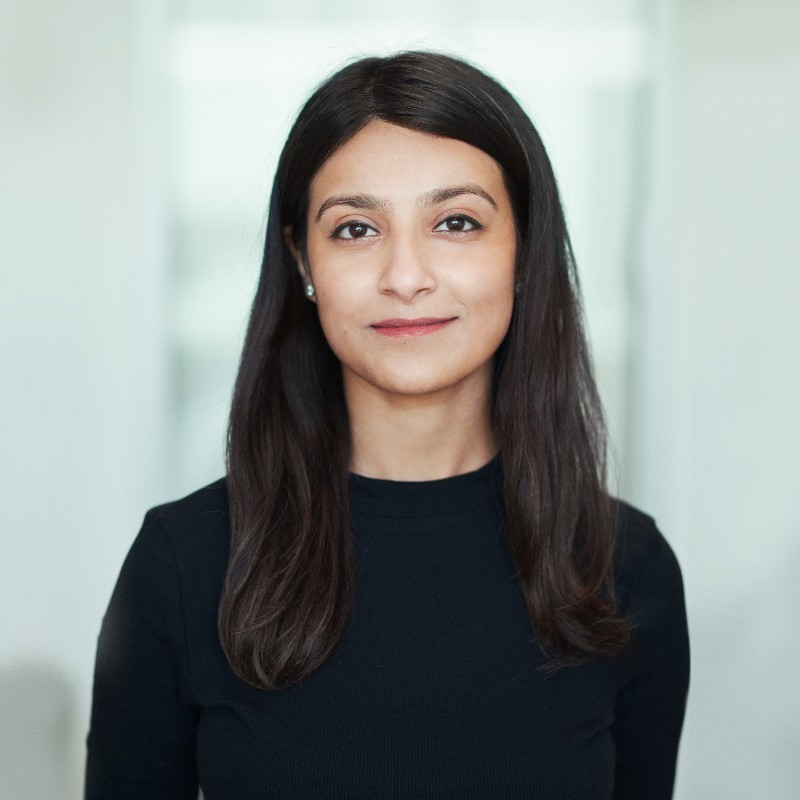 Palak Sehgal
CTO and Co-founder @ Nordetect ApS | Denmark
Ingunn Henriksen & Ardis Rut Einarsdottir
Co – founders and owners @ Lilja app | Iceland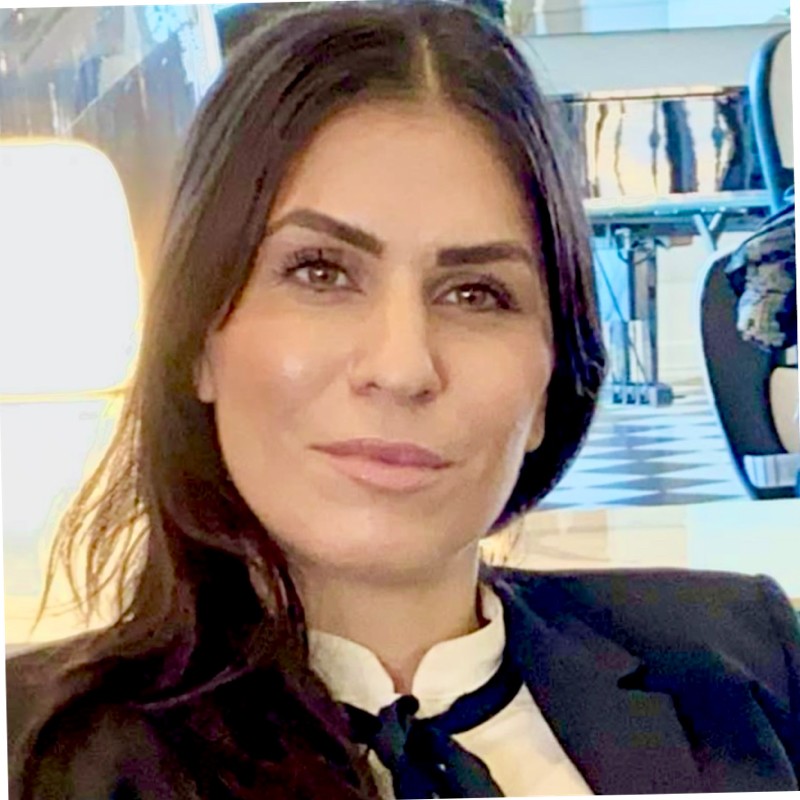 Dr. Miden Melle Hannah
CEO,
Multi4 AB | Sweden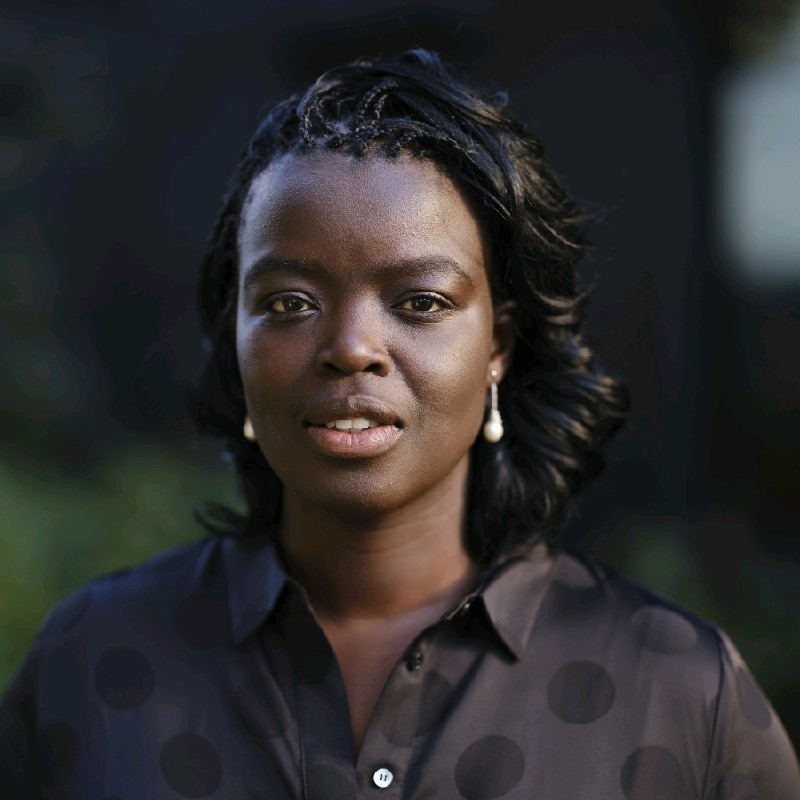 Fátima Sani
CEO & Co-founder @ xlQ | Norway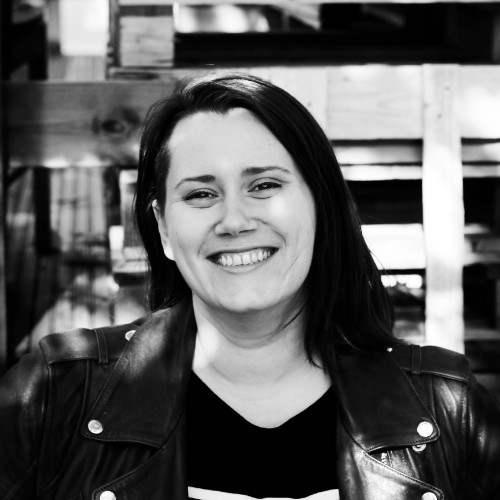 Piia Kuosmanen
Co-founder & CEO,
Velbi | Finland
Awarded to honor an individual or organisations that has raised the bar and serves as an example to the industry and has also demonstrated exceptional initiative to show that women are a significant part of a tech project's success. This could involve education, training, and various other types of campaigns.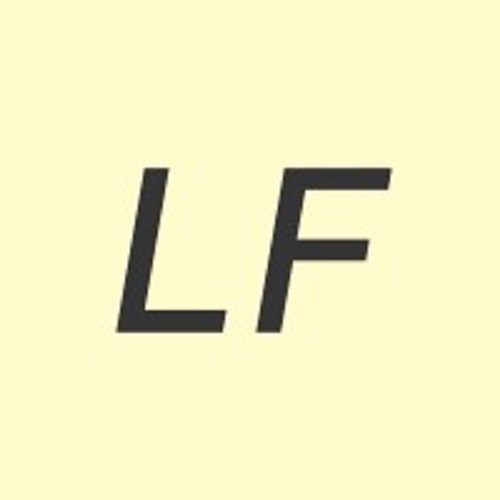 Vertonet – organization of women in information technology | Iceland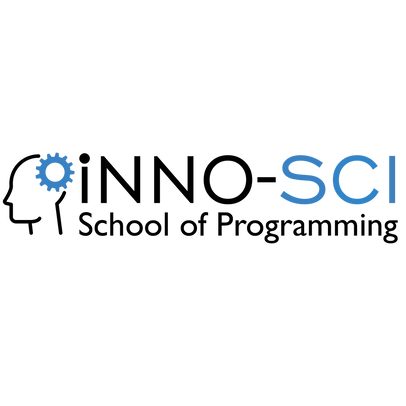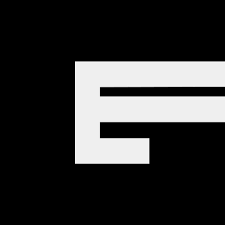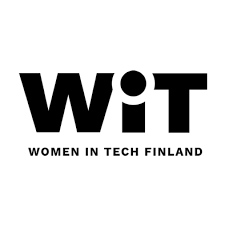 Women in Tech Finland | Finland
Is awarded to an individual, who is an owner or main shareholder of a tech start-up with significant growth over the last 36 months and who is ready to demonstrate a successful commercial plan in achieving their goals.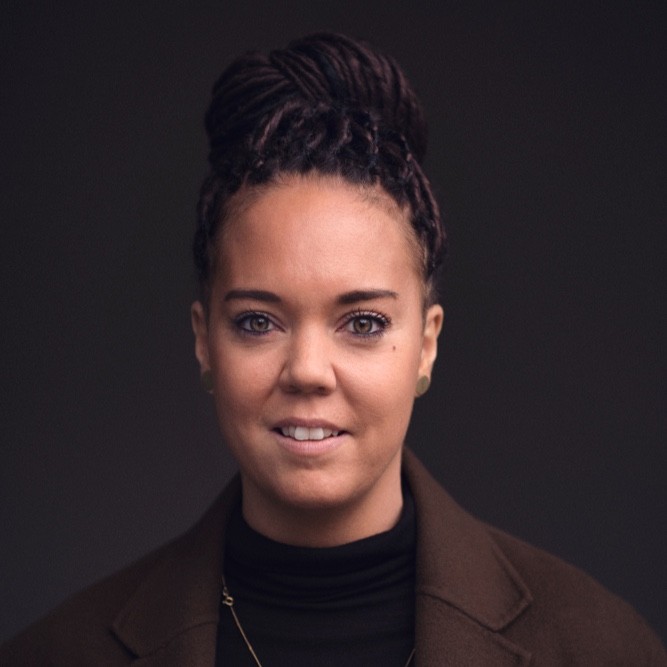 Malene Madsen
Co-founder & CEO @ Woba.io | Denmark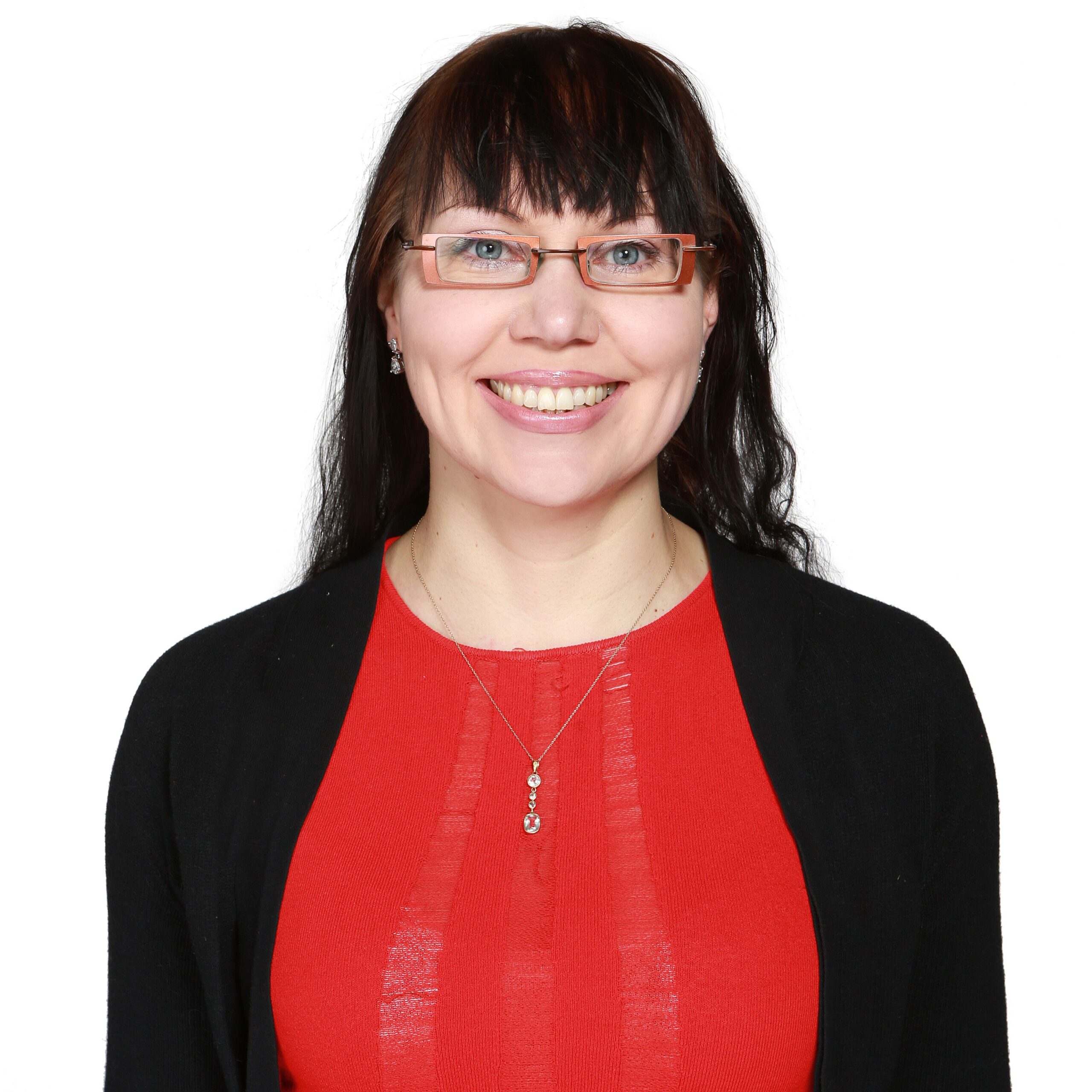 Sonja Ängeslevä
CEO & Co-Founder @ Phantom Gamelabs | Finland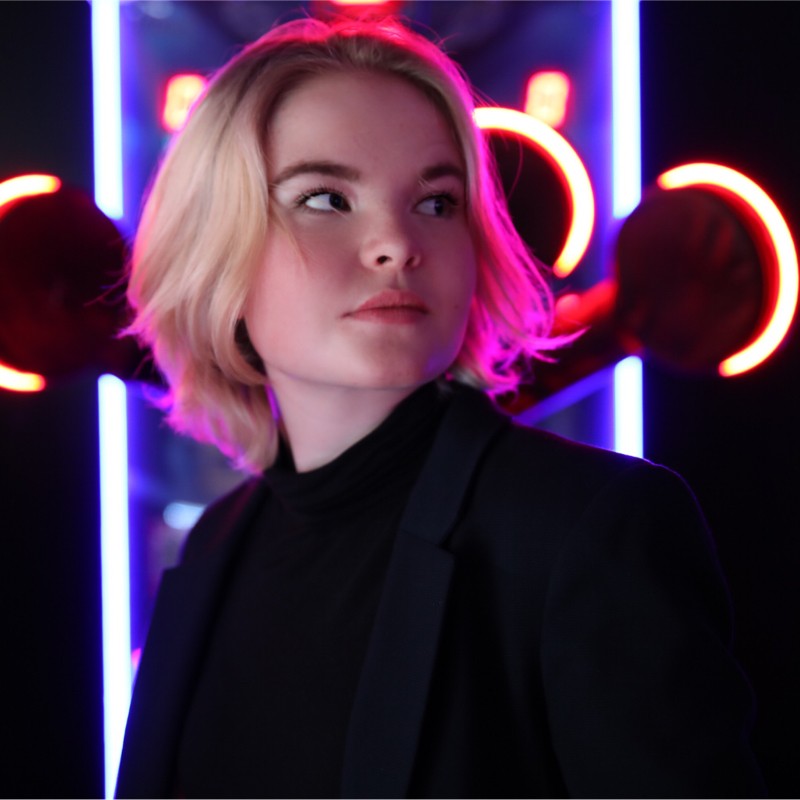 Wilma Emanuelsson
CEO and Founder,
iTrack Reading | Sweden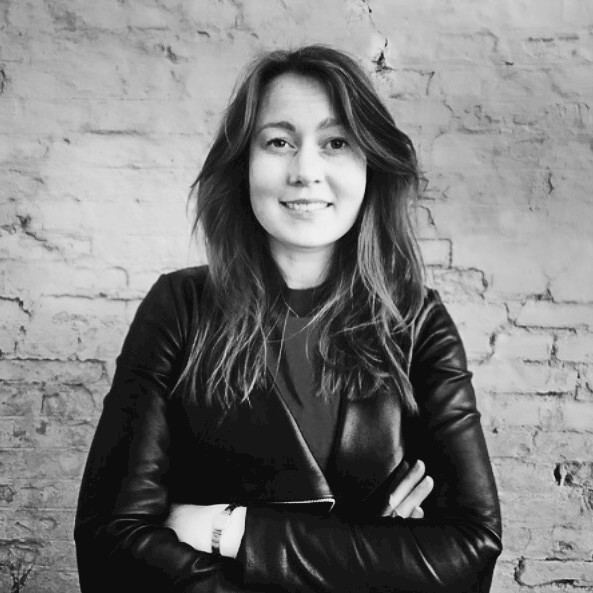 Helle-Vibeke Schütte
Founder & CEO @ Fraxx Interactive AS | Norway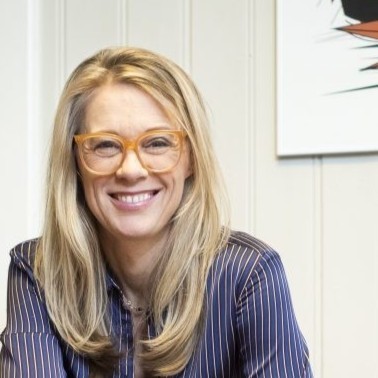 Thorbjorg Helga Vigfusdottir
CEO,
Kara connect ehf.| Iceland
Diversity leader of the year
This category focuses on a specific diversity initiative or project that has been established by organization or individual to promote diversity in IT in a specific company or for the wider community. Judges will assess the impact of this project and how successful it has been based on its tangible results in closing the gender gap and promoting diversity in tech.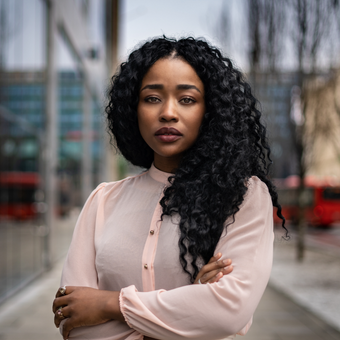 Chisom Udeze
Founder @ HerSpace, Mettle & Diversify| Norway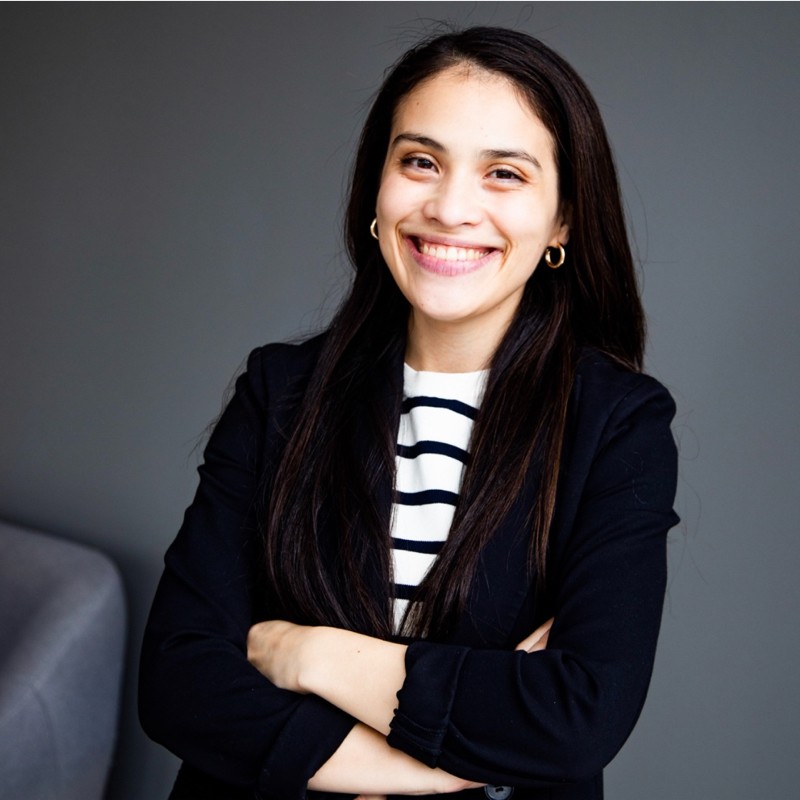 Alondra Silva Muñoz
Director of Marketing @ Kaptio | Iceland
Margareta Kowalska
Co-founder and Chief Business Development Officer,
SmartCoding Sweden AB | Sweden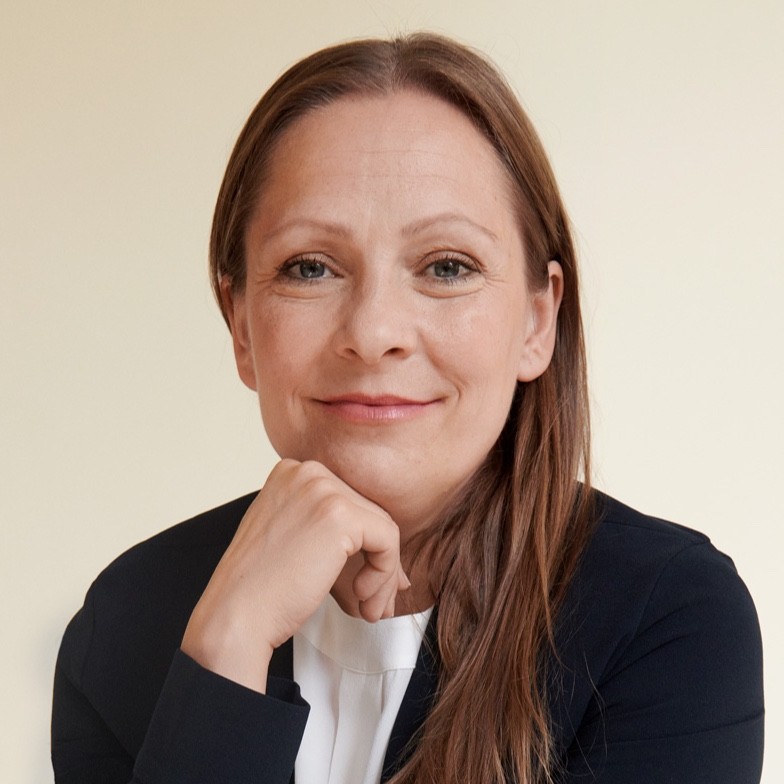 Liva Echwald
Co-founder,
Intentional | Denmark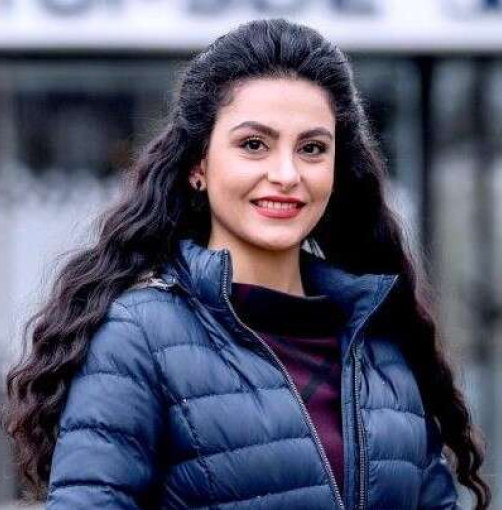 Sara Shafiee
Co-founder and CEO/ Assistant Professor,
DivERS/ Technical University of Denmark | Denmark
Digital leader of the year
A person in a digital position within Tech industry, who has demonstrated successful results in the area of digital innovation in the last 24 months.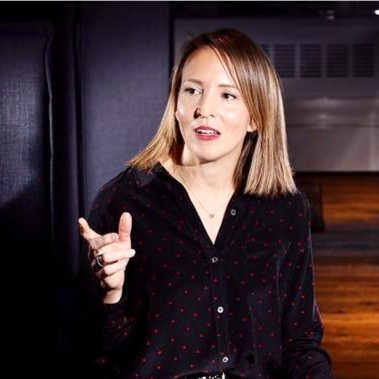 Kaisa Salakka
Director, Consumer Product @ Wolt | Finland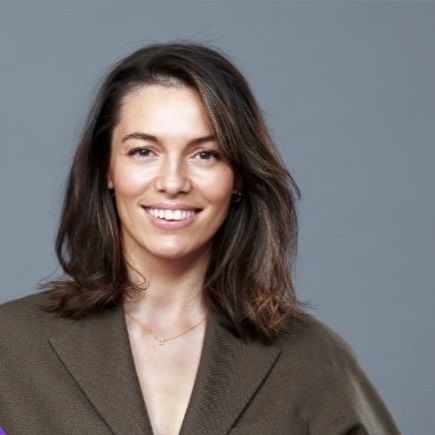 Azra Osmancevic
CEO and Co-founder at Justic , Head of Business Development at Viaplay,
Justic AB and Viaplay Group Sweden AB | Sweden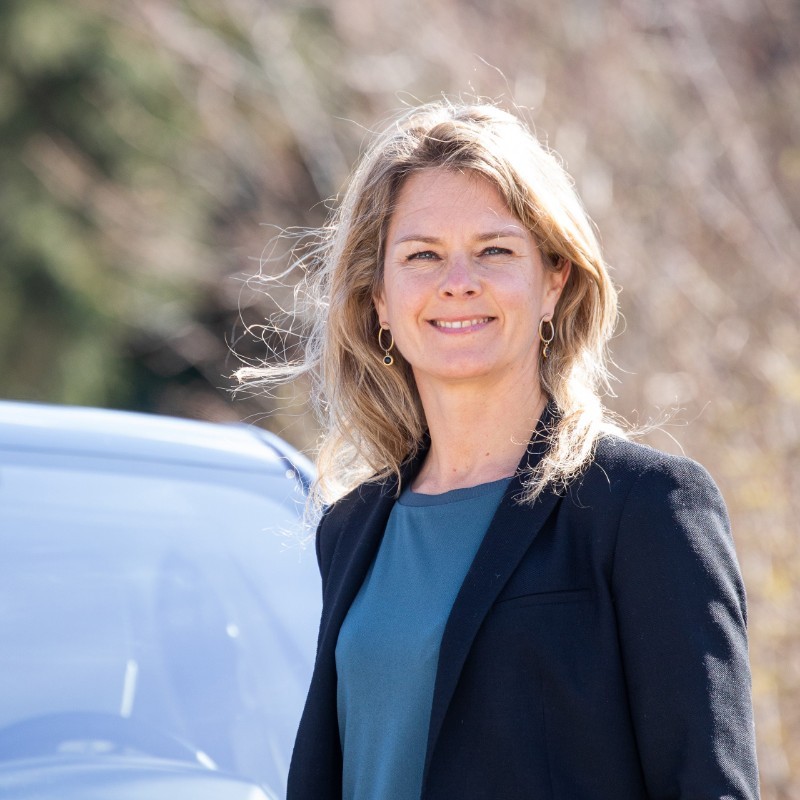 Charlotte Blou Sand
CEO,
True Energy | Denmark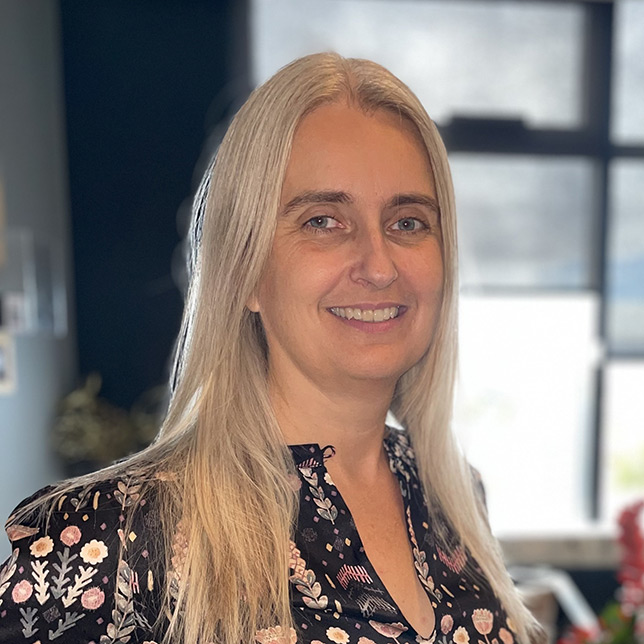 Anna Karlsdottir
CQO, 
Controlant | Iceland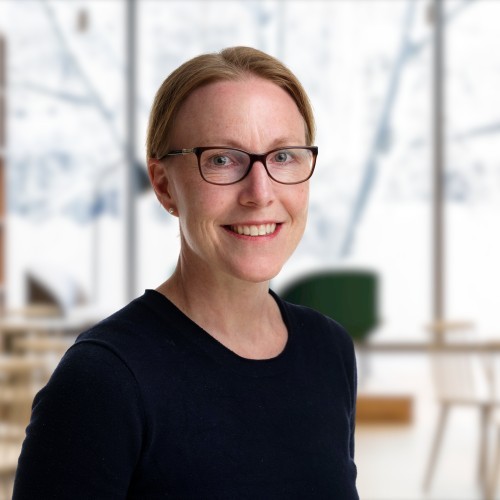 Mette Stavland
VP of Engineering,
Laerdal Medical | Norway
Is awarded to an individual who has made a meaningful and lasting contribution to the technological area of software development and has achieved or was a part of outstanding projects, and who has developed creative solutions to problems that were solved with code.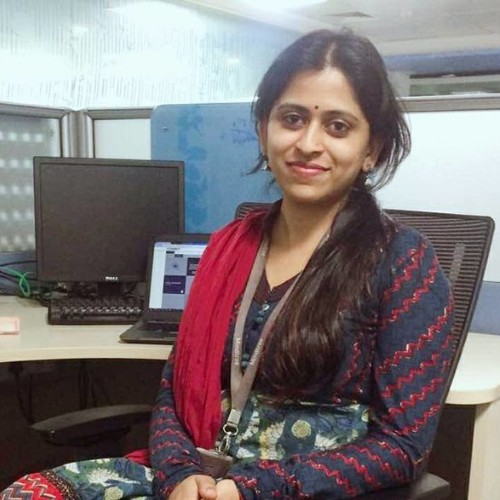 Kalpita Hugar
Senior Test Automation Engineer @ Signant Health| Finland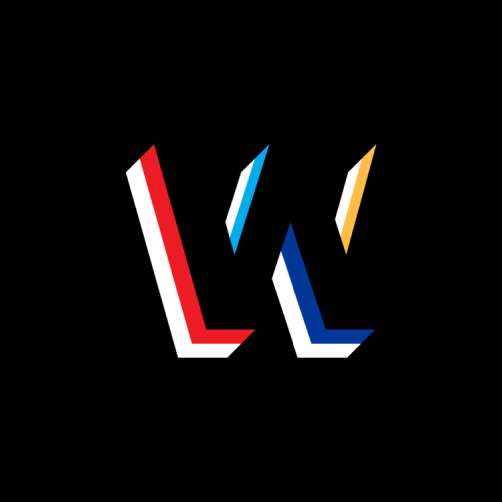 Elise Johnsen
Senior Consultant,
Netcompany | Norway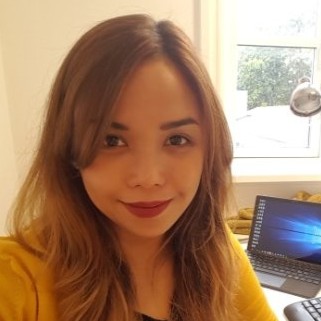 Marilag Dimatulac
Co-Founder & CIO @ Dewise | Denmark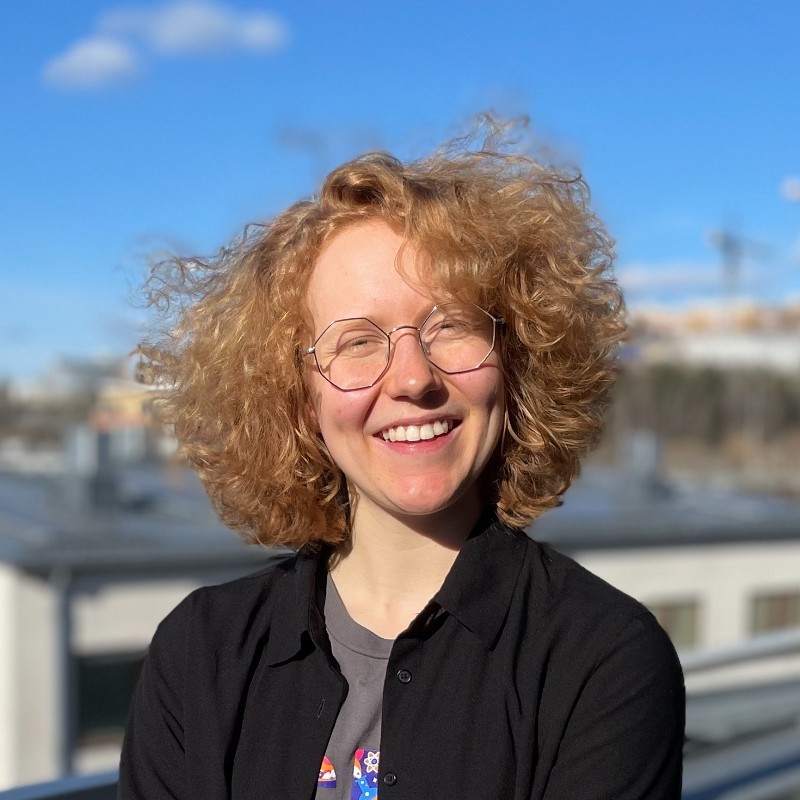 Alice Heiman
Young Scientist,
AI Sweden | Sweden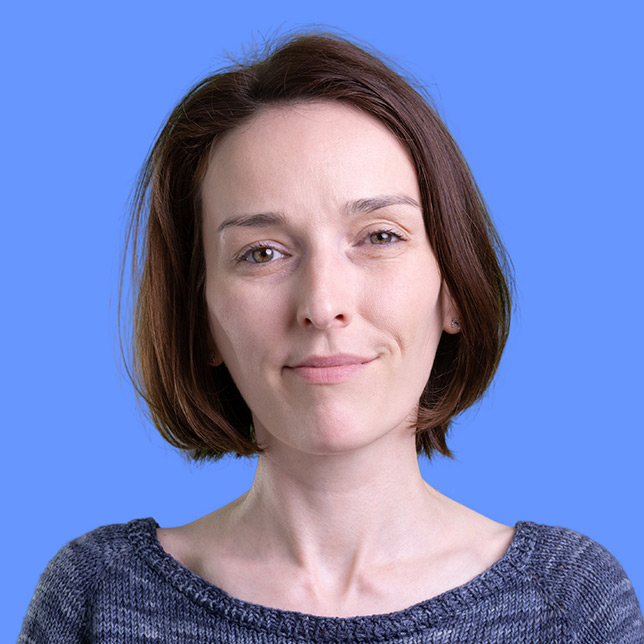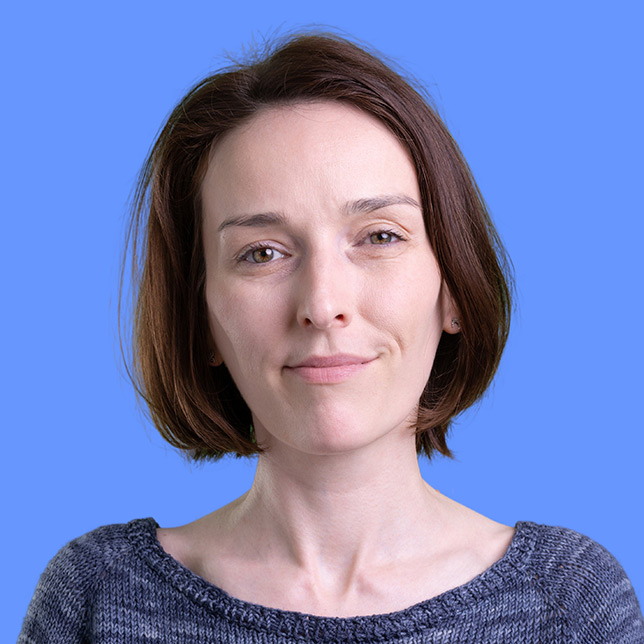 Violette Rivière
Mobile Software Engineer @ Sidekick Health | Iceland